Film & TV
Remembering James Caan, the 'only New York Jewish cowboy'
Known for playing tough guys and curmudgeons, the actor has died at the age of 82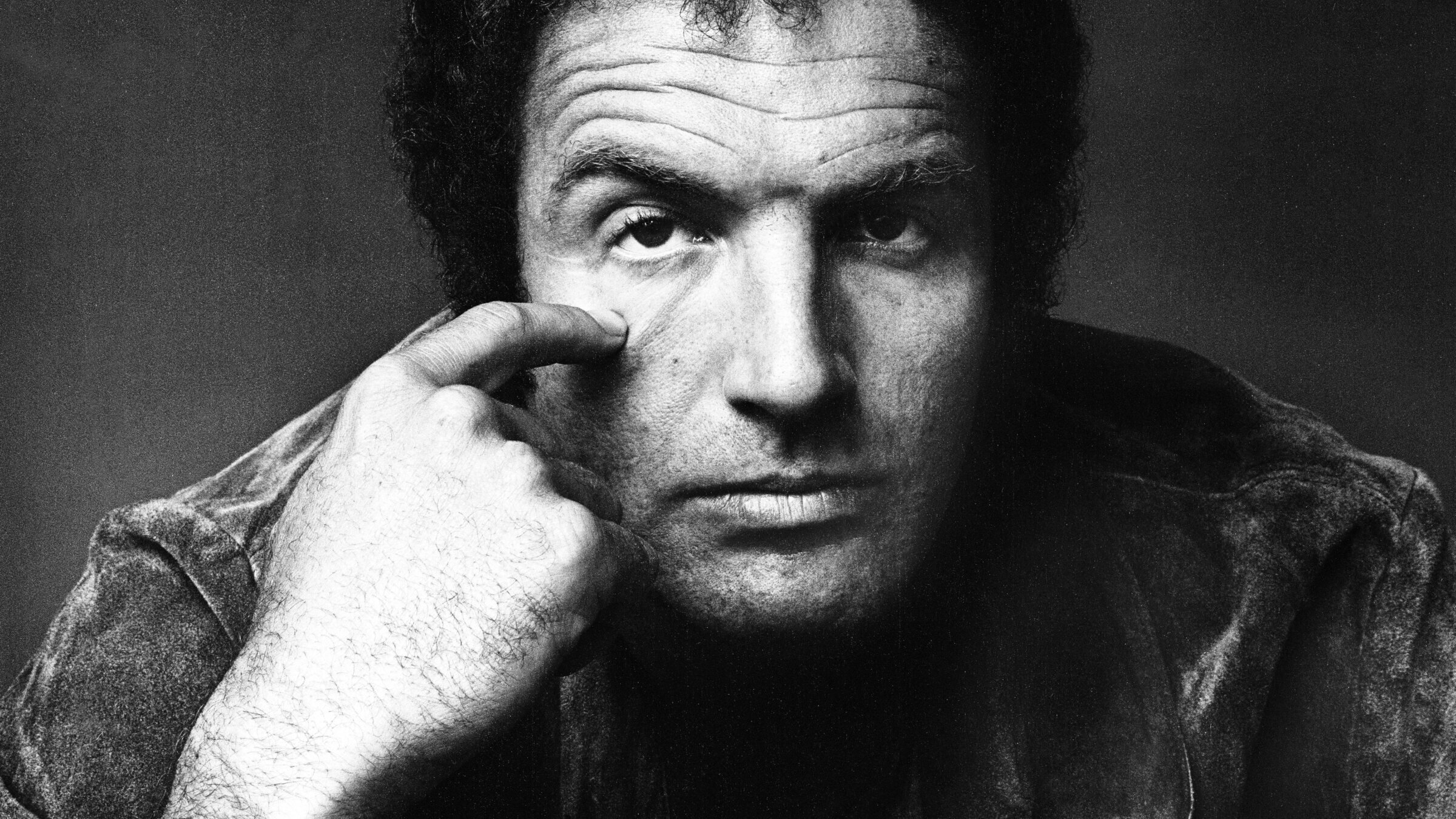 James Caan, the actor who immortalized Sonny Corleone in "The Godfather," and committed nuanced performances to films like "Thief," has died at the age of 82.
The announcement was posted to Caan's Twitter account, known in recent years for archival photos of Caan and his colleagues, always ending with the words "End of tweet."
It is with great sadness that we inform you of the passing of Jimmy on the evening of July 6.

The family appreciates the outpouring of love and heartfelt condolences and asks that you continue to respect their privacy during this difficult time.

End of tweet

— James Caan (@James_Caan) July 7, 2022
Born to Jewish parents in the Bronx and raised in Sunnyside, Queens, Caan was a student of method acting. He studied under Sanford Meisner and began his career onstage. By the 1960s, his swagger landed him roles in Westerns like "The Glory Guys" and "El Dorado." (Caan was a professional rodeo roper for nine years, earning him the moniker  the "only New York Jewish cowboy.")
While Caan embodied John Updike's Rabbit Angstrom in 1970's "Rabbit, Run," the role he'll be best remembered for came in 1972, when his old Hofstra classmate Francis Ford Coppola gave him the part of Sonny Corleone, the hotheaded dauphin of a Sicilian-American crime family. While Caan never made any secret of his Jewish background, he, along with talents like Harvey Keitel, passed as Italian. And he was frighteningly believable as a mafioso.
As Seth Rogen notably quipped in his memoir "Yearbook," Caan was "a scary Jew, which is almost unheard of. He's in his own lane, Jew-wise."
(Despite that reputation, Caan famously told Playboy he never started a fight in his life.)
Caan was an actor of tremendous range, which he'd go on to show well into his old age. While some projects — 1975's "Rollerball" comes to mind — were silly, those who followed his work closely might marvel at the quiet specificity of his turns in films like Michael Mann's "Thief" (1981). If "Dick Tracy" (he played a mobster, Spud Spaldoni) was bizarre, his role in "Misery," as an author held captive by a deranged fan, showed his vulnerability.
The last act of Caan's life in film saw him embody a cranky children's publisher in "Elf" and feature in a raft of family films and mostly forgettable novelties. But it was also in this period that Caan returned to his Jewish roots. In the film "Holy Lands," he played a retired physician planning to start a pig farm in Nazareth. The film was far from a critical darling, but something in its strange conceit speaks to who Caan was. Unapologetically himself, Jewish, but perhaps with a bit of prosciutto nearby.
Speaking to Vanity Fair in 2009, Caan dispelled the notion of his real-life Italian status. "I won Italian of the Year twice in New York, and I'm not Italian," Caan said. "I was denied in a country club once. Oh, yeah, the guy sat in front of the board, and he says, 'No, no, he's a wiseguy, been downtown. He's a made guy.' I thought, 'What? Are you out of your mind?'"
What could sum up Caan's Jewish experience more than being denied membership to a country club — for being too credible as an Italian?