Culture
Six things to read to really understand shiva
Wondering how to move forward after experiencing a loss? These books and stories can help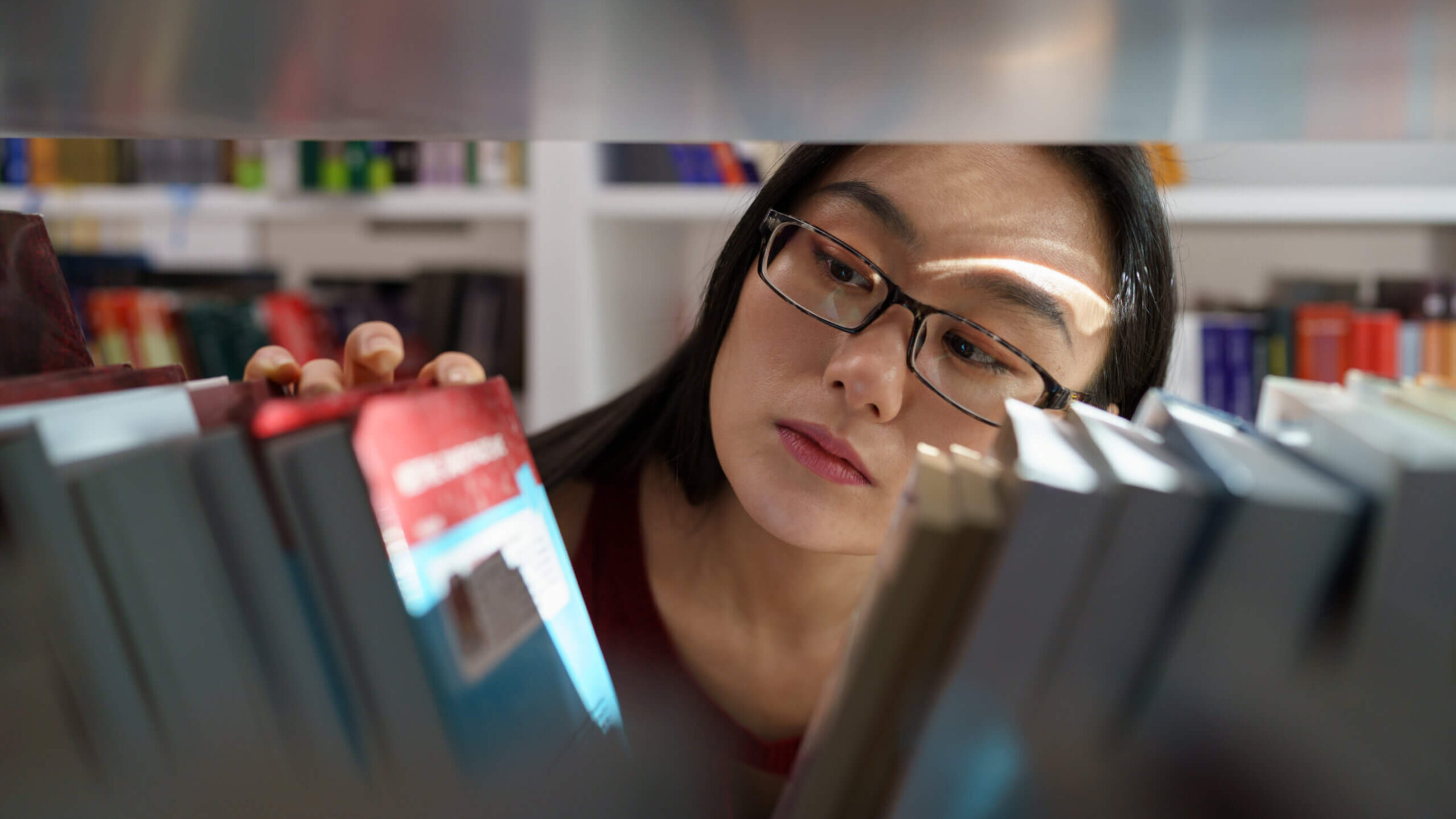 People often turn to books for comfort when they're grieving. Whether a novel, poem or even a children's picture book, finding meaning in the words and stories of those who have experienced grief can make us feel less lonely.
During the Jewish mourning custom of sitting shiva, we offer condolences to those who have lost a family member, friend or someone close to them, and create a community to help them heal. Through reading, we can learn lessons to share with those working through a recent loss — and ourselves. 
Here are six books that will teach you to understand the meaning of shiva. 
1."When Bad Things Happen to Good People," by Harold Kushner
In 1981, after his son, Aaron Zev Kushner, died at age 14, Rabbi Harold Kushner turned to God and asked how this could have happened. Aaron had been diagnosed with progeria — a disease that would only allow him to live into his teenage years — in 1966, at age 3. 
In his grief, Kusher took his questions for God and turned them into a book.
"Tragedies like this were supposed to happen to selfish, dishonest people whom I, as a rabbi, would then try to comfort by assuring them of God's forgiving love,'" Kushner wrote. "How could it be happening to me, to my son, if what I believed about the world was true?"
The revelation he came to: Rather than fruitlessly looking for the good hidden in bad things, look for the goodness in what comes next. His words comfort those in their most challenging moments, reminding people not to think, "Why did God let this happen to me?" but instead, "How can God help me endure now that this has happened?"
2. "It's OK to Feel Things Deeply," by Carissa Potter
When you're grieving, it's important to have outlets you can turn to for some cheering up — yes, really. "It's OK to Feel Things Deeply," filled with colorful illustrations, messages of love and insightful words to help tackle difficult emotions, offers readers comfort in hard times. The book's short and simple format makes it a quick read, and its content reminds people that they are not alone in their feelings. 
"Be gentle with yourself," Potter writes. "When your inner voice is all like 'you suck,' ask yourself, would you ever say that to someone else?"
3."When Breath Becomes Air," by Paul Kalanithi 
Thirty-six-year-old Paul Kalanithi was close to finishing his neurosurgery residency when he was diagnosed with stage 4 lung cancer in May 2013. He quickly turned from being a medical student to being a patient. To cope with the transition, he started writing "When Breath Becomes Air," an autobiography in which he explores the meaning of life and death. "At those critical junctures, the question is not simply whether to live or die but what kind of life is worth living," he wrote. 
Kalanithi died in March 2015 before completing the book. His wife, Lucy, wrote the epilogue describing the end of her husband's life. 
"I expected to feel only empty and heartbroken after Paul died. It never occurred to me that you could love someone the same way after he was gone, that I would continue to feel such love and gratitude alongside the terrible sorrow, the grief," she wrote. 
In moments of grief, both Kalanithi and Lucy's words remind us to live life with purpose. 
4."The Egg," by Andy Weir
When a nameless 48-year-old man dies in a fatal car crash in the short story "The Egg," he encounters God and the two talk about reincarnation — a conversation that helps the man realize that the meaning of life is to mature.
"Every time you victimized someone," God said to the man, "you were victimizing yourself. Every act of kindness you've done, you've done to yourself. Every happy and sad moment ever experienced by any human was, or will be, experienced by you." 
The wisdom Weir shares encourages those sitting shiva to view death with a more positive perspective, especially when it comes to self-growth. 
5."What Happened to You?: Conversations on Trauma, Resilience, and Healing," by Bruce D. Perry and Oprah Winfrey 
In this co-authored book, Oprah Winfrey and renowned brain and trauma expert Dr. Bruce Perry discuss how our experiences shape our behavior.
Oprah, who experienced years of childhood trauma, unveils her past, including neglect and physical and sexual abuse. 
Through one-on-one conversations with Perry, Oprah begins understanding the science behind her behavior patterns, learning that it's never too late to heal from trauma. She grows to see the importance of having a community you can open up to and trust to be there to support you. Although we only sit shiva for seven days, this book shows us that community will always be there for you.
"We can help each other heal, but often assumptions about resilience and grit blind us to the healing that leads us down the painful path to wisdom," Perry wrote. 
6."This is Water," by David Foster Wallace
In 2005, David Foster Wallace gave a commencement speech at Kenyon College entitled "This Is Water," which challenged people to reject the idea that they, as individuals, are at the center of the universe. Through the metaphor of water, Wallace taught his listeners — and then his readers, when the speech was published — that you must think about those around you to live a more fulfilling life. 
During shiva, it's important to remember Wallace's message and be there for those grieving alongside you instead of just thinking about yourself. "The really important kind of freedom involves attention, and awareness, and discipline, and effort, and being able truly to care about other people and to sacrifice for them, over and over, in myriad petty little unsexy ways, every day," Wallace wrote.