Bintel BriefI found a photo of my employee in blackface — 40 years ago. What should I do?
Bintel advises a CEO wondering whether four decades is long enough to forgive a grievous error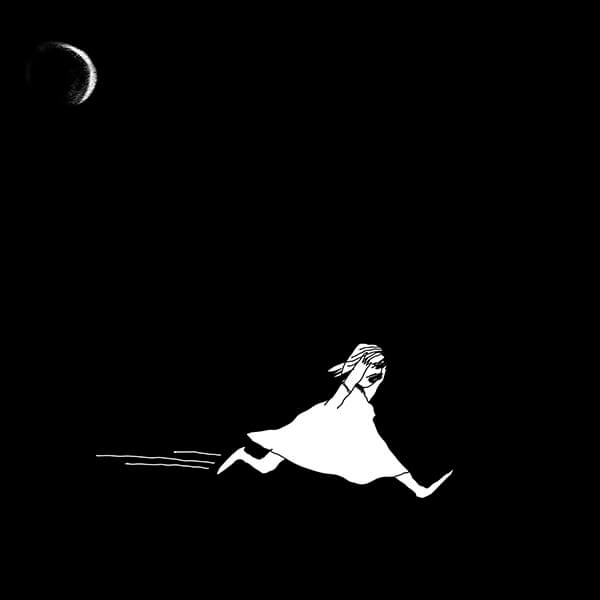 This is an adaptation of our Jewish advice podcast, "A Bintel Brief." Listen to the episode here (or wherever you get your podcasts). Need advice? Email [email protected], or leave a voicemail at (201) 540-9728.
Dear Bintel,
I'm the chief executive officer of my organization. Recently an employee found a 40-year-old photo on Facebook of one of our white executive leaders at a Halloween party. They were dressed in blackface as Michael Jackson from the "Thriller" music video, with their coworkers dressed as zombie backup dancers.
This executive has been an outstanding part of the organization for many years, with an otherwise spotless record. They have made excellent contributions to the advancement of our field and they report to me. Now that I have this information, what, if anything, do I do? 
Signed,
CEOO, Chief Egregious Offense Officer
---
Dear CEOO,
We feel that, if one has done something bad, it's not siloed. If your actions have actively hurt others, having an otherwise spotless record is never an excuse.
Blackface is in that third-rail category. It's so vile to even think about. It's a bridge too far.
But there's another bridge here, which is the 40 years since this incident took place.
In parenting, they teach us to deliver the consequence close to the offense, so that our kids are  able to see that the behavior resulted in the consequence. When the discipline happens too far after the fact, it loses some of its value and relevance.
There was a different world 40 years ago. That does not excuse the behavior, but it's a factor here. There's a difference between the willful sort of criminal harm that we've seen in many cases in the #MeToo era and just being a dumb-ass.
From a business standpoint, you can't let the photo hang out there online undiscussed, potentially findable by anyone. You have to consider how to take it down so that it does not become an organizational-reputation risk.
Separately, from a social justice standpoint, you need to have a conversation about whether the company takes action with the employee. To figure out justice, you first need to talk to the employee themselves. Conversations about race and racism are important no matter where we are on our journey, and this is an opportunity for the CEO and the employee to reflect on that.
Even though it's ancient history, it's never too late for accountability.
You should consider what you'll need to hear from the employee to be assured that they're not merely embarrassed, but that they understand the seriousness of their bad judgment. You want them to reflect on their decision and to know that they understand that the harm it caused to Black people, even if indirect, is still quite great. You want them to be able to say, "I did it. I know it was wrong and was wrong because of this reason. And that's why I've never done it in the 40 years since."
Sometimes people get a pass because it was 40 years ago and they've learned, but sometimes people have to take the fall for generations of harm, because the only way we change culture and ensure that these things are never OK is to hold people accountable.
With the High Holidays season upon us, it's important to remember that we're all flawed. And we all sometimes exhibit bad judgment. Sometimes we all need to get away with stuff. We've had instances where we've done bad things, and nobody's caught it, and it feels like the universe is giving us a pass.
In this instance, because of the egregious nature of the offense, a pass is not warranted, because on this, there is no statute of limitations on accountability.
The company has to do something for the company. It's going to be deeply mortifying and painful for this person. That's good and fine — and that's also enough.
Signed,
Bintel
Samuel Breslow contributed to this adaptation. Listen to the full podcast episode, which includes a letter from our archive and a cancel culture expert's advice for CEOO, here or on any podcast platform. Send your dilemmas about Jewish American life, identity, culture, politics or your personal hopes and dreams to [email protected], or leave a voicemail at (201) 540-9728.