Culture
Why Mort Sahl should be the next host of 'The Daily Show'
We can revive him. We have the technology.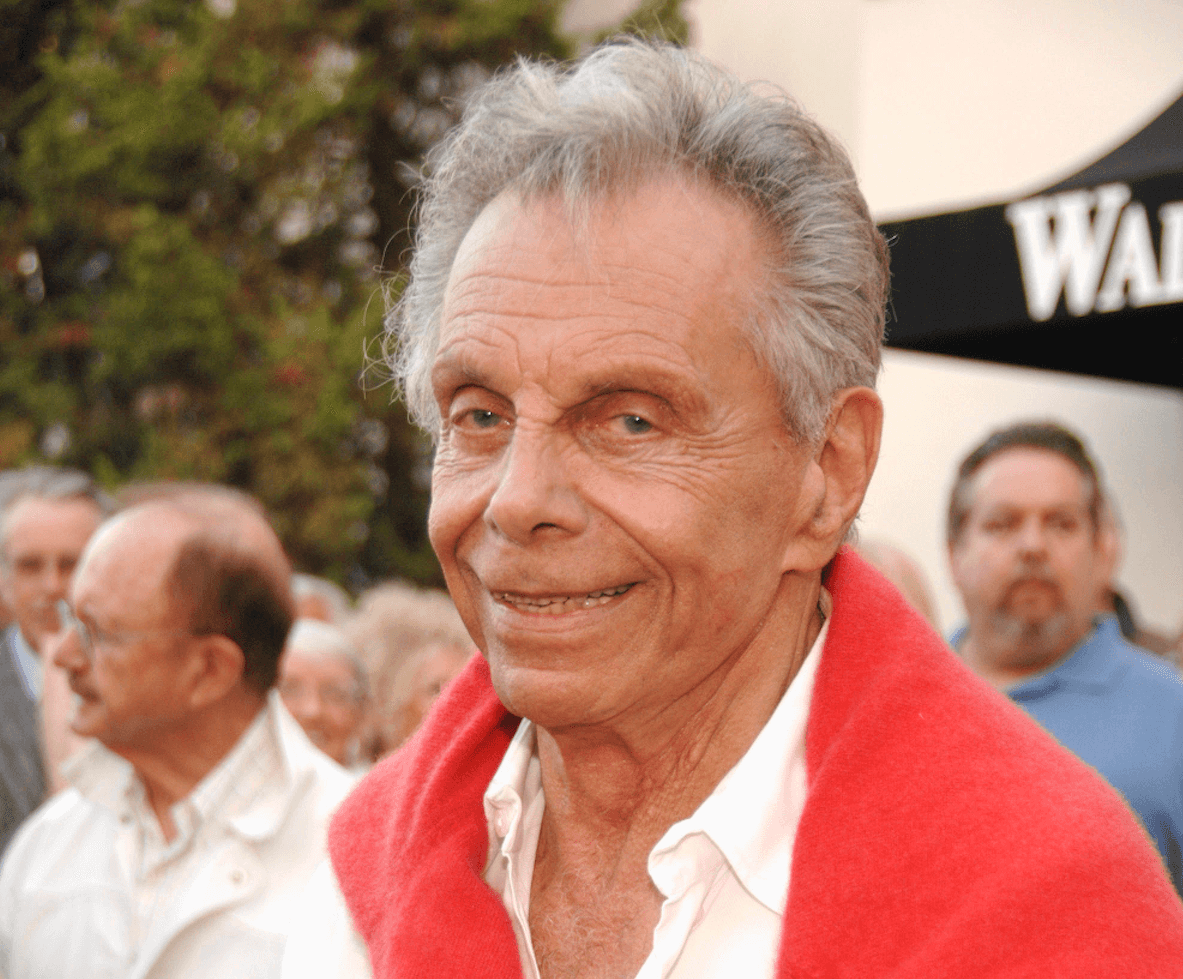 Some people resign from prestigious posts amid scandals. Trevor Noah was able to announce his planned exit from "The Daily Show" hours after tabloids speculated he was dating pop star Dua Lipa — much better news to go out on.
But, right as we're processing the rumored relationship between the 38-year-old comedian and the 27-year-old "Levitating" singer, there is a looming question of succession for the desk once occupied by Craig Kilborn and Jon Stewart.
A number of "Daily Show" alums come to mind, including those who had a shot at their own series, like Samantha Bee and Jordan Klepper. Maybe former Senior Correspondent Jessica Williams could return. There's even talk of Stewart leaving his Apple TV+ roost to make a comeback. 
Noah, the first Black host of the show, opens up a slot for even more representation. A woman anchor, a member of the LGBTQ community or another person of color would not only make strides for diversity, but likely keep the show, of languishing relevance for young viewers, in sync with the progressive conversation. But what if there's another way into the issues of the day? 
A choice that is at once a throwback and bleeding edge? Grounded in the golden age of social satire but so daring as to draw eyeballs young and old alike. Dear readers, I propose that the only way forward is back. Mort Sahl should be the next host of "The Daily Show." Yes, I know. Mort Sahl died last October. This will be a Mort Sahl hologram!
Imagine it. Lights come up on a new set. One that has the kind of sleek, glass modernity we're accustomed to. But instead of a desk, there's a stool. On top of it? A folded copy of the day's paper. Suddenly, from the wings emerges a sweater-clad Sahl there to riff for 23 minutes on the events du jour through the magic of mirrors and projectors. While the real Sahl is dead, did his incisive political commentary ever really die? Could the spirit of free speech resistance embodied by this eye-rolling Jewish icon ever end?
To my mind, "The Daily Show" has struggled with a kind of overwritten cadence. Sahl's sermonic or even prophetic extemporizations would be just the thing to break us out of that rut.
Give him a chalkboard (I don't know how this would work — get an Imagineer on it). Let him draw the current makeup of Congress and flail at midterm projections. Let's give him a shot to skewer the pieties of left, right and center. Give him holographic correspondents — George Carlin, Richard Pryor, Gilda Radner —  and test the limits of the tech with their back-and-forth. Also, now that we can write his act, maybe we can buff out some of the more sexist parts of his worldview.
Let's have hologram Sahl interview Bernie Sanders and the people from Chapo's Trap House! How will interviews work when we don't have the man himself available? That's a question for our greatest minds to ponder — and isn't thinking about the issues what the show is for?
Will Gen Z like it? I mean, they like dressing like Larry David. Why not another old Jew?
Millennials and Gen X? They liked it when Tupac was a hologram, why not a wizened political monologist?
Boomers? The ones that still watch "The Daily Show" probably have a taste for Sahl's irreverence. We may even gain back the older demographics that were Sahl's contemporaries out of sheer nostalgia.
I hear your objections. Is this disrespectful? Does Sahl's humor hold up in our new political reality? Is passing the mic to someone who can't be affected by policy actually a major step backward in terms of what voices we get to hear from? How can this actually be accomplished unless people recorded hundreds of hours of footage of Mort Sahl speaking about events that would not occur in his lifetime? 
The points are valid. That doesn't mean he's not the best option. 
So long as we steer clear of the Warren Commission (no one tell Sahl's hologram about QAnon's JFK Jr. conspiracy) it will be a huge success, lasting at least as long as "The Opposition with Jordan Klepper." Comedy Central, what do you have to lose?