Culture
YIVO to digitize millions of documents from Jewish Labor Bund
The effort will make countless artifacts available for the first time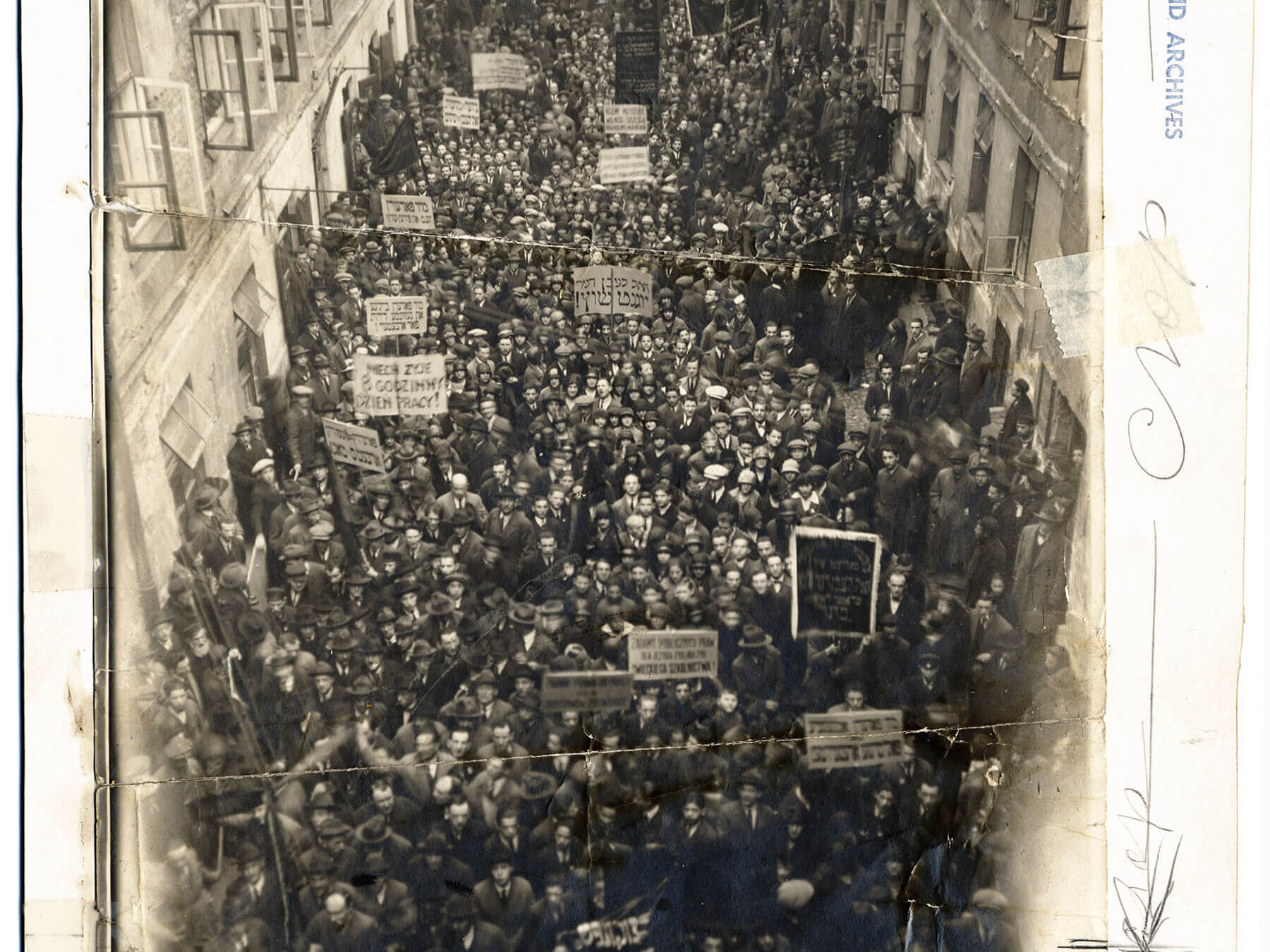 For almost half a century, the pulse of much of the Jewish Diaspora was the Bund, a combination labor union, political party and social organization. 
But for years the only way to see those signs of life — the summer camps, schools, music ensembles and the picket lines — was to visit the archives and know what you were looking for.
Now, the YIVO Institute for Jewish Research will digitize the Jewish Labor Bund archive, some 3.5 million pages of documents, photos, flyers and correspondence from revolutionary leaders like Emma Goldman and David Dubinsky. The digitization will make these artifacts accessible to anyone with an internet connection.
The Bund Archive was established in 1899 in Geneva, Switzerland, two years after the Bund was founded in 1897 in Vilna, Lithuania (now Vilnius). Rehoused in 1919 at the German Social-Democratic Party building, it came under threat with Hitler's rise to power. The archive's caretakers smuggled its contents into France in French Diplomatic pouches, nominally selling it to the French government.
Remarkably, though the Nazis seized the archive in 1944, much of it survived the war. The Bund Archives have been at YIVO since 1992.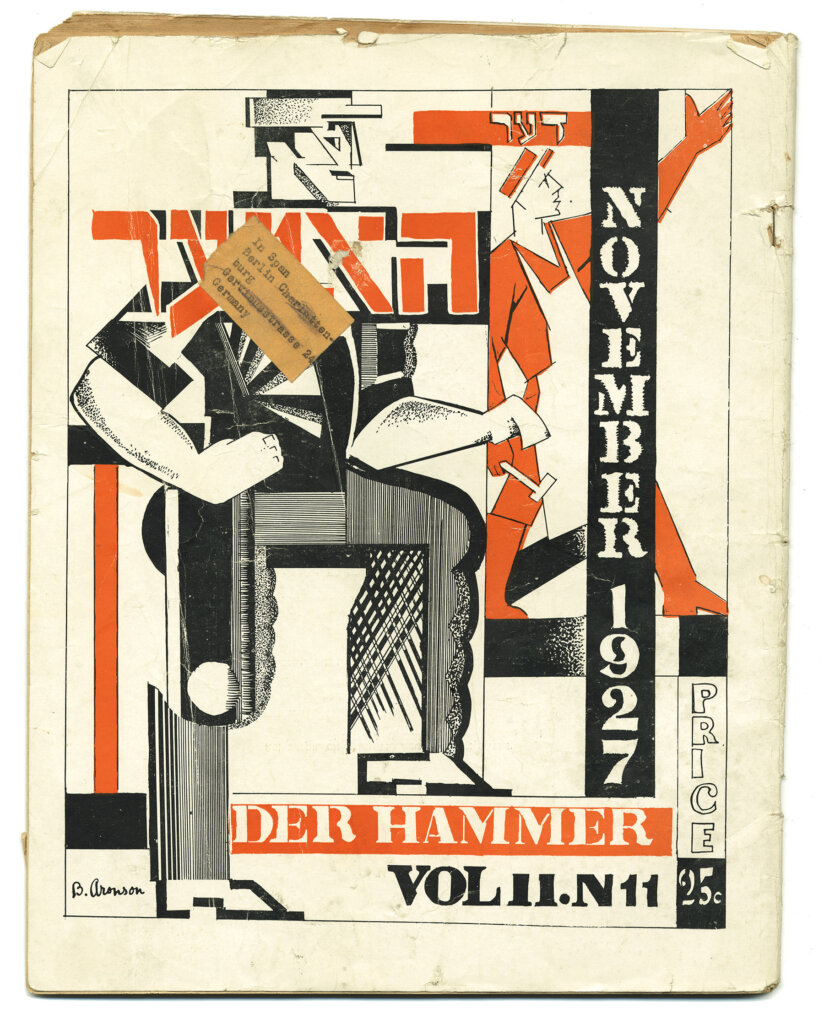 "In addition to providing fascinating material about Jewish political activity in pre-Revolutionary Russia and interwar Europe, these collections reveal the impact of an important aspect of the Jewish immigrant community on American politics and social life and deepen our understanding of the American Jewish experience," Jonathan Brent, CEO and executive director at YIVO, said in a statement.
Indeed, while the archives contain photographs of a Zionist Socialist self-defense class in 1905 Latvia, war refugees dining in Shanghai and even a snapshot of Nazi atrocities taken from the Lodz ghetto, their collection extends to America, where Bundists flourished and continued their fight for workers' rights and against new forms of antisemitism. 
Among the U.S. items is a cover of the Communist Yiddish paper Der Hammer, illustrated by Tony Award-winning set designer Boris Aronson, known for his work on Fiddler on the Roof and The Diary of Anne Frank. Perhaps the most poignant items are the most pedestrian, including a New York Socialist Party membership card.
The archive tells a story of vibrant Jewish life and activism and Brent is hopeful it might inspire more.
"There are many possibilities for new scholarship, classes, public programs, exhibitions, archival outreach, and artistic and literary works that draw on the Jewish Labor and Political Archives at YIVO," he said.