Culture
'Keeping up with the Cohens' — how did Purim baskets get so stressful?
Mishloach manot have become increasingly extravagant and competitive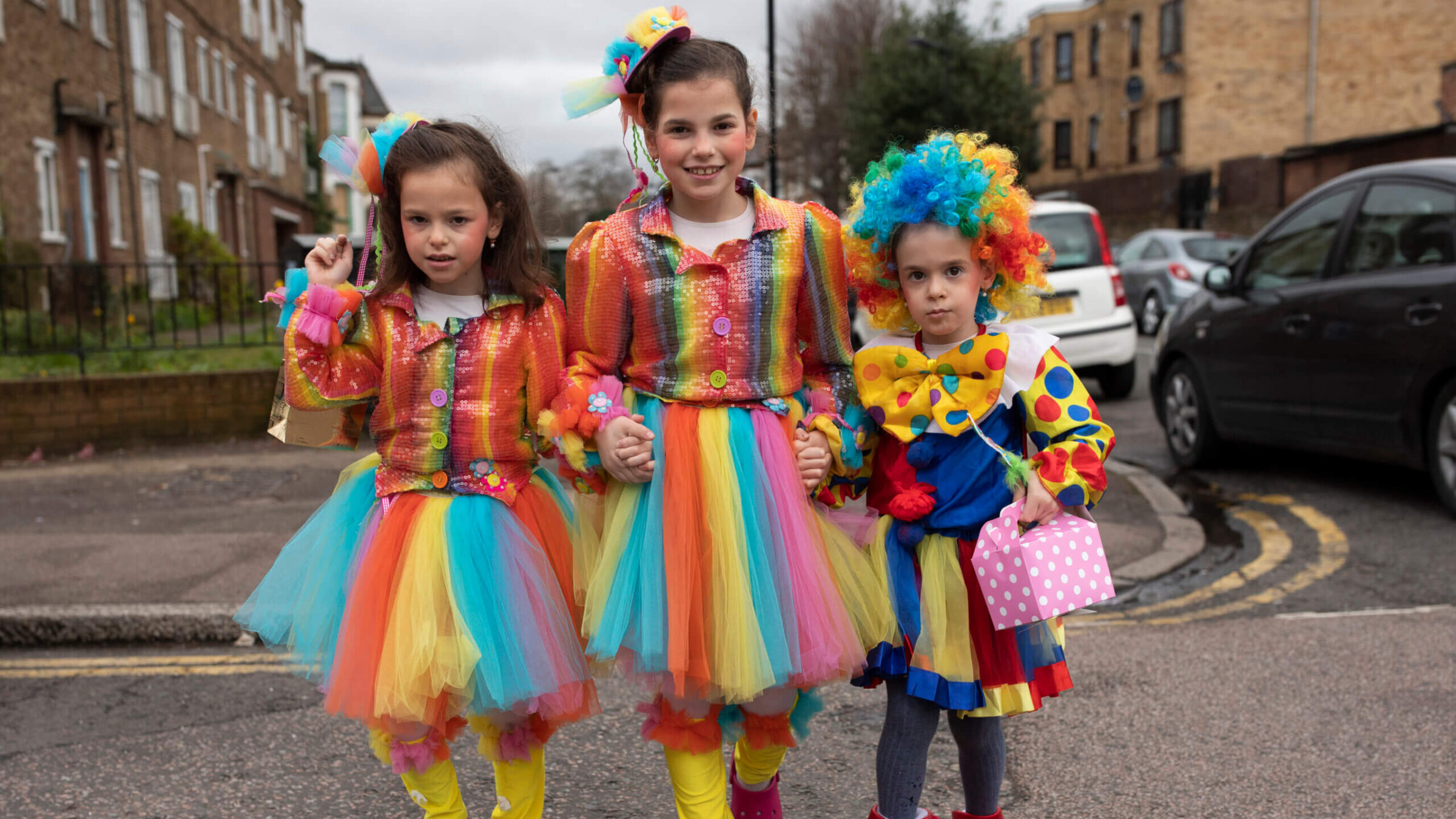 When I'm describing Purim to non-Jews, I tend to say it's Jewish Halloween, plus, you know, the Book of Esther. The main traditions are costumes, drunken revelry and handing out treats. But instead of buying jumbo bags of fun-sized Reese's cups and Kit Kat bars, you hand out mishloach manot — literally "sending portions" — usually baskets of cookies or snacks.
The thing is, mishloach manot are a lot more complicated than Halloween candy. First of all, they're not just for kids. And to fulfill the Purim mitzvah of giving out mishloach manot, they have to have at least two items of food with a different bracha, or blessing. (Religious Jews bless food before eating it, and different categories of foods have different blessings; foods that grow in the ground have a different blessing than foods that grow on trees.) And while once upon a time, mishloach manot were just a few hamantashen and a piece of fruit, and maybe a can of juice or soda, they've become a lot more extravagant.
Today, it's become customary to theme the mishloach manot to match a child's, or entire family's, costume, going all-out on packaging and baking. The baskets are a paean to a family's creativity and baking skills and, often, also a testament to their wealth. And in some communities, all the hubbub has turned the treats into a form of competition — "keeping up with the Cohens," as one woman on Imamother, an online forum for frum (religious) mothers, put it.
A tradition that is supposed to be an act of charity and community, something fun and festive, has become a source of stress for many families (or, realistically, stress for the wives and mothers who usually put the gift baskets together). And many families find themselves with a long list of recipients — neighbors, family members, children's teachers, rabbis, and whoever else might give them one first, thus requiring a return in kind — that necessitates a carefully planned, lengthy delivery route. 
Within the frum world, mishloach manot — often called shalach manot for short — are a particularly big deal. Numerous articles in frum outlets like Mishpacha Magazine bemoan or even spoof the anxiety, judgment and complicated logistics involved. (It doesn't help that Passover comes fast on the heels of Purim, and the pile of crumbling baked goods from dozens of mishloach manot will have to be scoured from the house.)
And while some people enjoy the creativity, others worry the expectations have gotten too high. "Every year I read women who are panic-stricken, stressed out, feel part of some competition etc. — it doesn't sound like you can 'opt out' of the race," a woman wrote on Imamother, causing a contentious debate over whether low-effort mishloach manot are an acceptable fulfillment of the mitzvah or, possibly, a grievous insult.
The thread is one of the dozens of Purim-related posts that have popped up daily on the forum since January, largely women frantically asking for costume ideas, recipes or even help composing the themed, yet Torah-adjacent, poem that has become the customary finishing touch for the baskets. ("Today is Purim / What a fun day! / I'll tell you the reason / In a colorful way" opens one rainbow-themed poem; each color gets a stanza.) The food matches too — one woman was making USPS-themed mishloach manot and using popcorn as "packing peanuts." Construction themes are popular for toddlers, featuring chocolate in the shape of Legos or homemade "dirt" Oreo cupcakes, assembled in a yellow, plastic construction helmet.
And unlike Halloween, when only the kids get candy, the older and more important the recipient is, the more extravagant the basket is. Important recipients get boxes carefully wrapped in cellophane with wine or schnapps, gourmet candies and even non-edible items like mugs or books.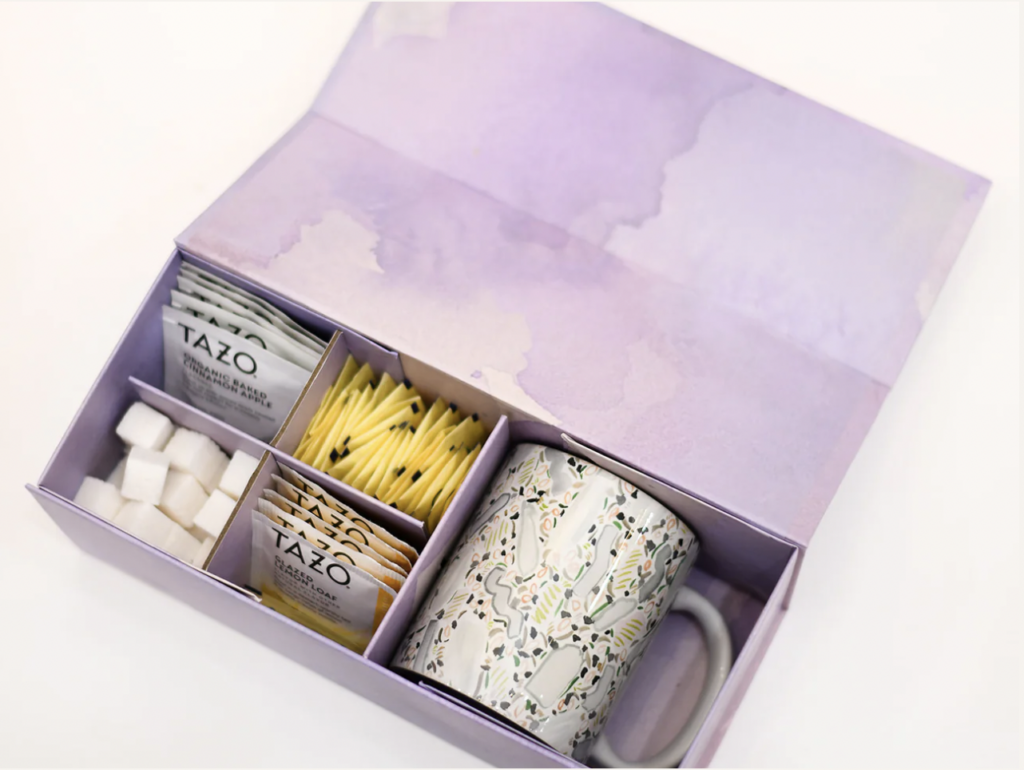 None of it comes cheap. On Imamother, the thriftiest families were spending a few dollars a pop for kids' shalach manot, while others said even their basic creations ran closer to $20 each. With lists averaging 25-50 recipients — and some in the hundreds — mishloach manot can cost as much as $1000.
And that's if they're homemade. For those who don't have the time or creativity to carefully wrap each basket, there are plenty of places to purchase them. But those mishloach manot can run anywhere from around $35 each, for just a few pieces of candy in a nice box, to over $500 for an extravagant box of wines and gourmet foods. But they may be necessary; some of the posters on Purim Facebook groups and on Imamother insist that they would never eat homemade shalach manot gifts. Sometimes, it's due to allergy concerns; others claim they can't trust the kosher status of other people's kitchens, a holier-than-thou comment that perfectly encapsulates the level of judgment and snobbery that can be part and parcel of the holiday.
This year, there seems to be at least a small pushback, though. Some influencers have urged women to focus on one of the other Purim mitzvahs: tzedakah, or charity. One woman even said she was putting a sign on her door, turning away deliveries from friends that would expect mishloach manot in return and promising that they'd donated the same amount they would have spent on baskets. Some women worried about the wastefulness, talking about reusable packaging and donating extra food they received.
But one woman went even further. She wasn't spending anything on mishloach manot, she said. "I'll regift as they come in. I'm sick of being left with a house full of junk."