Film & TV
How Topol got to be Tevye
The unofficial historian of 'Fiddler on the Roof' remembers Chaim Topol's story of how he became a star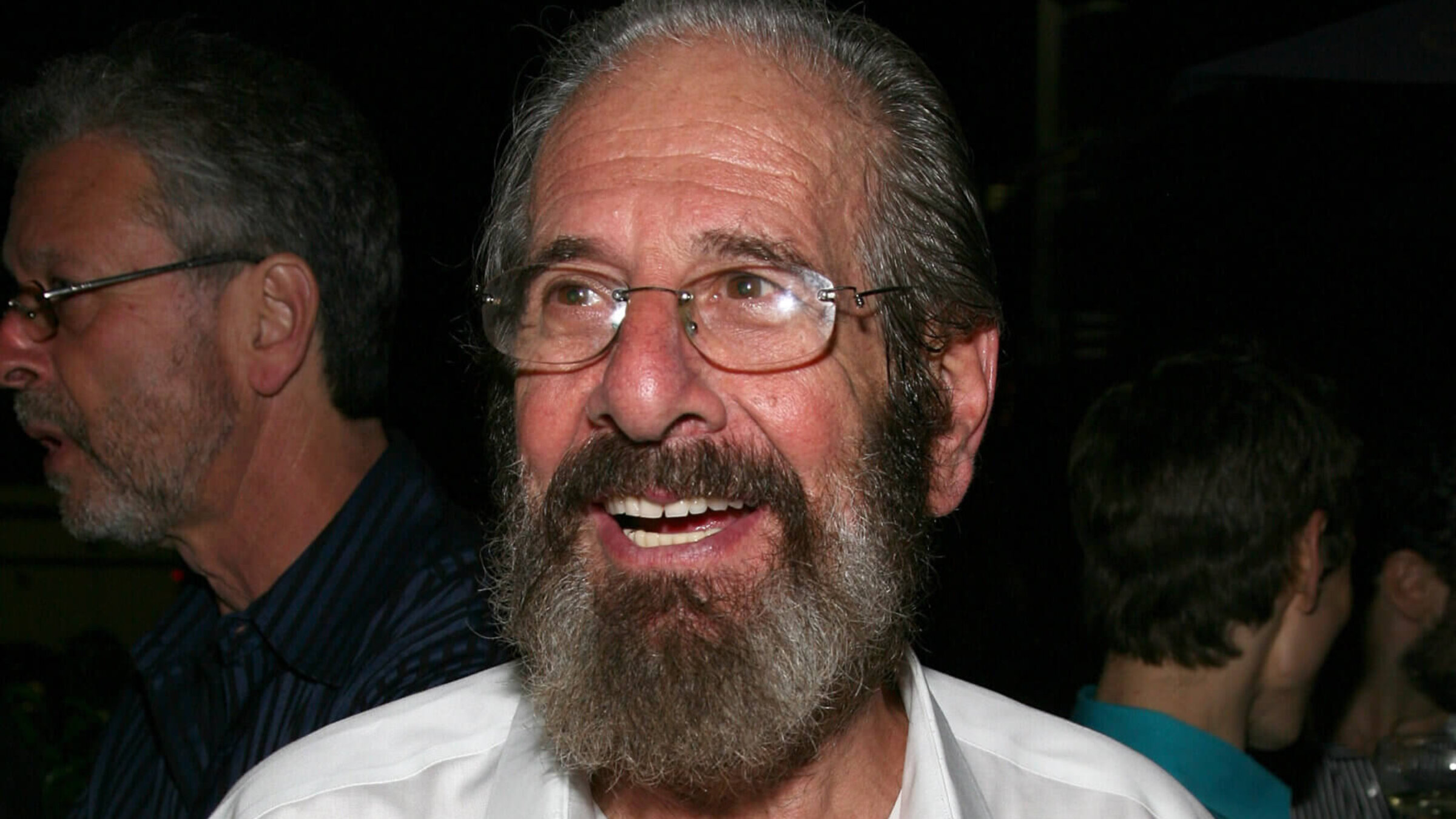 I never met Chaim Topol, the acclaimed Israeli actor who died Wednesday at the age of 87, but I did spend considerable time talking with him by phone.
When I was researching my 2014 book about Fiddler on the Roof, "Tradition!," I contacted Topol, and he agreed to be interviewed a few weeks later. We had no time set for the interview, so I took my chances and called him in Israel early one evening.
"Would you like to talk now?" I asked.
His answer: "Instead of watching basketball?'
Thus was the tone set for our future conversations, which were always interesting and often quite amusing as well. Perhaps my favorite conversation was about his path to becoming Tevye to a billion people onscreen:
It all began when Topol's agent called him about auditioning for the part in a London stage production of Fiddler, which preceded the film. He was playing Tevye onstage in Tel Aviv at the time, but his vocabulary in English "was limited to about 50 words. I could say please, how do you do, and I'm hungry." But he learned the score from the show's Broadway cast album and studied the songs with an Englishwoman who taught him the words.
There were other problems as well. Fiddler's British and American producers apparently did not know that Topol, who producers first saw and admired when he was playing an aged Jew in the Israeli film Sallah, was no aged Jew himself.
"I was then 29 and had just finished a month of military," Topol told me. "I was tan and had short hair. When they learned Mr. Topol was there, they all turned their heads looking through me. I pointed at my chest and said, 'it's me.'"
Then he walked up on the stage and sang "If I were a Rich Man," with all its many hand gestures. "They asked me to sing 'Sabbath Prayer.' I sang about four songs, and someone asked, "Topol, how many times have you seen the show?' I said I saw it only four times but I probably played Tevye 40 or 50 times."
"I was very lucky. I played 450 performances before I had the chance to do the film. Very rarely do you have the opportunity to rehearse a film."
He also learned a lot in London, he said, where he had the chance to work with Fiddler's director Jerome Robbins.
"Jerry gave you instructions that were so clear, so to the point," said Topol. "You knew exactly what he wanted, and if you didn't know, he would demonstrate. He certainly got out of me what I could bring to the part."
While Topol did go on to play Tevye many times onstage over the years, it was that first London run that was to change his life forever. In February, 1968, the very last week he was in the show, Norman Jewison, future director of the film, was in the audience.