Fast Forward
After Orthodox feminist group issues mea culpa, one accuser fires back
The Jewish Orthodox Feminist Alliance president apologized for the organization's part in alleged harassment. Not everyone is buying it.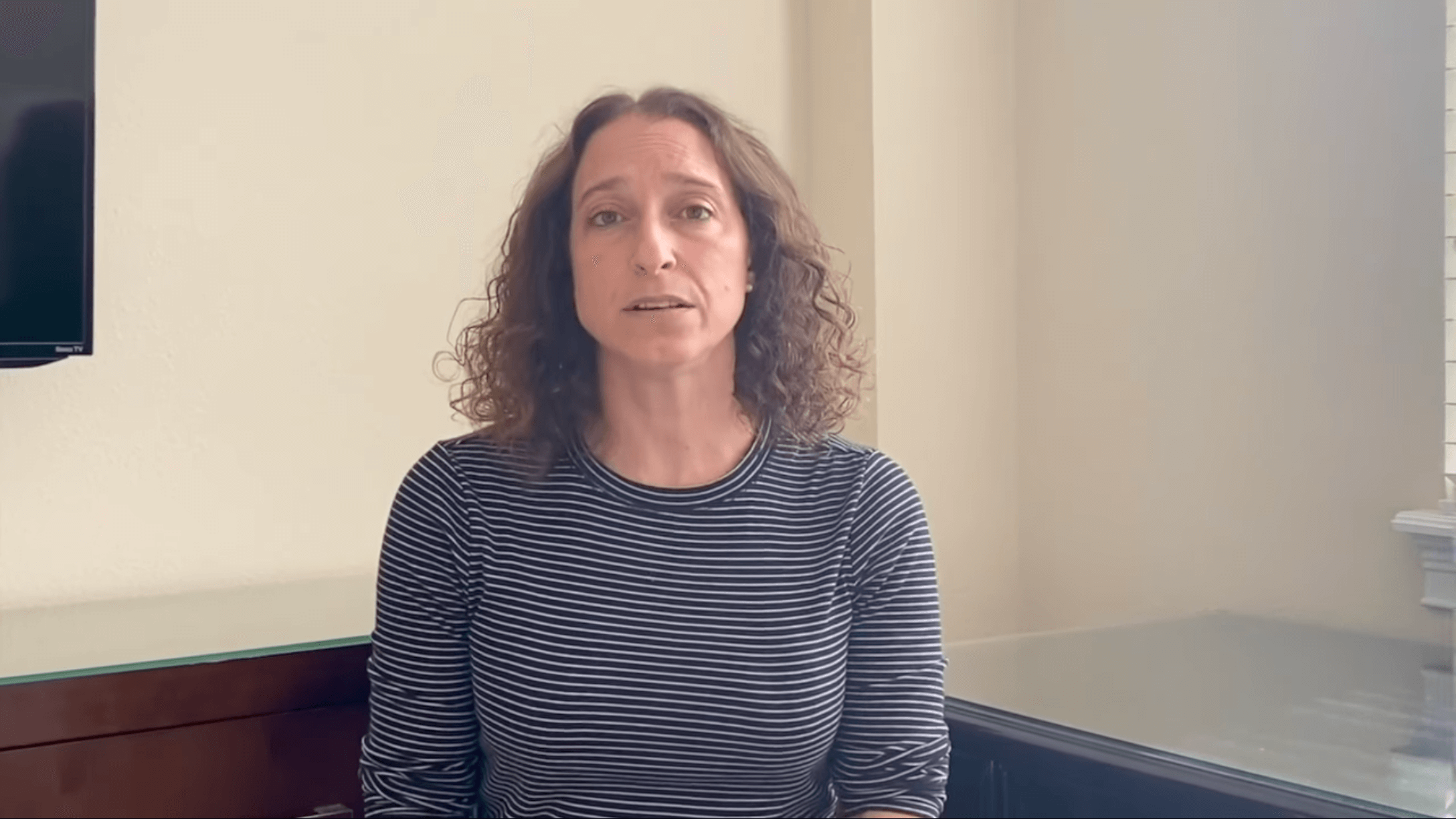 The president of a religious feminist organization apologized in a video Wednesday for silencing victims of a former president of the group who has been accused of sexual harassment.
Jewish Orthodox Feminist Alliance, a nonprofit that has led the charge for empowering women in Orthodox Judaism, was implicated when two former executive directors said that former president Bat Sheva Marcus harassed them — and that board members told them to stay quiet.
One of those board members, current president Pam Scheininger, is now at the forefront of JOFA's reckoning.
"We have hurt and disappointed our supporters, and we must now work to rebuild their trust," Scheininger said in a recorded statement the organization posted to YouTube. Facing our own truths, we must say, 'Chatanu.' We have done wrong."
Scheininger added that the organization's policy to require departing employees to sign nondisclosure agreements was "the wrong thing to do."
"We prevented people from speaking their truths, from protecting others, and healing," Scheininger said in a recorded statement the organization posted to YouTube.
Sharon Weiss-Greenberg, one of the organization's former executive directors whose public allegations last week prompted the apology, issued a response hours later on her Facebook page, doubting Scheininger's sincerity.
"I understand you are making early efforts towards apologizing," said Weiss-Greenberg, who was JOFA director from 2015 to 2018. "At the same time, it is hard for me to comprehend how to take these efforts, when you continue to minimize your actions from that time."
She added, "There is also the matter of these efforts only coming now, years after the events, and amid substantial public pressure."
Marcus was accused of prying into her directors' sex lives and giving sex toys as gifts to employees. She has not responded publicly to statements made by the organization or by the two directors.
The former directors, Weiss-Greenberg and Elana Sztokman, came forward after Marcus published an article in Tablet describing how sexual harassment allegations from an employee had forced her to resign from JOFA. Marcus described the employee as a "young woman" who started working for the organization a few years ago.
Since then, Marcus — who resigned from JOFA in 2018 — has resigned from the board of Yeshivat Chovevei Torah.