Fast Forward
Ambassador Deborah Lipstadt to meet with Lufthansa executives over barring of Hasidic travelers
'It's hard to believe but often it's ignorance rooted in certain perceptions,' the US special envoy to monitor and combat antisemitism said during an ADL webinar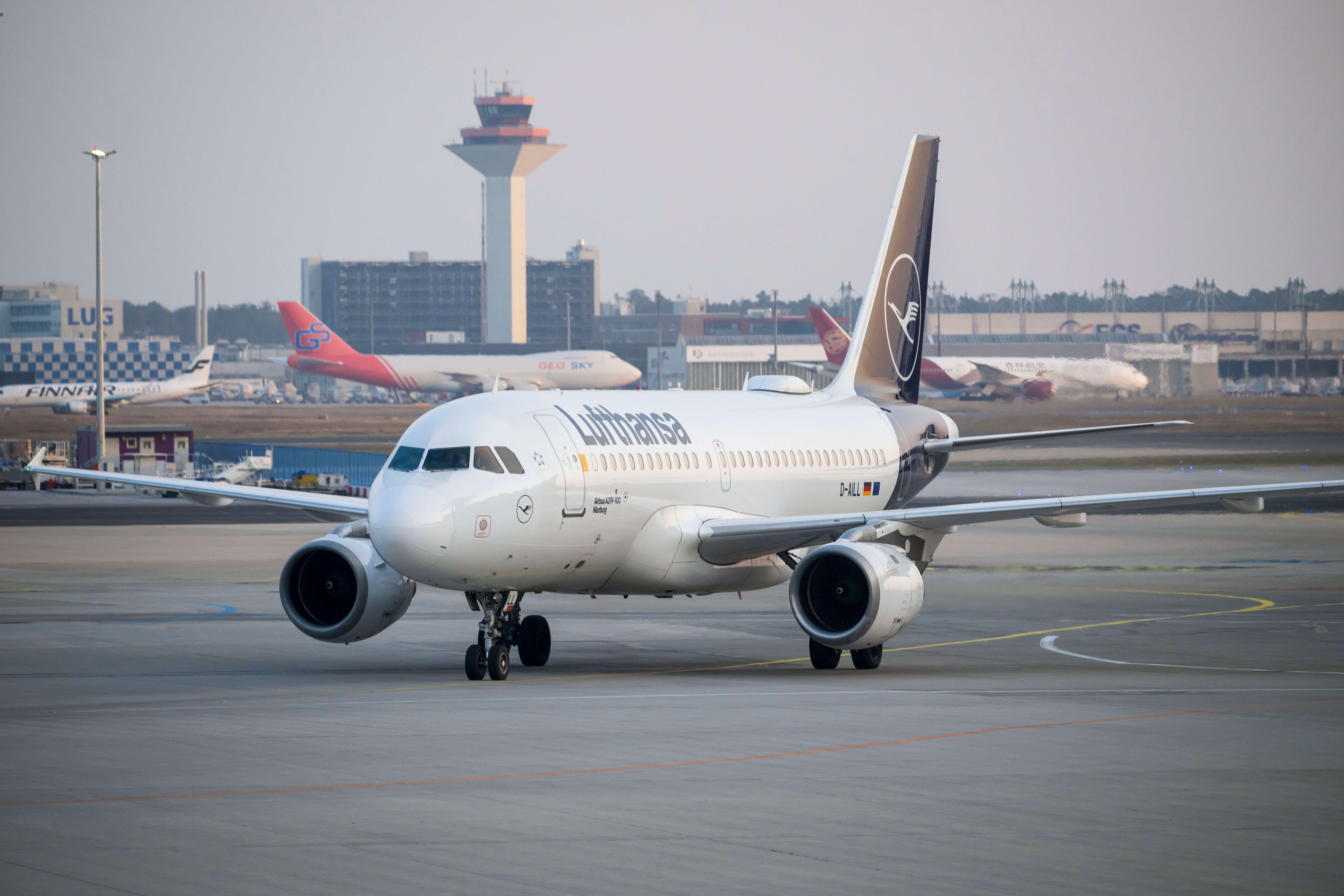 Ambassador Deborah Lipstadt, the State Department's special envoy to monitor and combat antisemitism, said Wednesday she is going to meet soon with Lufthansa's chief executive in North America, Norbert Mueller, to discuss allegations of antisemitism against the German airline.
In May, a Lufthansa ground crew prevented all identifiably Jewish passengers from boarding a flight from New York City because some of them were not complying with mask regulations. The airline expressed regret for the incident, in which an estimated 100 people were barred from boarding "rather than limiting it to the non-compliant guests." It also apologized "for the offense caused and personal impact," but didn't mention the fact that the group was Jewish.
During Wednesday's webinar, hosted by the Anti-Defamation League, Lipstadt said that while it remains unclear why airline staff prevented the group from boarding a connecting flight in Frankfurt, Germany, they were targeted for being Jews.
"It's hard to believe but often it's ignorance rooted in certain perceptions and ignorance that stems from an antisemitic nature," she said.
Lipstadt said she will also be meeting with Carsten Spohr, the CEO of Lufthansa in Germany, when she visits the country.
She noted that Germany has adopted the International Holocaust Remembrance Alliance (IHRA) working definition of antisemitism as a teaching tool.