Fast Forward
Leora Levy, endorsed by Trump, wins Republican Senate primary in Connecticut
A first-time candidate, Levy was born in Cuba to a Jewish Lithuanian family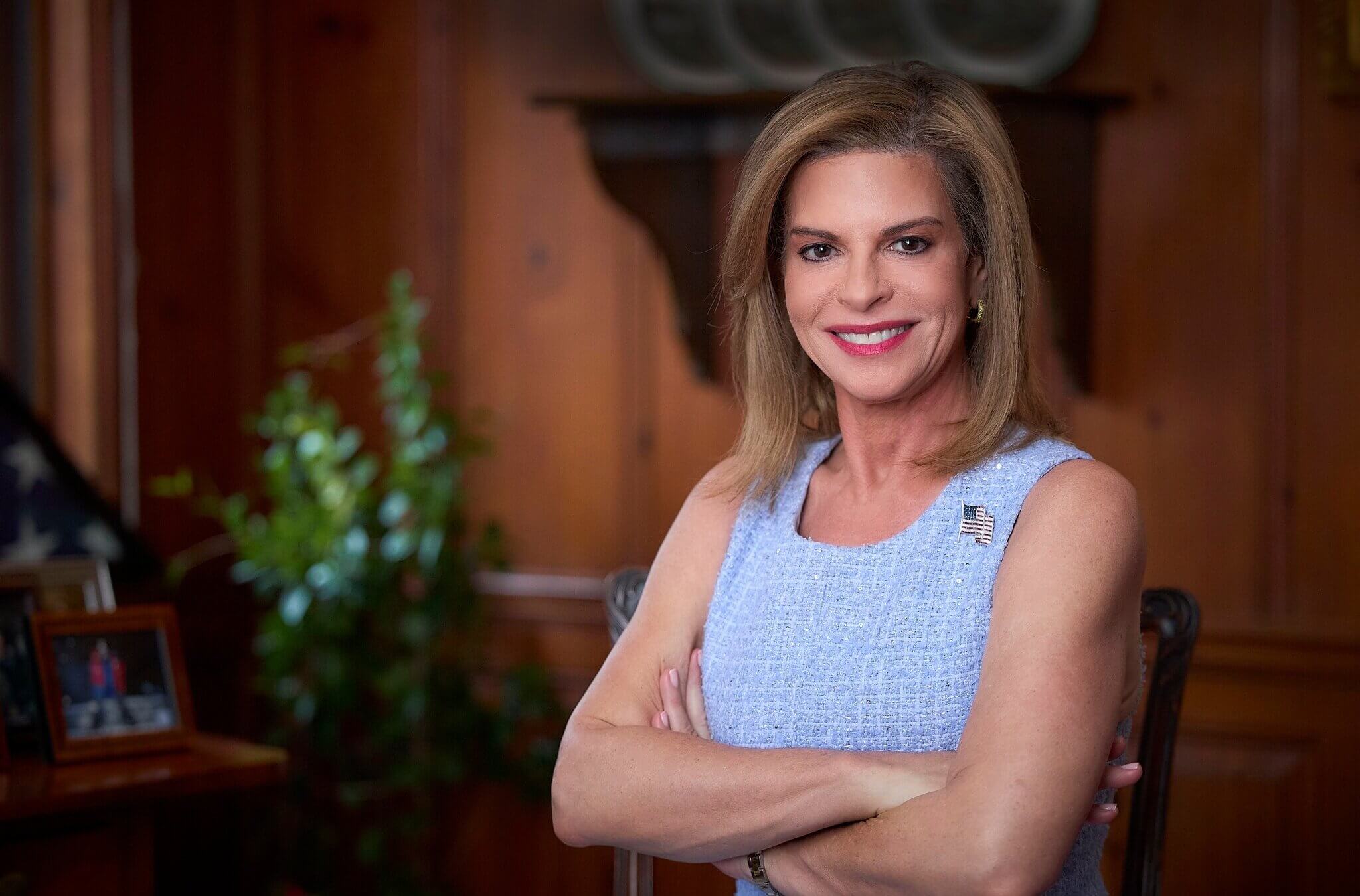 Leora Levy, a candidate for U.S. Senate in Connecticut endorsed by former President Donald Trump, won the state's Republican primary Tuesday.
Levy, a businesswoman who worked as a commodity trader, is a first-time candidate. She faces the Democratic incumbent, U.S. Sen. Richard Blumenthal, in November.
Born in Cuba in 1957, Levy emigrated to the U.S. with her parents in 1960 to escape Fidel Castro's regime. Levy's grandparents and mother had ended up in Cuba after fleeing Lithuania in 1940 following the Nazi occupation.
Levy publicly berated Trump during the 2016 Republican primary when she endorsed Jeb Bush for governor of Florida. But later, during Trump's presidency, she lauded his leadership. With Trump's endorsement in the Senate primary, Levy defeated two other Republicans and garnered 50.5% of the vote.
Steven Shepard, Politico's senior campaign and elections editor and chief polling analyst, predicted that Blumenthal would likely prevail in the general election. "In all likelihood, a Democrat will win in 2022," he said.
Connecticut has not had a Republican in the U.S. Senate in over 30 years.