Fast Forward
Rachel Maddow's new podcast on 1940s Nazi-backed insurrectionists draws parallels to the Jan. 6 sedition trial
'Ultra' explores a little-known case against Nazi-backed Americans who tried to overthrow their own government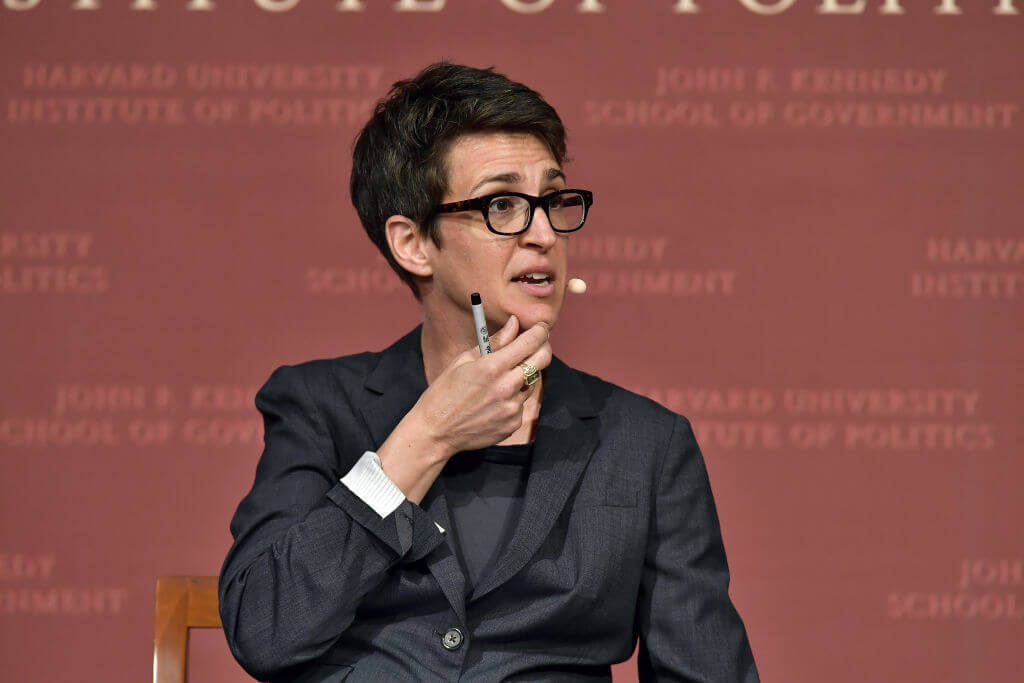 As the first seditious conspiracy trial to result from the Jan. 6 insurrection unfolds, Rachel Maddow will drop a new podcast about Nazi-backed Americans who tried to overthrow the U.S. government during World War II.
The podcast, called "Ultra," launches Monday, and will tell the story of "this last big round of fights we had, as the American people, against our fellow Americans on the ultra-right, who wanted to violently overthrow the government," the news host said on her MSNBC show recently.
@maddow's new podcast Rachel Maddow Presents: Ultra launches next Monday, Oct. 10. pic.twitter.com/QHHhGwt57m
– MSNBC Public Relations (@MSNBCPR) October 4, 2022
']
The eight-part series explores the little-known case against more than two dozen defendants in 1944 who were supported by several members of Congress, from both the House and Senate. They "decided they were done with elections and done with democratic governance in this country and they were willing to act by any means necessary to get that done," Maddow said.
At the same time, Hitler's government was also funding, directly and indirectly, ultra-right extremist groups in the United States, including several that stockpiled weapons and had planned for a fascist coup, she continued. Both plots were eventually detected and the accused sent to trial. 
But "they all got off," Maddow said in a Rolling Stone interview. Powerful elected officials "pressured the Justice Department to get the prosecutor fired, and to get the whole thing shut down."
Maddow said she didn't purposefully time the podcast with the trial of the Jan. 6 insurrectionists, but that the series should resonate in that authoritarians threatening the U.S. today adopted the "America First" slogan understanding that it was also trumpeted in the Nazi era by Americans who supported fascism. 
"Ultra" marks Maddow's second foray into podcasting and first since announcing earlier this year that she would be scaling back her role at MSNBC. Her debut podcast, "'Bag Man,"' examined a bribery scandal surrounding former Vice President Spiro Agnew and is now being developed into a movie to be directed by Ben Stiller.