Fast Forward
Individual who threatened synagogues in New Jersey identified by law enforcement
Officials say suspect was 'neutralized' and New Jersey Gov. Phil Murphy wants Friday evening services to proceed as usual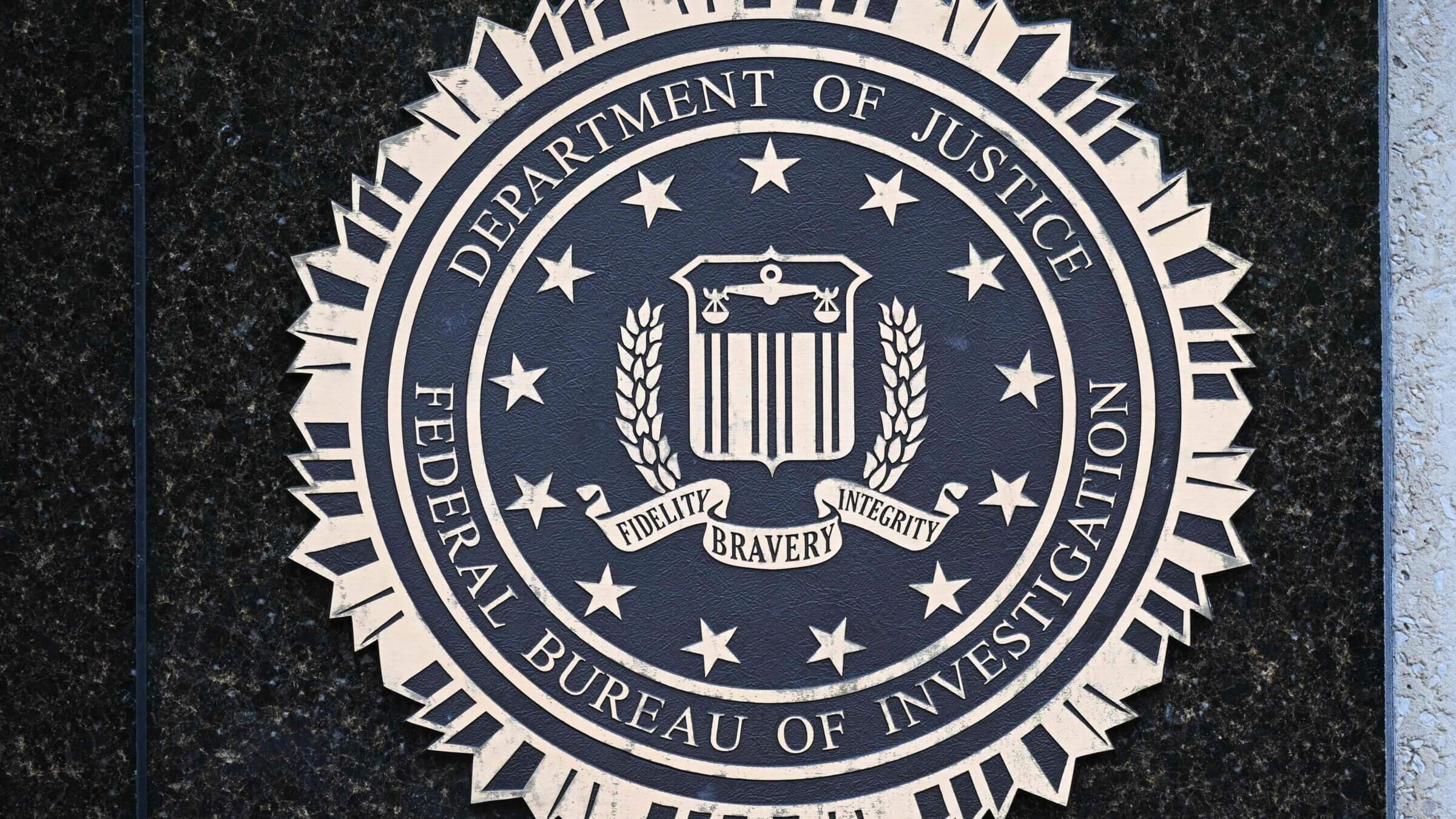 The individual who threatened synagogues in New Jersey on Thursday has been identified and "neutralized," officials said Friday.
A man who holds "radical extremist views" was identified as being behind the threat and "no longer poses a threat to the community at this time," the agent in charge of the FBI's Newark office told state and federal law enforcement officials and hundreds of Jewish leaders during a conference call Friday morning, according to a report in The New York Times.
New Jersey Gov. Phil Murphy participated in the call. He said he didn't want anyone to feel afraid to attend Friday night services, according to Josh Katz, president of Temple Ner Tamid in Bloomfield, New Jersey, who was on the call.
It was not clear whether the individual had been arrested or charged. The Forward reached out to law enforcement officials who have not publicly shared the suspect's identity. Neither have officials indicated what they meant by saying that the suspect was neutralized.
The FBI had warned on social media Thursday of a "broad threat" against synagogues around the state. The threat came at a tense moment for American Jews, as incidents of antisemitism rise and two prominent celebrities, rapper Kanye West, who has changed his name to Ye, and NBA superstar Kyrie Irving, have publicly promoted antisemitic beliefs.
James Dennehy, the special agent in charge of the FBI's Newark field office, said the agency shared the information because evening prayers and school dismissal were underway, but officials had not intended to cause panic.
Dennehy said the subject was identified Thursday night and that he expressed radical and extremist views and ideology, along with a desire to promote hate against the Jewish community, according to the synagogue leader.
Dennehy added that the individual appeared to have acted alone, although his contacts were being investigated. New Jersey State Attorney General Matt Platkin said a heightened law enforcement presence would continue.
"The threat is no longer active," the head of Golda Och Academy, a Jewish day school in West Orange, New Jersey, emailed parents on Friday morning, shortly after the school day began.
What kind of threat synagogues faced had not been specified previously and was not specified in the communication by the school or another by the Orthodox Union that was shared with some community members. The broad and unusual threat had thrown Jews and their congregations into a state of alarm late Thursday, and many synagogues interrupted their normal operations Friday to shore up their security protocols.
"We will continue our heightened vigilance, but I wanted you to have this reassuring information, which has not yet been reported publicly," the day school leader, Rabbi Danny Nevins, wrote in his email. He said he had been told by two sources that the threat was no longer present.
JTA contributed to this report.