Fast Forward
Director resigns as Ramah camp settles sexual assault lawsuit
The lawsuit claimed the former director, Rabbi Ethan Linden of Ramah Berkshires, described an alleged perpetrator as "just a horny little boy"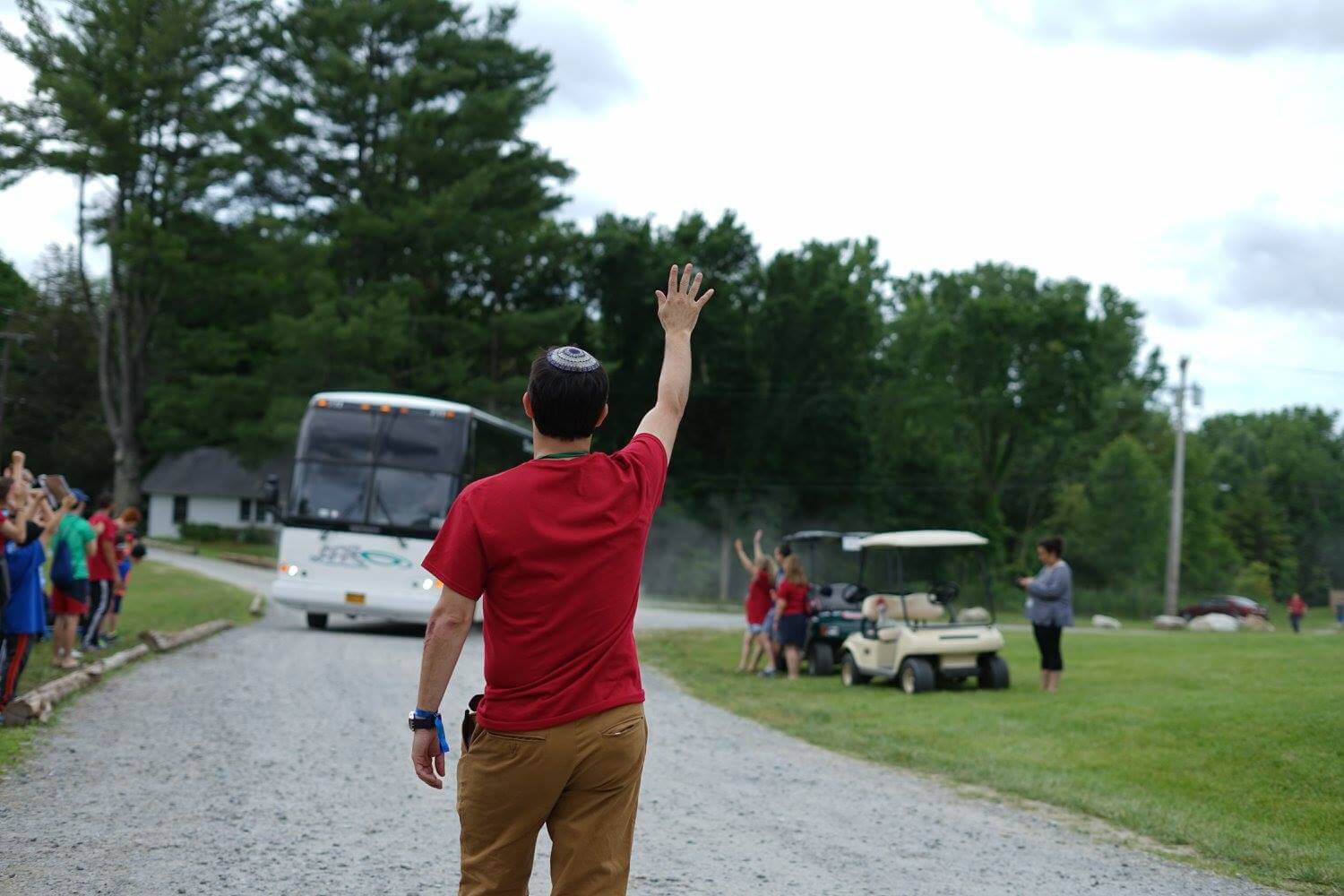 Camp Ramah in the Berkshires has settled a lawsuit alleging that camp officials mishandled a camper's report of sexual assault by a peer in 2018.
Ramah Berkshires, a Conservative Jewish camp in upstate New York, shared news of the settlement in an email to families in late October, shortly after it announced that camp director Rabbi Ethan Linden had resigned.
Linden, who was named in the lawsuit, was put on administrative leave in May, shortly after the lawsuit was publicized on social media by ZA'AKAH, an organization that works to stop child sexual abuse in the Orthodox community.
The lawsuit, filed on behalf of an anonymous female minor, described an incident in which the plaintiff allegedly awoke to find a teenage male camper with his hands on and inside her genitals. After the girl reported the assault, the lawsuit claimed, Linden said that he would "keep all of this a secret" and dismissed the culprit as "just a horny little boy."
"There is a history of improper and inappropriate sexual incidents against female campers at Camp Ramah during the time that Defendant Linden was the Director of this camp," the federal lawsuit, which was filed in the Southern District of New York, claimed.
Ramah Berkshires defended its actions in a statement at the time, saying that it "called the authorities and cooperated with law enforcement" following the assault report.
Linden's attorney did not immediately respond to a request for comment. Linden, whose resignation was announced on Oct. 16, was profiled by the New York Jewish Week in 2017 as one of a number of camp leaders working to strengthen policies to prevent child sexual abuse.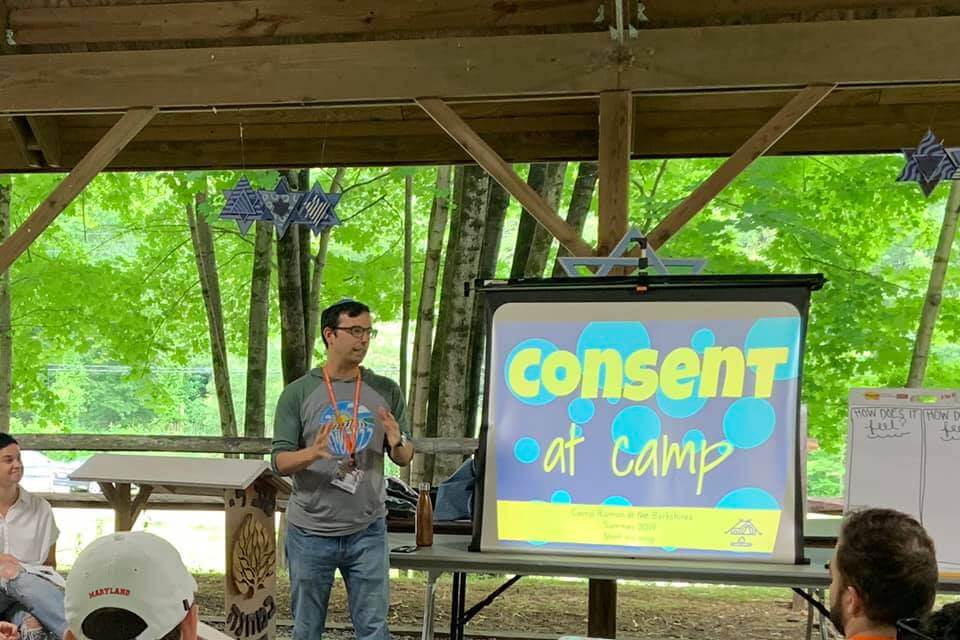 Atara Jacobson, president of Ramah Berkshires, said in the Oct. 27 email to families that the camp had taken several steps to improve "child-safety protocols" since 2018, including by creating a Child Safety Committee and adopting a new safety policy. (The camp did not respond to a Monday request for details on that policy.)
"We heard the concerns many of you have voiced over recent months and want to assure you that we are working tirelessly to make Ramah Berkshires a leading institution in camper safety and care, as well as a joyous place for children to spend their summers and flourish," Jacobson wrote.
She added that the camp was not able to share terms of the settlement, and announced that Susie Charendoff, a veteran of other Ramah camps, would serve as interim camp director.
Charendoff and Ramah Berkshires did not immediately respond to a request for comment Monday.
Wylie Stecklow, the attorney who filed the lawsuit against the camp, also did not immediately return a request for comment regarding terms of the settlement. Court documents show that the lawsuit was settled on Oct. 24.
According to an October letter from Stecklow to the judge, it appears that the settlement included at least $40,000 in attorney fees.
The National Ramah Commission, which oversees the Conservative system of camps, was also named in the lawsuit and did not immediately respond to a request for comment.