Fast Forward
Linda G. Mills, who made a film on her family's Holocaust experience, named NYU president
Her 2010 film 'Auf Wiedersehen: 'Til We Meet Again' traced her mother's steps fleeing the Nazis in Austria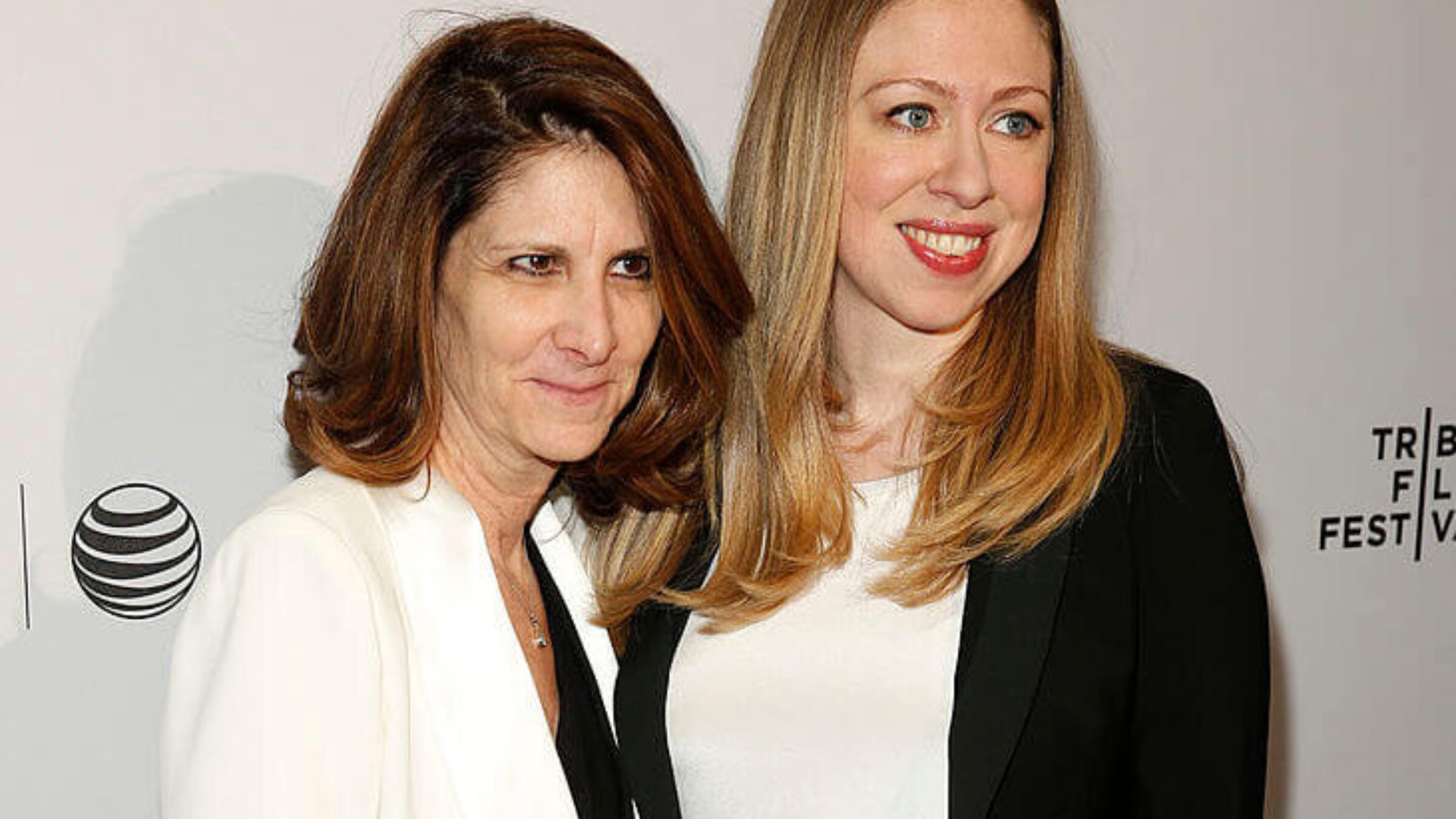 A Jewish filmmaker and social work professor who made a documentary grappling with her family's experiences in the Holocaust will become New York University's first female president. 
On Wednesday, NYU announced that Linda G. Mills would take over the role from Andrew Hamilton on July 1. The pick comes after a six-month search that ended with a unanimous vote in her favor by NYU's board of trustees and executive committee. 
In a statement, Mills, who started at NYU as a social work professor, called her selection a "tremendous honor."
"I intend to step into this new role with fresh eyes, excited to see the University and all its possibilities through their unique perspectives. I love NYU, both its glories and its challenges," she said.
Her 2010 film Auf Wiedersehen: 'Til We Meet Again documents Mills' decision after the 9/11 attacks to visit Austria, where her mother had fled from the Nazis in 1939. In the film, she brings her young son along with her and discovers surprising secrets during the journey. 
Her other film work includes Of Many, a short documentary focusing on the relationship between an Orthodox rabbi and an imam, both of whom are university chaplains in New York. The film was the winner of the Religion Communicator Council's Wilbur Award.
Mills was first hired as an associate professor of social work in 1999, was promoted to full professor in 2001 and had previously served as the university's vice chancellor and senior vice provost for global programs and university life. She holds a doctorate in health policy from Brandeis University and also holds a law degree from the University of California College of the Law, San Francisco.
"Throughout her long tenure at NYU, Linda Mills has demonstrated a profound commitment to the University," said presidential search committee vice-chair Evan Chesler in a statement. "She has a deep familiarity both with NYU's great strengths and with those areas that need additional attention, support, and investment for NYU to achieve the next level of excellence." 
Representatives for NYU did not immediately respond to a request for comment.