Fast Forward
Munich says it can't block Roger Waters concert
"I do not want to have him [Waters] here, but now we're going to have to endure it," the city's mayor said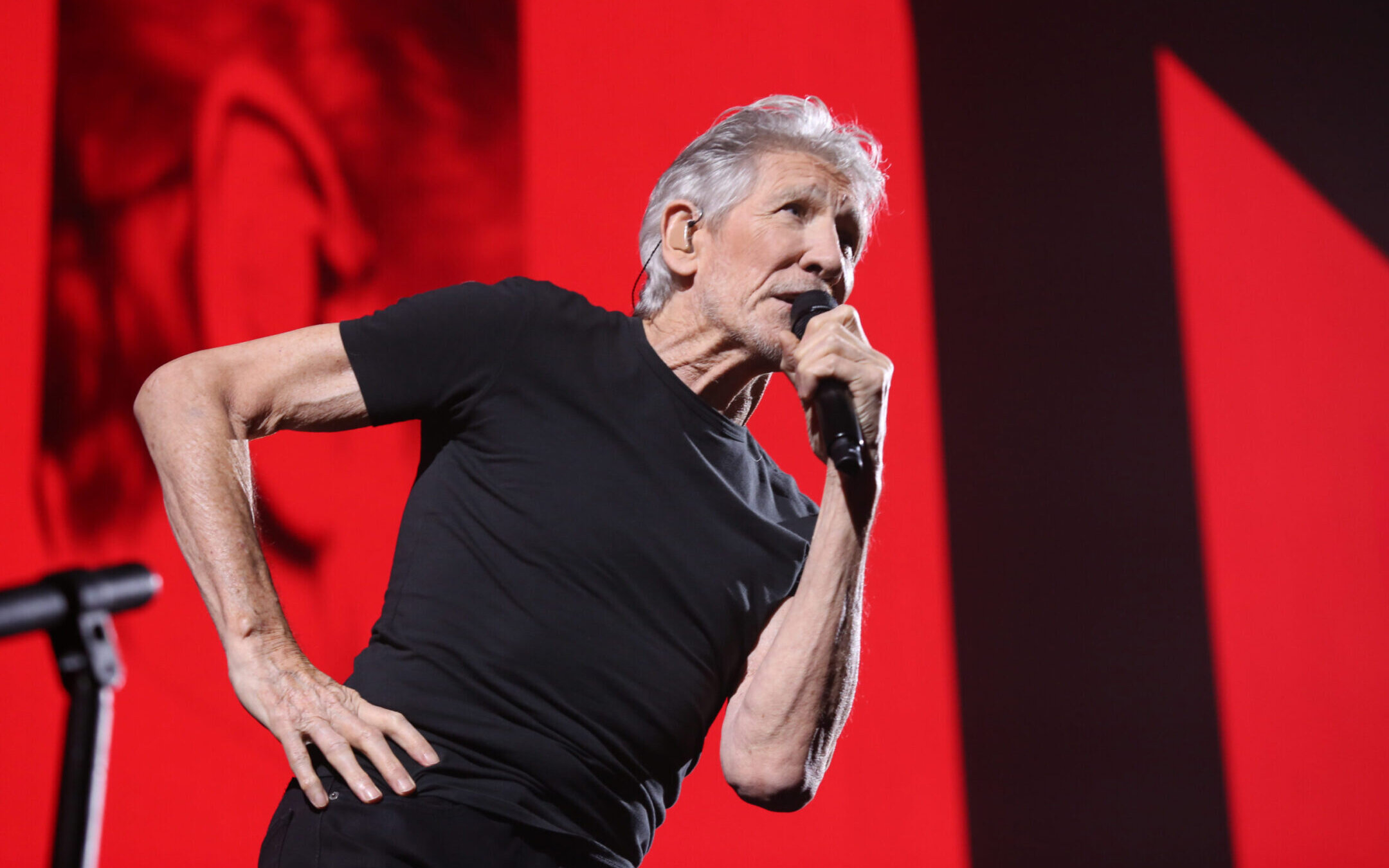 (JTA) — Weeks after the city of Frankfurt canceled a Roger Waters concert over his anti-Israel activism, the mayor of Munich says he cannot find legal standing to do the same.
"We do not currently see any legally secure possibility … to reverse the decision already made," said Mayor Dieter Reiter, according to Deutsche Welle. "I do not want to have him [Waters] here, but now we're going to have to endure it."
Waters, the former Pink Floyd bassist, is suing the Frankfurt municipality after the city blocked him from performing in May at the Festhalle, a venue that was also the site of the deportation of 3,000 Jews during the Holocaust. 
"The background to the cancellation is the persistent anti-Israel behavior of the former Pink Floyd frontman, who is considered one of the most widely spread antisemites in the world," the  city said in a statement. 
Waters has for years been a vocal leader of the Boycott, Divestment and Sanctions movement against Israel, calling on fellow artists to avoid performing there. He has in recent months defended Russia's invasion of Ukraine, which led to cancellations of some of his concerts in Poland.
Deutsche Welle reported that the Munich City Council is looking into ways to show solidarity with Israel and Ukraine on the date of his show in the city in late May.
Munich Jewish Community President Charlotte Knobloch criticized Munich authorities, saying they have "missed a chance to follow through with deeds on their many declarations of intent against antisemitism."
This article originally appeared on JTA.org.