Fast Forward
Dan Shapiro, former Ambassador to Israel, tapped as Biden administration's Abraham Accords envoy
Shapiro will spearhead an effort to expand the number of countries normalizing relations with Israel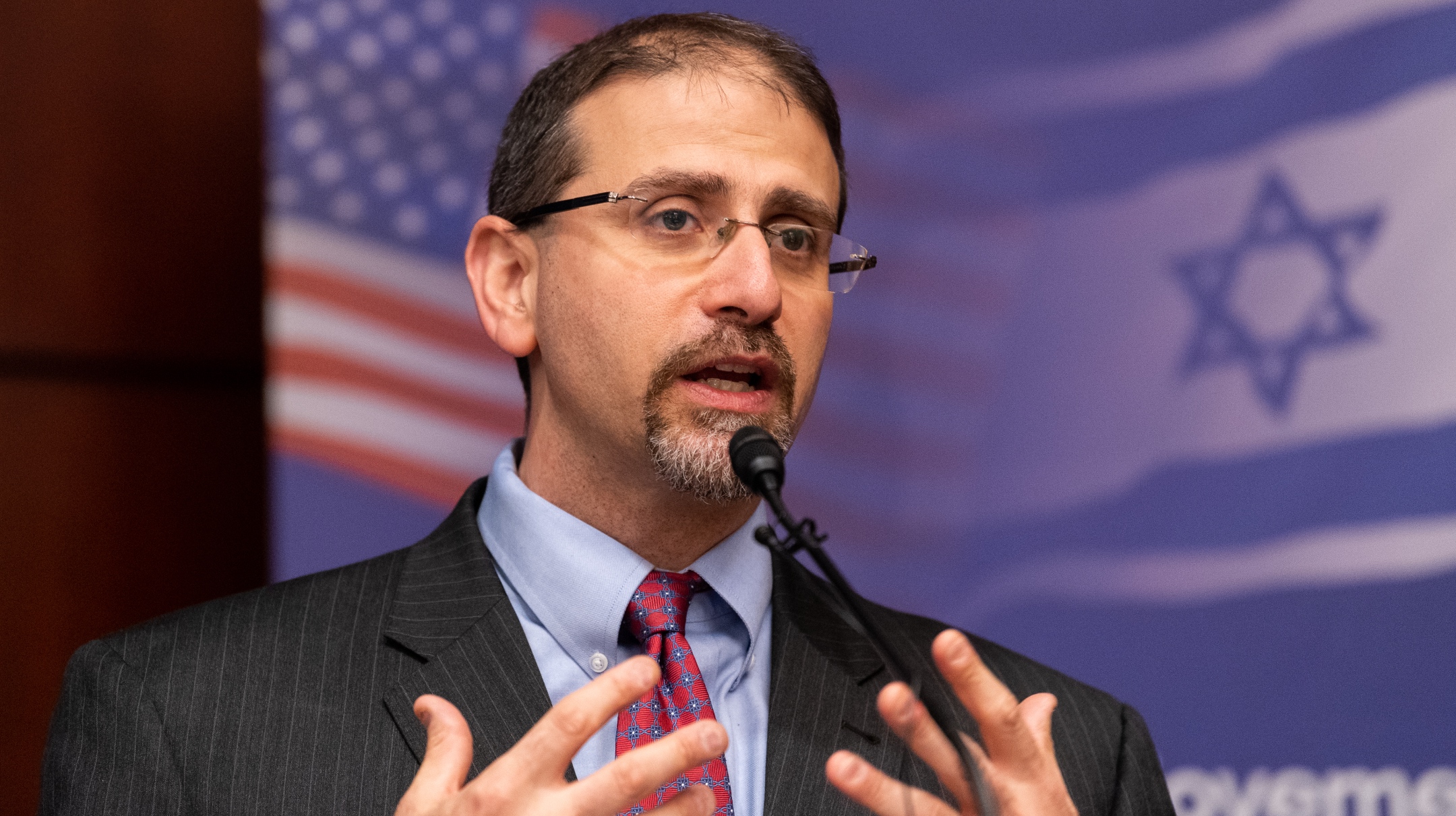 Former U.S. Ambassador to Israel Daniel Shapiro was tapped on Thursday as the Biden administration's official charged to advance regional peace between Israel and its Arab neighbors. 
Shapiro, 53, was ambassador to Israel under President Barack Obama and built a healthy working relationship with Israeli Prime Minister Benjamin Netanyahu during a contentious period between the leaders of both countries. He stayed in Israel after his term ended in 2017, and most recently served as a distinguished fellow at the Atlantic Council's Middle East Programs.
His appointment as a senior adviser to Secretary of State Anthony Blinken for regional integration indicates a serious administration effort to expand the number of countries normalizing relations with Israel. "Dan will support U.S. efforts to advance a more peaceful and interconnected region, deepen and broaden the Abraham Accords, and build the Negev Forum," Blinken said in a Twitter announcement. 
President Joe Biden ​has publicly committed to pursuing these agreements during the campaign and early on in his presidency, even though they were a signature Donald Trump policy. 
Netanyahu has set peace with Saudi Arabia as a goal since returning to office in December, suggesting it would be a diplomatic "quantum leap" that would end the Israeli-Arab conflict and Iran's aggression in the region. But the efforts to expand the Abraham Accords have grown more complicated in recent months amid mass protests in Israel over the Netanyahu government's judicial overhaul plan, which has dismayed many American Jews, as has recent violence between Israeli Jews and Palestinians.
Jewish American groups and national security experts welcomed the appointment.