Fast Forward
Former IDF intelligence chief warns of dire foreign policy consequences for Israel over judiciary crisis
The Israeli government's focus on a controversial judiciary overhaul could compromise the nation's foreign policy priorities, Maj. Gen. (res.) Tamir Hayman said in an interview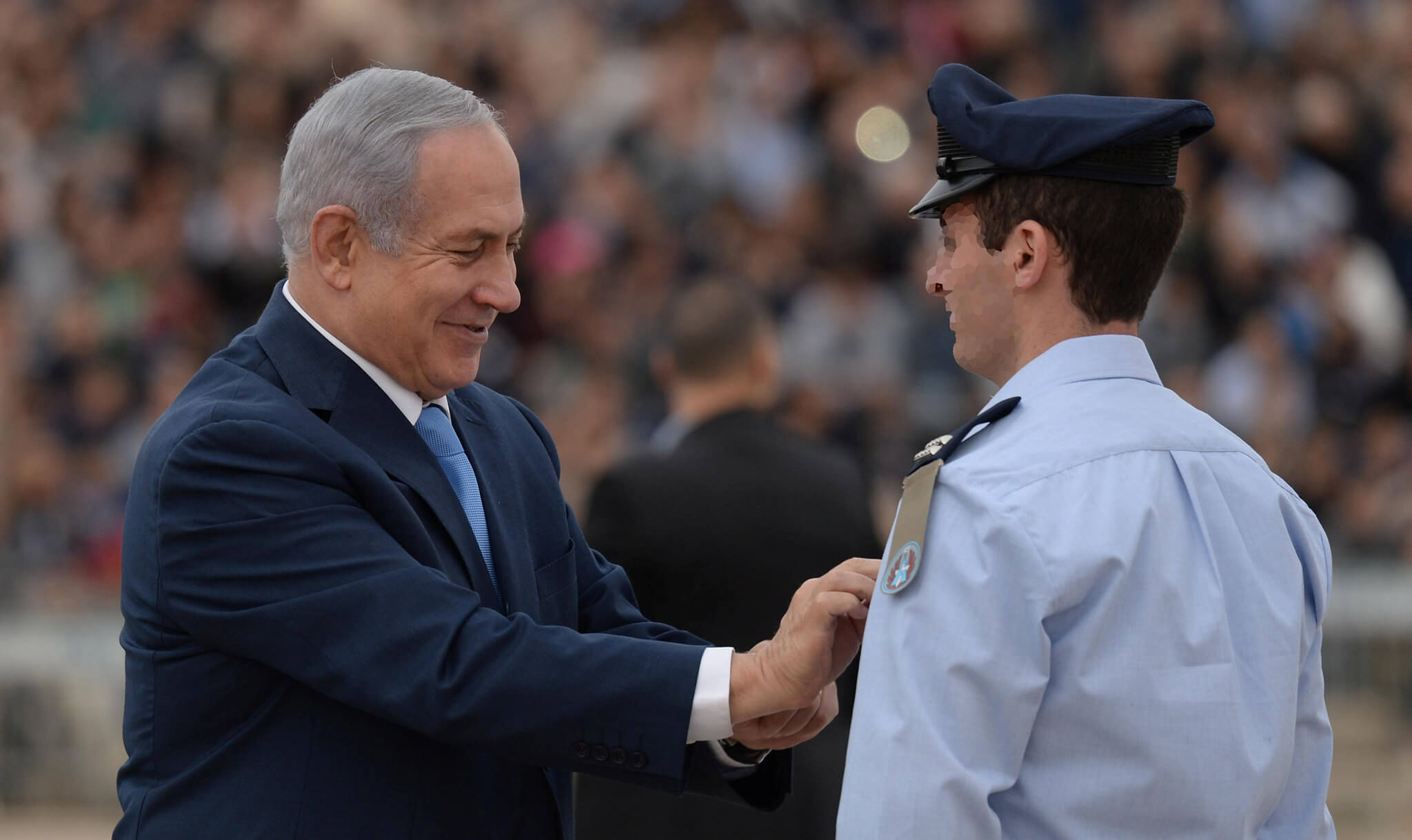 In his recent book tour, Benjamin Netanyahu told American and international audiences that he sought to lead Israel for a sixth time last year to expand the Abraham Accords to Saudi Arabia and stop Iran from developing a nuclear bomb. Two months into his term — amid mass protests, a rancorous debate over his government's judicial overhaul plan, and a growing rift with the U.S. administration — Netanyahu has put both those goals at risk, a former Israeli general warns. 
"The accumulation of challenges and the capability to create new strategic opportunities are becoming more difficult," Maj. Gen. Tamir Hayman of the IDF Reserves, managing director of the Institute for National Security Studies, said in a recent interview. The INSS held its 16th annual conference at Tel Aviv University last week. 
Last month, in a speech to the Conference of Presidents of Major American Jewish Organizations in Jerusalem, Netanyahu said that peace with Saudi Arabia would be a diplomatic "quantum leap" that would end the Israeli-Arab conflict and Iran's aggression in the region. 
Hayman, 54, said he wonders whether Netanyahu and his cabinet are actually engaged in strategic thinking about these opportunities. President Joe Biden said during a trip to the Middle East last year that he's committed to Israeli-Saudi normalization. And his administration has indicated it would work toward expanding the Abraham Accords signed in 2020. "Most of the obstacles are in the spectrum of capabilities that U.S. foreign policy can help us remove," Hayman said. "We need to harness the U.S. to that activity, and we are not doing that right now."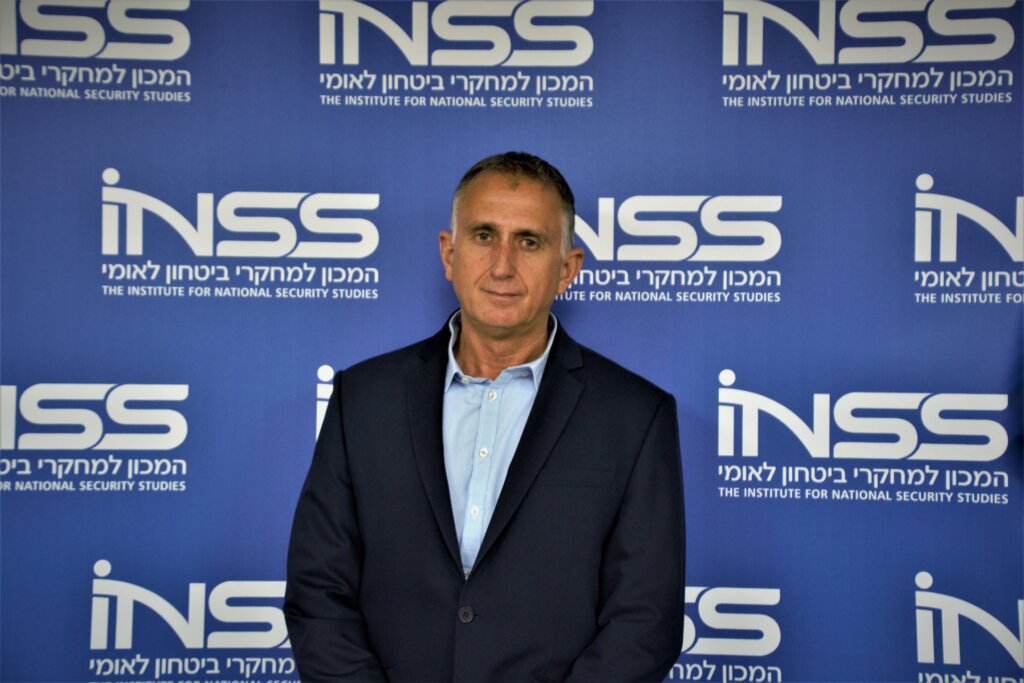 The Knesset voted last week on legislation that would give more power to the coalition government on the committee that selects judges and override court rulings on legislation with a parliamentary majority.
The proposal has sparked fierce opposition from the Israeli public and leaders of the political, economic and hi-tech sectors. American Jewish leaders, the Biden administration and longtime supporters of Israel have all expressed concern about the plan, the pace, and the lack of consensus among political parties
But the coalition government has refused to halt the legislative blitz as a precondition for dialogue. The pressure on the Israeli government intensified this week amid a wave of IDF reservists threatening to ditch reporting to duty.
Hayman, who served in several command positions in his 34 years for the Israeli Defense Forces (IDF), and most recently as the military's intelligence chief, said he's worried the current controversy will spiral out of control and "escalate into a situation that really can weaken our capabilities." 
The air force has traditionally relied on reservists in wartime and for special missions. 
The 37 combat pilots and navigators from an F-15 squadron who said they would skip the first day of a required week of training, he said, are true patriots and Israelis owe them much. But he cautioned that such a move is "too dangerous" for Israel's national security. "I would say to my colleagues, leave the army outside of the conflict, please," he said. "It is sacred. Don't touch the one thing that brings us together as one powerful nation." 
Hayman said that Israel's chaotic civic life and the seeming inability of the government to compromise on judicial reform is also undermining the critical U.S.-Israel alliance and Israel's relationship with American Jewry, which is based on shared interests and common values.
"We must do our best to maintain those values," he said, adding that he's hopeful efforts will be fruitful to come to a more reasonable outcome. "It's for the sake of Israel, as it is for the sake of a special strategic relationship with the U.S."