Forverts in English
How to greet people in Yiddish on each Jewish holiday
Learn how to wish someone a Happy New Year and beyond with this Yiddish language guide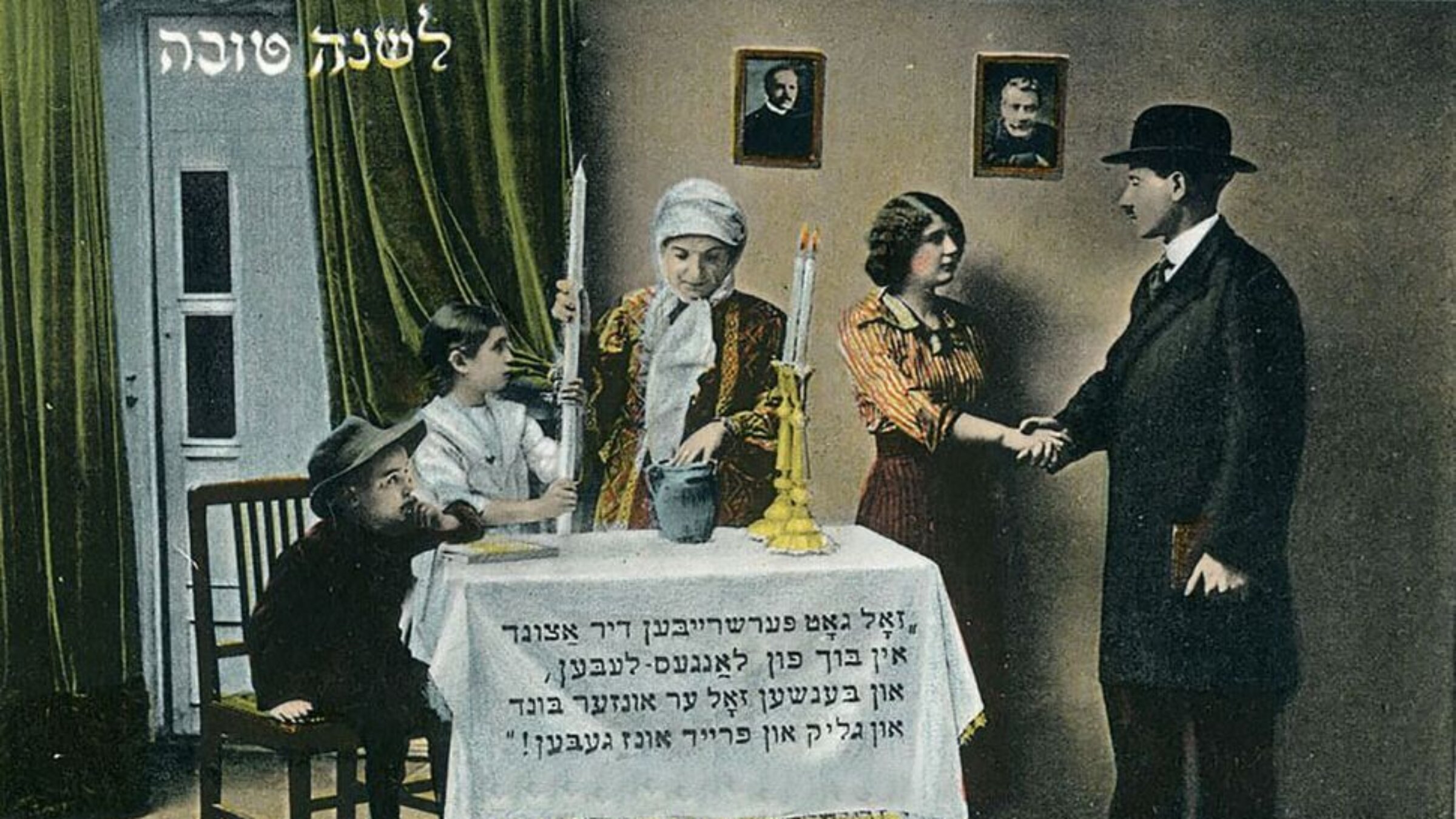 When people start learning Yiddish, there are so many lessons to master that there's often not enough time to learn the various ways of greeting people on Shabbos and the Jewish holidays.
And Yiddish has plenty of those. Sometimes one phrase is used when seeing the person and another one when saying good-bye, reflecting the deep significance that these days of the calendar have on the Jewish psyche.
To make it easier to know which expression to use, Yiddish activist Jonah Boyarin has compiled this handy list of bagrisungen (greetings) for shabbos and all holidays, presenting each expression in Yiddish, English transliteration and translation. Those phrases that may not be easily understandable are accompanied by explanatory notes.