News
David Friedman Does More Than Write for Far-Right News Site
David Friedman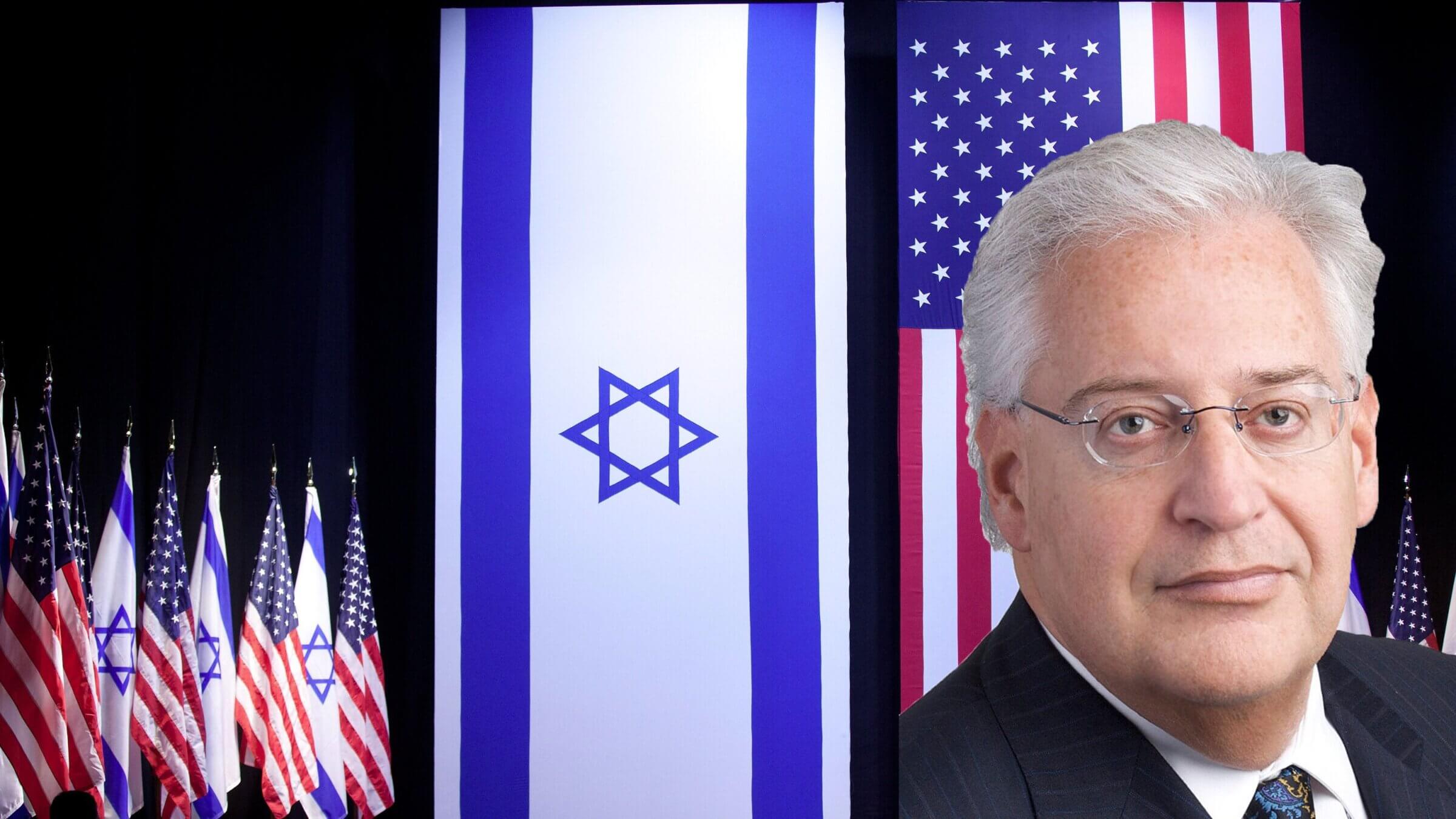 Donald Trump's pick for Ambassador to Israel isn't just a columnist for the far-right Israeli news site Arutz Sheva — he's the president of its owner's American fundraising arm.
The nomination of David Friedman, the bankruptcy attorney Trump plucked from relative obscurity last April, has drawn stiff opposition from liberal Jewish groups.
Opponents have paid particular attention to columns that Friedman wrote for Arutz Sheva. In a June column, Friedman wrote that supporters of the liberal pro-Israel group J Street are "far worse than kapos," referring to the Jews who collaborated with the Nazis inside the concentration camps.
Yet Friedman's deeper ties to the settler news site have drawn little notice.
Friedman is the president of a Queens-based charity called American Friends of Bet El Yeshiva, which sends just under $2 million each year to an Orthodox Jewish yeshiva in the Israeli settlement of Bet El. That yeshiva, now called Bet El Institutions, also runs Arutz Sheva.
Founded in the 1980s as an Israeli pirate radio station transmitted from a ship anchored in the Mediterranean, Arutz Sheva stopped broadcasting in 2003, after Israeli courts convicted the station's employees of radio piracy. Israeli president Moshe Katsav later pardoned the station's founder.
Today, Arutz Sheva operates a website and a free weekly newspaper. Based in Bet El, it is particularly popular among settlers. Its English-language edition, israelnationalnews.com, is perhaps the most consistently right-wing English media outlet in Israel with a mainstream audience.
In 2010, Arutz Sheva marked the fifteenth anniversary of Israeli prime minister Yitzhak Rabin's assassination with a contest soliciting the "most interesting" conspiracy theory about the murder.
Contact Josh Nathan-Kazis at [email protected] or follow him on Twitter, @joshnathankazis.