News
10 Jews who died of COVID-19
As the number of American deaths from COVID-19 reaches the 1 million mark, a sample of Jewish lives lost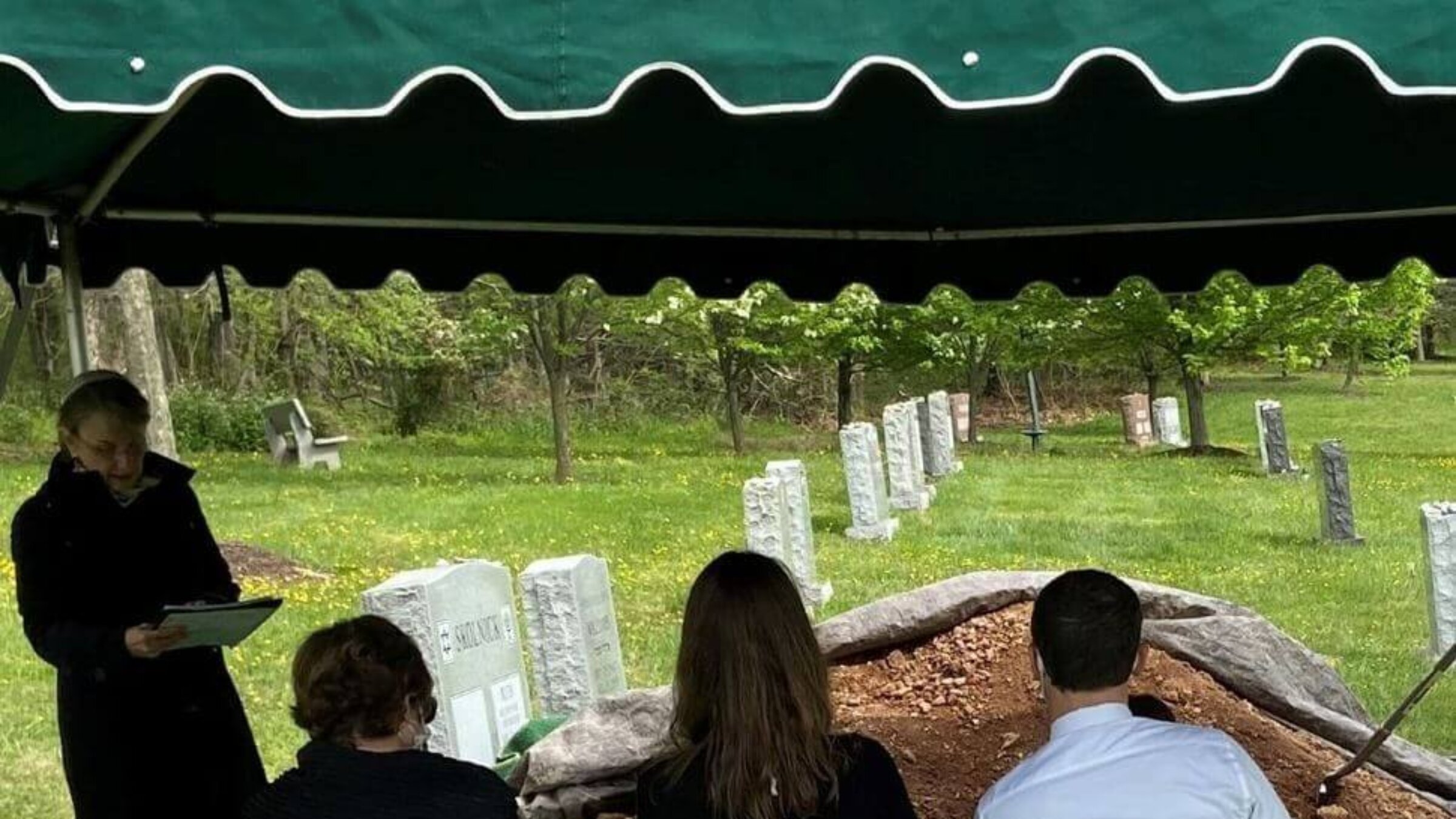 The U.S. death toll from the COVID-19 is fast approaching or has already passed 1 million.
Jews — at about 2% of the population — are the religious group with the lowest rate of vaccine hesitancy. Yet the community has been hit hard. Health agencies don't keep track of deaths by religion, but the number of American Jews who have died of COVID-19 is likely in the thousands.
Here are 10 of them. They ranged in age from 43 to 91, and include a tombstone maker, camp director, bank robber, songwriter and Holocaust survivors — none household names. In different ways, though, each made their mark within and beyond the Jewish world.
The tombstone maker: Ted Ruskin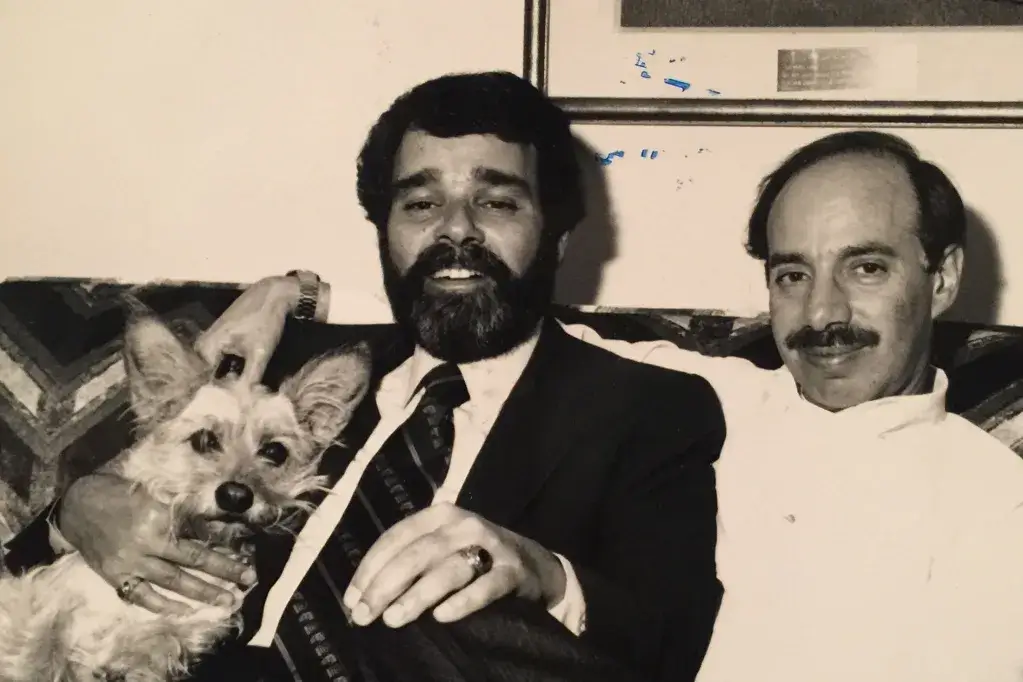 Ted Ruskin taught in a federal prison, designed tombstones under the name of "Tombstone Ted" and spearheaded the renovation and annual cleanup of several Jewish cemeteries in the Denver area. He also helped establish a memorial park for Ukrainian Jews massacred during the Holocaust.
"Death didn't hold a lot of terror for him," his friend Paul Thomas told Colorado Public Radio last year, noting his good sense of humor, and that Ruskin's partner, Gary Bobbs, died of AIDS in 1994.
Ruskin died early in the pandemic, on April 7, 2020, at 76. His cousin Libby Gershansky said that catching COVID-19 so early, he didn't get the benefit of vaccines and treatments developed later, in the same way that Bobbs couldn't be saved by AIDS drugs unavailable when he fell ill. Born in Brooklyn, N.Y, Ruskin was buried next to Bobbs' grave in Aurora, Colorado.
"Judaism does put a value on what they call Tikkun Olam, repairing the world," Gershansky said. "He took that value very seriously — making the world a better place, to the extent that you can. A better place than you found it. And I think that value was reflected in his life."
The daughter: Beth Salamensky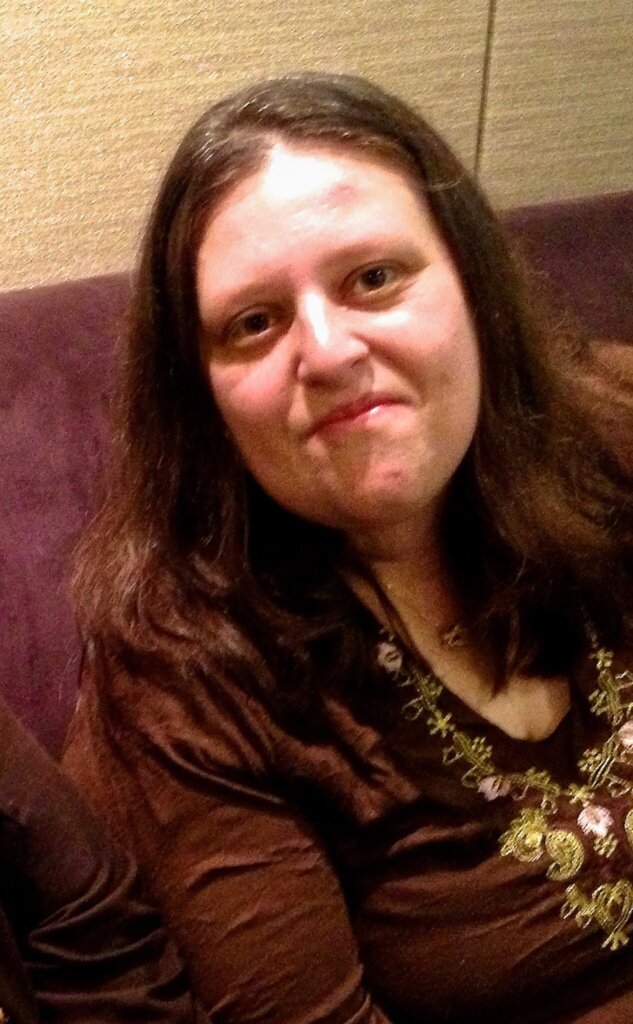 Beth Salamensky was just starting to get involved at Beth Chayim Chadashim in Los Angeles, the first LGBTQ synagogue in the country, when financial challenges forced her to move back into her childhood home in Flossmoor, Illinois.
In 2019, four years after her return to the Chicago area, the state sold the house to cover the costs of caring for Salamensky's mother, who has dementia. Salamensky began living out of her car. Months later, she was hospitalized with severe diabetes and end-stage kidney failure. She was hospitalized again after testing positive for COVID-19.
She was alone when she died of the virus at 43 on April 17, 2020. Lacking a phone, she hadn't told her family she was sick.
Her cousin, Shelley Salamensky, first learned of her death two months later from a Google search alert that led her to the website of Chicago Jewish Funerals. The organization had recovered Salamensky's body from storage and planned a service for July.
Shelley didn't feel safe traveling, and Beth's mother was ill, so she found four volunteers from the Jewish nonprofit group Reboot to attend the funeral.
"I'm just amazed by the people who came out," Shelley told The New York Times. "I hope Beth — someone who was so afraid to ask for help — knows that so many strangers were willing to come to her aid."
The teacher turned bank robber: Alan Hurwitz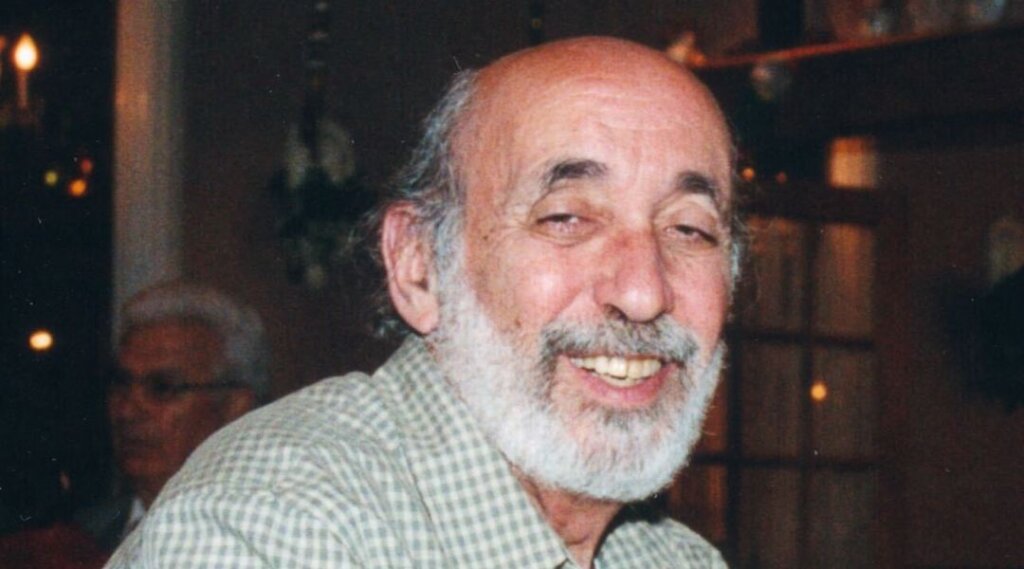 Alan Hurwitz, born in Detroit in 1941, became a teacher and school administrator, and was widely admired for his work in social justice. He was a desegregation advisor to the Detroit Public Schools, a member of former Michigan Gov. William Milliken's Task Force on School Violence and the deputy director of the Peace Corps in Kenya.
"I was raised in the liberal Jewish tradition of justice, learning and equality," he told the Detroit Metro Times in 2005.
But the Reagan Revolution disillusioned Hurwitz. He felt all his work on behalf of Michigan's poor children would unravel. Offered crack cocaine, he got hooked, and began to rob banks to support his habit. Over the course of nine weeks in 1992, he robbed 17 banks, and earned the nickname "Zombie Bandit" after witnesses described his blank stare to the FBI.
He robbed a total of 22 banks over the course of his criminal career, and was sentenced to 17 ½ years in prison but granted compassionate release in May 2020 because COVID-19 was spreading among the inmates. On June 6, 2020 at 79, Hurwitz died from complications of COVID-19. He is survived by three children, eight grandchildren and two great-grandchildren.
The camp director: Marcia Paris Waxman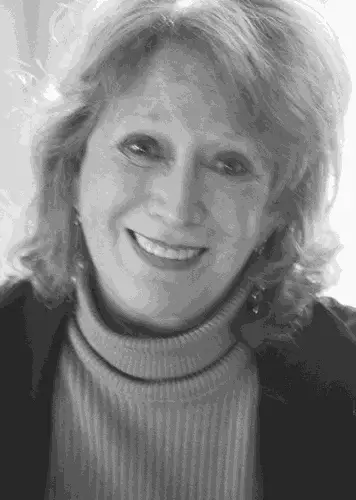 Marcia Paris Waxman loved baking challah, dancing ballet and listening to Motown music.
For many years, she served as president of the Cleveland Chabad's women division and ran the Camp Chabad summer program.
She was also a mother to four, a grandmother to 16 and a great-grandmother to 10.
In her later years, she would spend summers by the pool with them at her side.
She was 84 when she died on Dec. 30, 2021 of complications of COVID-19 and infections that followed a hip operation.
She was survived by her husband, Mel, of 65 years.
The survivor: Rabbi Avrohom 'Romi' Cohen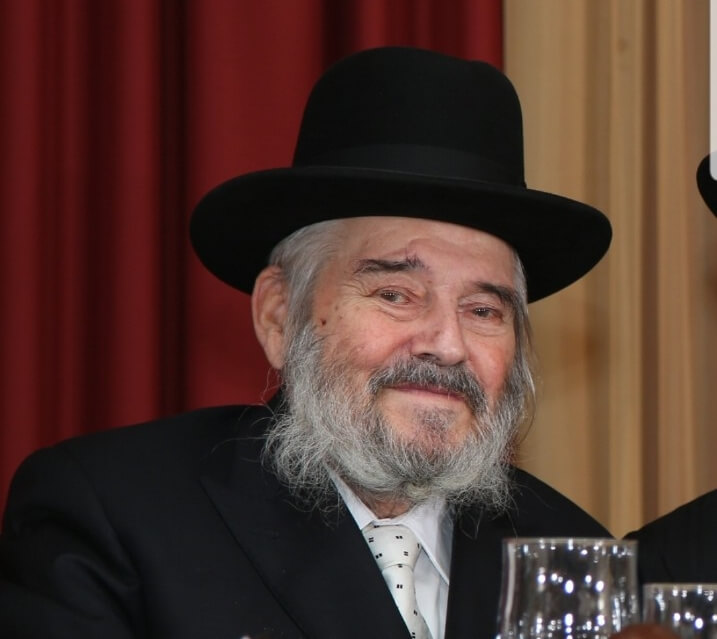 Avrohom "Romi" Cohen was 10 when the Nazis invaded his native Czechoslovakia in 1938. During the Holocaust, he was smuggled into Hungary; his mother and four siblings were killed in concentration camps.
As a teenager, with forged papers that identified him as a Christian, he returned to Czechoslovakia, and joined the partisan forces hiding in the mountains. He risked his life to help rescue 56 Jewish families from the Nazis, said U.S. Rep. Max Rose of New York in January 2020, when Cohn offered a prayer before Congress on the 75th anniversary of the liberation of the Auschwitz concentration camp.
In 1950, he moved to Canada, and then Brooklyn, where he got married and became a real estate developer on Staten Island. He also worked as a mohel, performing 3,000 circumcisions free of charge, according to JTA, and trained more than 100 young mohels on the condition that they also perform the service for free.
On March 24, 2020, he died of COVID-19 at the age of 91, less than two months after standing before Congress. "As a young boy of 10 years," he had said, "I was condemned to be dead, to be murdered."
The speech teacher: Allyson Mestel-Schapira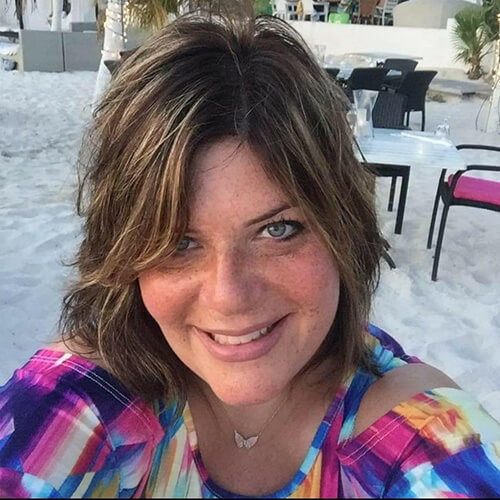 Allyson Mestel-Schapira worked as a public school speech teacher in Queens, N.Y., for 25 years.
She organized birthday festivities and get-togethers at the school, "keeping fun and joy in everyone's lives," her colleague, Loretta Tumbarello, told the New York state teachers union.
She died April 19, 2020, at the age of 48 due to COVID-19. "Those who were fortunate enough to know Allyson will forever remember her for being gracious, kind and compassionate," Tumbarello said.
"Her impact on the lives of her colleagues and friends is immeasurable."
She enjoyed makeup, jewelry, fashion and travel, and was survived by her husband and two children, as well as her mother.
The witness: Margit Buchhalter Feldman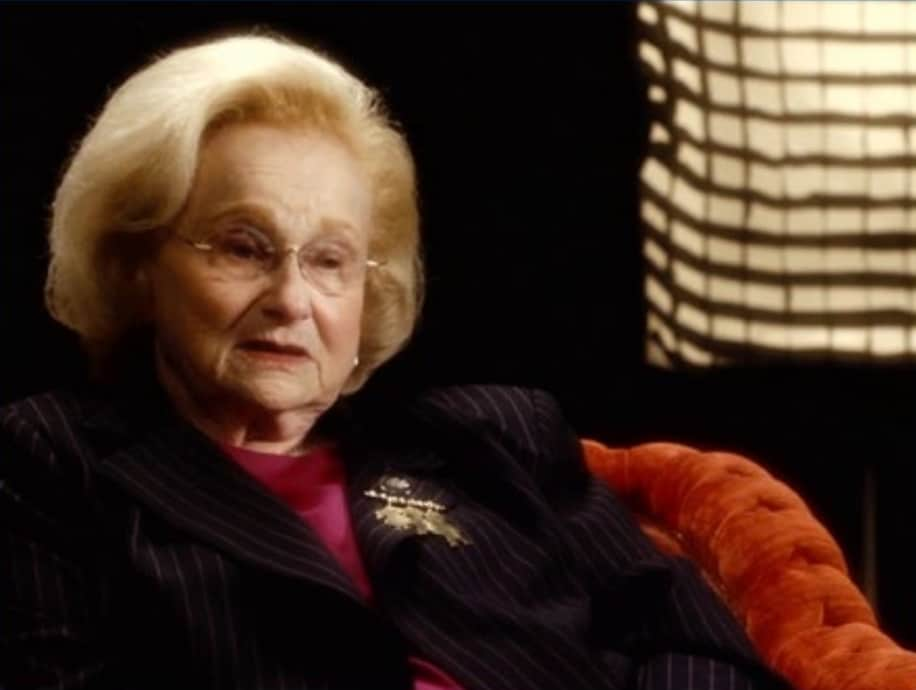 Born the same day in 1929 as Anne Frank, Margit Buchhalter Feldman was also sent to Bergen-Belson, where Frank died. But Feldman, who was also sent to Auschwitz, among other death and labor camps,  survived the Holocaust, in part, she believes, because she lied to the Nazis. At 15, she told them she was 18, in hopes that she would be sent to forced labor, instead of condemned to a quick death.
A 2017 documentary called "Margit: Not A23029" – referring to the number tattooed on her by Nazis – chronicled her life.
She moved to the U.S. after the war, and became a prominent Holocaust educator.
"I am here and I firmly believe it is because God wanted me to survive" and let others know "what an uncaring world did to its fellow human beings," she said in the documentary.
She was a founding member of the New Jersey Commission on Holocaust Education and the Institute for Holocaust and Genocide Studies at Raritan Valley Community College. In 1994 Feldman helped pass a New Jersey bill that mandates Holocaust curriculum be taught in all public schools.
She died at 90 in April of 2020, one day before the 75th anniversary of her liberation of complications from COVID-19. Her husband of 66 years, died of the virus days later. 
The scholar: David Gitlitz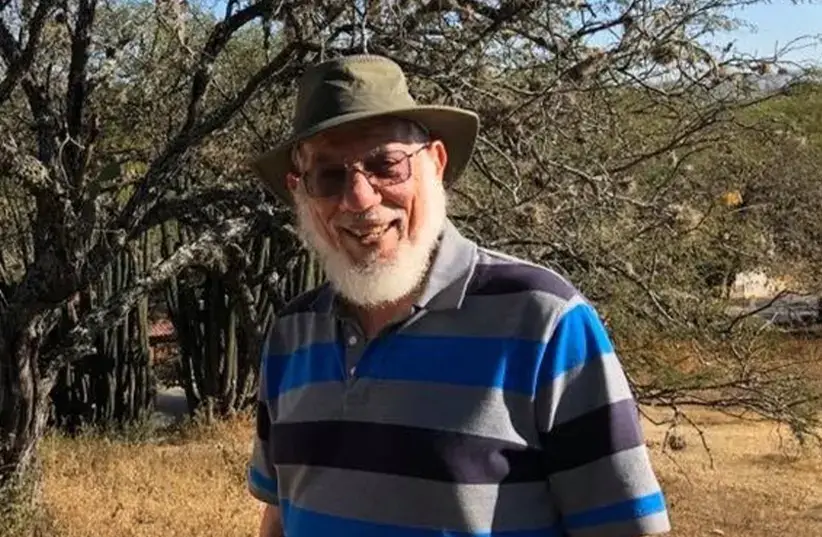 David Gitlitz made his mark in academia as an expert on Sephardic Jews, and won awards for his books, which included "Secrecy and Deceit: The Religion of the Crypto Jews" and a cookbook, "A Drizzle of Honey: The Lives and Recipes of Spain's Secret Jews." He did much of his research on trips to Spain, where he hiked the 500-mile Camino de Santiago with his wife, Linda Kay Davidson.
Gitlitz was first a Spanish and literature teacher at Indiana University and continued to teach for over 45 years at the University of Nebraska, SUNY Binghamton and the University of Rhode Island. He retired to Oaxaca, Mexico, where he died, at 78, on Dec. 30, 2020, of complications from COVID-19.
"To our knowledge he was never bored," his two daughters Abby and Deborah wrote of their father. "No matter where he was, or who he was with, there was always the delight of something new to learn."
The musician: Adam Schlesinger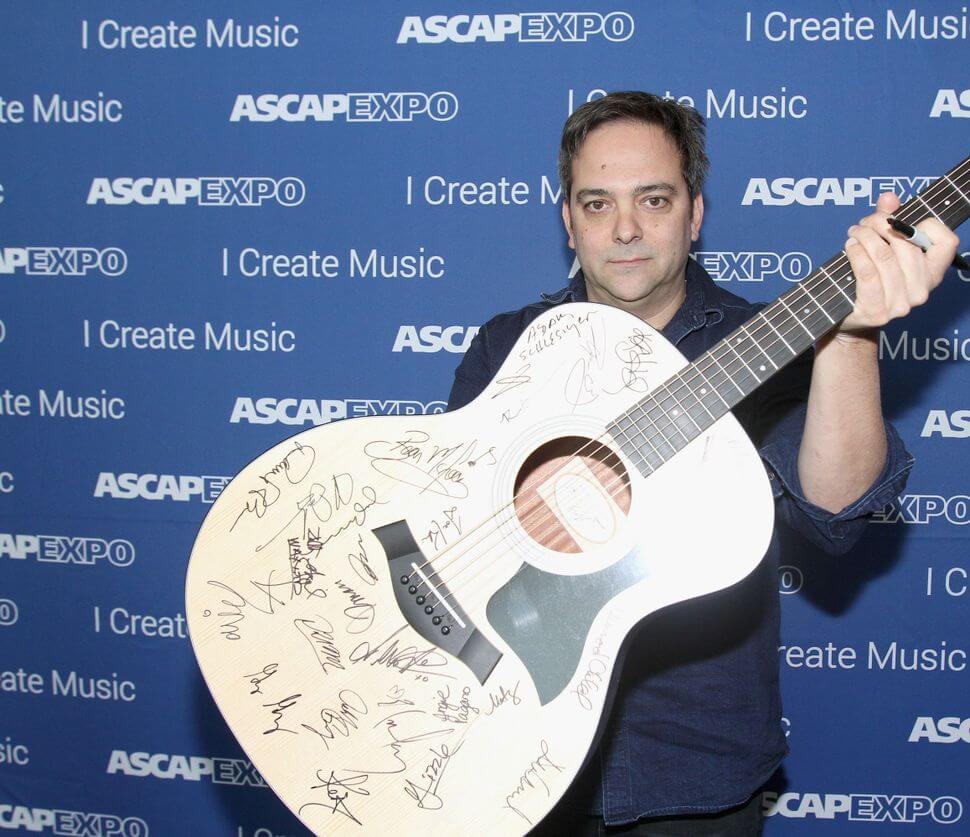 "If you were anywhere near a radio, television or movie theater in the past 25 years, you've heard Adam Schlesinger's music," PJ Grisar wrote for the Forward in 2020.
His career began in 1996 with the song "That Thing You Do!" which he wrote for the Tom Hanks movie of the same name, earning him his first film credit and Oscar and Golden Globe nominations. This set off a career of scoring for film and television that would win Schlesinger a Grammy for Stephen Colbert's 2008 Christmas Special and three Emmys, including two for composing parts of Neil Patrick Harris' 2011 and 2012 Tony performances. He spanned different genres and mediums, writing for artists like the Jonas Brothers, The Monkees, Josie and the Pussycats and movies like "Ice Age: Continental Drift," "Shallow Hall" and "There's Something About Mary."
He was also a founding member of the bands Fountain of Wayne and Ivy, which had a hit with "Stacy's Mom," a song about a hormonal teen with a crush on his girlfriend's mom.
"If there was a poet laureate of the unambitious Manhattan suburbs, Schlesinger might have earned that title," Grisar wrote.
On April 1, 2020, at 52, Schlesinger died of complications from COVID-19. Two months later, Father/Daughter Records released the tribute album "Saving For A Custom Van" in his memory. The proceeds were donated to a COVID relief fund.
The baker: Gladys Davis
Gladys Davis was an expert needle-pointer and gifted baker of Hungarian delicacies. By the time she was hospitalized in March 2020 at the age of 90 with pancreatitis, she had survived two hip replacements, a heart attack and breast cancer. She tested positive for COVID-19 in the hospital.
"I couldn't kiss her," her son Rick Davis told The Detroit Jewish News. "It was gut-wrenching and heartbreaking to watch her lose her breath as her lungs filled and there was nothing we could do."
Davis, who was known as Gaby, died on March 21, 2020, making her the first reported death from COVID-19 in Detroit's Jewish community. Her family adorned her casket with red, purple and blue hearts, and live-streamed her funeral.
The virus, Rick Davis said, "robbed us of the traditional process of humanness since the family couldn't sit shiva. Shiva is a time for family to get together and share. We couldn't tell the stories. There was no hugging."
"This wasn't a statistic," he added, "this is my mom."