News
$2 million initiative aims to recruit more Jewish poll workers
'We operate under the assumption that democracy is fragile,' said Aaron Dorfman, the executive director of the project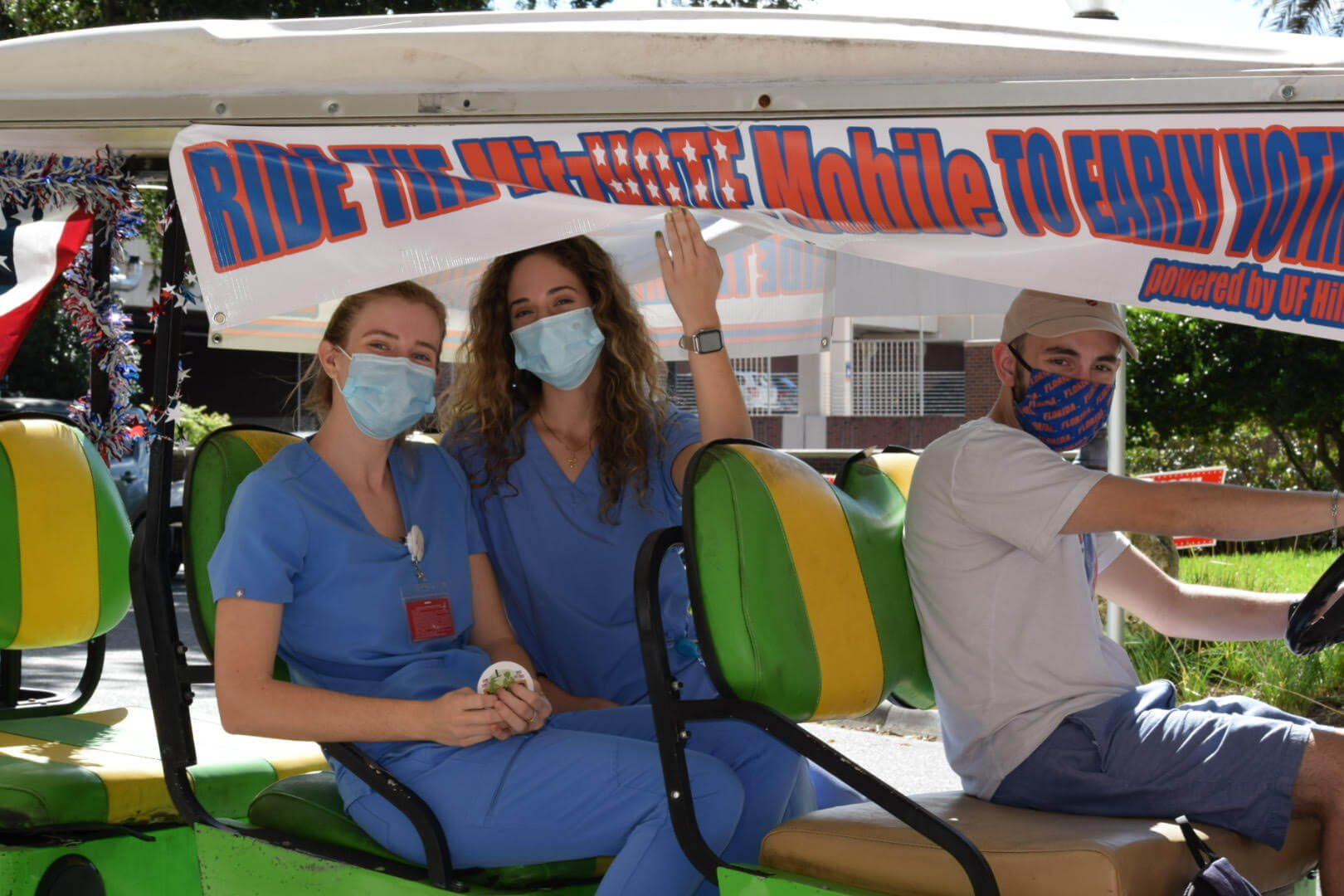 Working across political and denominational lines, a  Jewish nonprofit is launching an initiative Thursday to raise $2 million to recruit more Jewish poll workers to help address a national shortage.
Called A More Perfect Union: The Jewish Partnership for Democracy, the coalition of 81 synagogues, JCCs, and national Jewish groups seeks to replenish a supply of poll workers that has shrunk dramatically in recent years in response to increasing harassment, as belief in baseless election fraud conspiracy theories has spread.
The Brooklyn-based nonprofit has set no goal for the number of Jewish poll workers it seeks to recruit, but aims to have many more in place for the upcoming midterms and the 2024 presidential election. It also aims to recruit election monitors and boost the number of polling sites on college campuses and synagogues.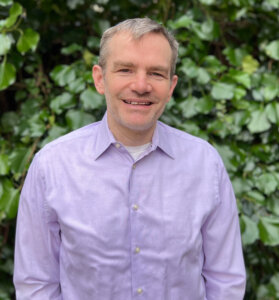 "Jews have it better in America than anywhere else in the diaspora in the past 2,000 years," said Aaron Dorfman, its executive director. "We thrive in stable democracies. Having built amazing things here, we operate under the assumption that democracy is fragile, and we have an enlightened self-interest in protecting and strengthening it."
During and after the 2020 presidential elections, more than 1,000 threats against poll workers were formally reported to the U.S. Department of Justice, which launched a task force last year to combat the problem. Pennsylvania — a swing state — has lost about a third of its poll workers since the last presidential election, and 10 polling locations in Dallas were shut down in the 2022 primaries due to a lack of staff, according to the initiative.
"There's a national crisis of recruiting enough poll workers because it's perceived as risky in the current climate," said Adina Danzig Epelman, a vice president at Hillel International, which is working with A More Perfect Union to make voting more accessible.
The coalition formed in February and draws its advisors from a spectrum of religious and civic groups. They include Rabbi Sharon Brous of IKAR, a progressive Los Angeles congregation; Rabbi Mark Dratch of the Orthodox Rabbinical Council of America; Rabbi Jonah Pesner of the Religious Action Center of Reform Judaism and William Daroff, who leads the Conference of Presidents of Major Jewish Organizations.
The initiative's 81 partner organizations, in addition to Hillel, include prominent synagogues, Jewish schools, fraternities and other nonprofits, from the Anti-Defamation League to the National Council of Jewish Women to the Jewish Youth Climate Movement. More than 40 of these groups have pledged to recruit poll workers, said Dorfman, and others have signed up to provide legal services, recruit election monitors, build relationships with election officials and spearhead efforts to open more polling sites.
Hillel already has some experience with voting and elections. In 2018, it launched its MitzVote campaign to increase voter participation, which is now active on 160 campuses. There are also currently two Hillel houses which serve as polling sites, and 50 more have expressed interest in doing the same, said Danzig Epelman. Working with A More Perfect Union, the goal is to have many of them certified as election sites by the next presidential election.
Among the initiative's donors, the Aviv Foundation, the Charles and Lynn Schusterman Family Foundation and Hilda Blaustein Foundation.
"There is vitriol and toxic polarization and challenges to democratic norms and institutions rife in this country, " he said. "The corresponding degradation of America's standing as a vibrant democracy is what triggered our concern about this, and our effort to bring the Jewish community's resources to bear on it."
Correction: An earlier version of the story wrongly implied that the full $2 million for the project had already been raised.