News
Pay to pray? Not anymore. Many synagogues no longer charging for High Holiday tickets
'It makes sense to us to reduce any perceived barriers to coming to synagogue,' one rabbi said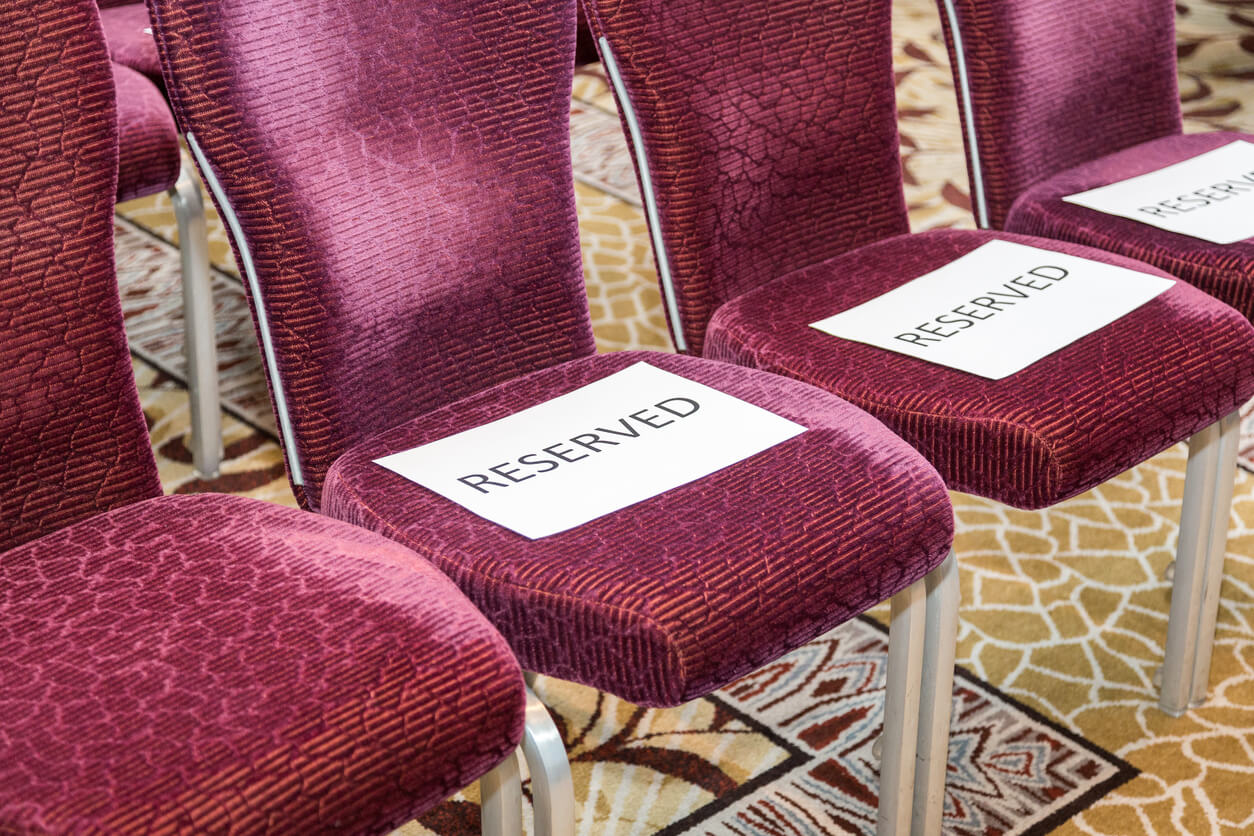 It's a familiar High Holiday grumble. Jews complain about the high cost of ticket prices. Mainstream newspapers perennially publish stories that describe the "pay-to-pray" rules and the "sticker shock" they prompt.
A Forward call-out to synagogues of all denominations across the country this year paints a different picture.
Two hundred synagogues across the nation responded to questions about what it costs to get in their doors on Rosh Hashanah and Yom Kippur. The answers, while not necessarily representative of the 4,000-some shuls in the United States, suggest that paying a bundle for a ticket is now the exception.
Most of the 200 that filled out our questionnaire said High Holiday seats are included in the price of membership, with only a handful charging a ticket fee on top of dues. About 50 said they charge non-members to attend, with prices ranging from $36 to more than $700. 
And many synagogues that do charge said they provide free tickets for groups including students, people under 30, prospective congregants, members of the military, people married within the last year, people involved in Jewish community service, guests of the rabbi and "anyone in financial need." 
We sent our questionnaire, via Google form, to rabbis and synagogue administrators whose email addresses we've collected over the years from researching news articles and from marketing initiatives. We did not reach out to Chabad houses or campus Hillels that frequently hold free High Holidays services and target unaffiliated Jews.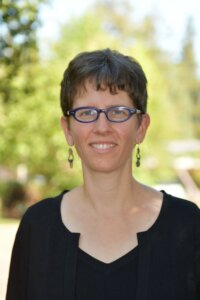 Asked why they had made attendance free, a few rabbis expressed disdain for the practice of charging Jews to pray with one another, especially on the holiest days of the year. One rabbi deemed it "repugnant."
Others said free holiday services aligned with their congregation's desire to be as welcoming as possible. 
"My sense is that by having our doors wide open at the High Holidays, we are able to be a place that people can check out with a very low barrier," Rabbi Laurie Zimmerman of Congregation Shaarei Shamayim, a Reconstructionist synagogue in Madison, Wisconsin, said in a follow up interview. 
She attributes her congregation's growth — from 20 households in 1989 to almost 200 today — in part to its commitment to free High Holiday services.
"We attract a lot of people who would be totally unaffiliated, people who are coming back to Judaism, or who had a pretty negative experience in a congregation growing up," she said. "They're on the fence and we're there with our doors wide open."
Similarly, the rabbis of At B'nai Emunah in Tulsa, Oklahoma, which is aligned with the Conservative movement, said: "It lowers the bar for community building and inclusion, and allows us to live out our values in the most public way. It makes a huge difference in the way people relate to the synagogue."
In the days leading to Rosh Hashanah, the UJA-Federation of New York, which funds hundreds of Jewish nonprofits, released its "Find A Service" guide, which lists 75 synagogues of all denominations. 
The majority charge nothing to attend virtual services. Roughly half charge for in-person services, with most prices falling between $36 and $500. 
Pandemic pricing 
The pandemic in some cases helped push synagogues to stop charging for High Holiday tickets.
Most rabbis who answered the Forward's queries wrote that they expected more or about the same number of congregants as they had last year. But some congregants are still hesitant to return to shul as the pandemic continues, and others have grown comfortable watching services online from their living rooms.
"In these days of COVID," said Rabbi Frederick Reeves of KAM Isaiah Israel, a Reform synagogue in Chicago, "it makes sense to us to reduce any perceived barriers to coming to synagogue."
Before the pandemic, a High Holiday ticket at KAM Isaiah Israel cost $250. This year, they're free. But Reeves said that even had COVID-19 not intruded into synagogue life, his congregation still would have moved away from charging for tickets to make it as easy as possible for people to nurture their spirituality.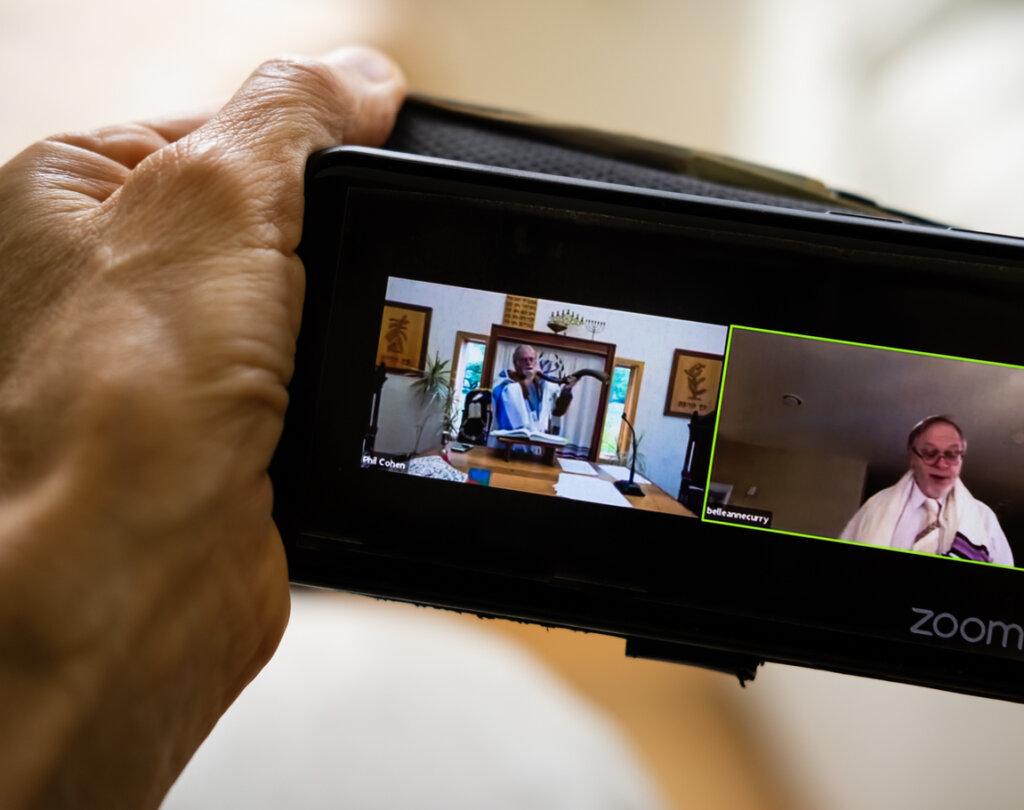 Amy Asin, vice president of congregational engagement and leadership experiences at the Union for Reform Judaism, the umbrella group for the nation's largest group of synagogues, said the pandemic was key in pushing more shuls to stop charging for High Holiday tickets.
Many congregants, she said, especially the elderly and those with young children, found that "setting up a nice spot in their living room or wherever their TV is," and attending services from home "was really meaningful for them," whether they got dressed up or not.
None of Judaism's major denominations — the URJ, the  United Synagogue of Conservative Judaism, the Orthodox Union and Reconstructing Judaism — have an official policy on High Holiday ticket pricing. That leaves the decision to individual congregations. 
The Reform movement encourages its synagogues to welcome, free of charge, members of other synagogues who are traveling for the holidays. But even that is voluntary.
Cash flow
Just because synagogues don't charge for tickets, doesn't mean they don't ask for money. Many request donations from attendees in the traditional Yom Kippur appeal or otherwise.
Rabbi Reeves of KAM Isaiah Israel said ticket sales used to bring in about $8,000, and that is generally made up for through voluntary giving. Members feel moved to support their synagogue, he said, whether they're sitting in the pews or watching from home, and non-members are giving as well.
"They're never going to walk into our building," Reeves wrote, "but they're receiving the stream and gave as a result of that appeal that went out over our broadcast."
This time of year will remain key for fundraising, because the High Holidays are when many Jews seek to deepen their connection to Jewish life, said Rabbi Jacob Blumenthal, CEO of the Conservative movement's umbrella group.
"It's natural that they therefore want to support the congregation," he said, whether they buy tickets or not.
But even among rabbis who preside at synagogues that still sell tickets, almost none said those sales make up a significant portion of their congregation's annual budget. Those who responded to a question about this in the call-out said holiday tickets were  it was either a negligible part of the overall revenue, a very low portion, or a single-digit percentage.
Asked how much their synagogue charges for tickets, rabbis shared prices for non-members ranging from $36 to $750. Fewer than 10 responding synagogues said members must pay extra for seats, with prices ranging from $20 to $500.
A handful of synagogues have raised their High Holiday ticket prices this year, including the Modern Orthodox Young Israel of Beverly Hills, which has a tiered membership. The lower tiers will pay $500, up from $375 last year.
Of the 14 Orthodox congregations that responded to the call-out, four wrote that they charge members, another three charge non-members and the rest charge nothing or ask for a donation.
Rabbi Adir Posy, national director of the Orthodox Union's Department of Synagogue Initiatives, said one reason Orthodox shuls may be more more likely to keep charging is that they generally prohibit streamed services because of restrictions on using technology during holidays, and so must bear the costs of a synagogue full of people.
"I'm friends with the executive director of a synagogue in the New York area who says that they have, I think, 750 member families and maybe 20 or 30 will show up on a Shabbat morning, because they have virtual services," Posy said.
Still, Posy added, Orthodox congregations may also be revisiting their tradition of charging for seats.
"We want you to come in the door," he said. "We don't want dollars to be a barrier to that and we're gonna have to just be broader in our mindset about how we make sure that the bills get paid."