News
Critic of yeshiva education promises 'independent' coverage of Haredi issues in new publication
Shtetl is the creation of Orthodox activist Naftuli Moster, who has clashed with Haredi leaders over education issues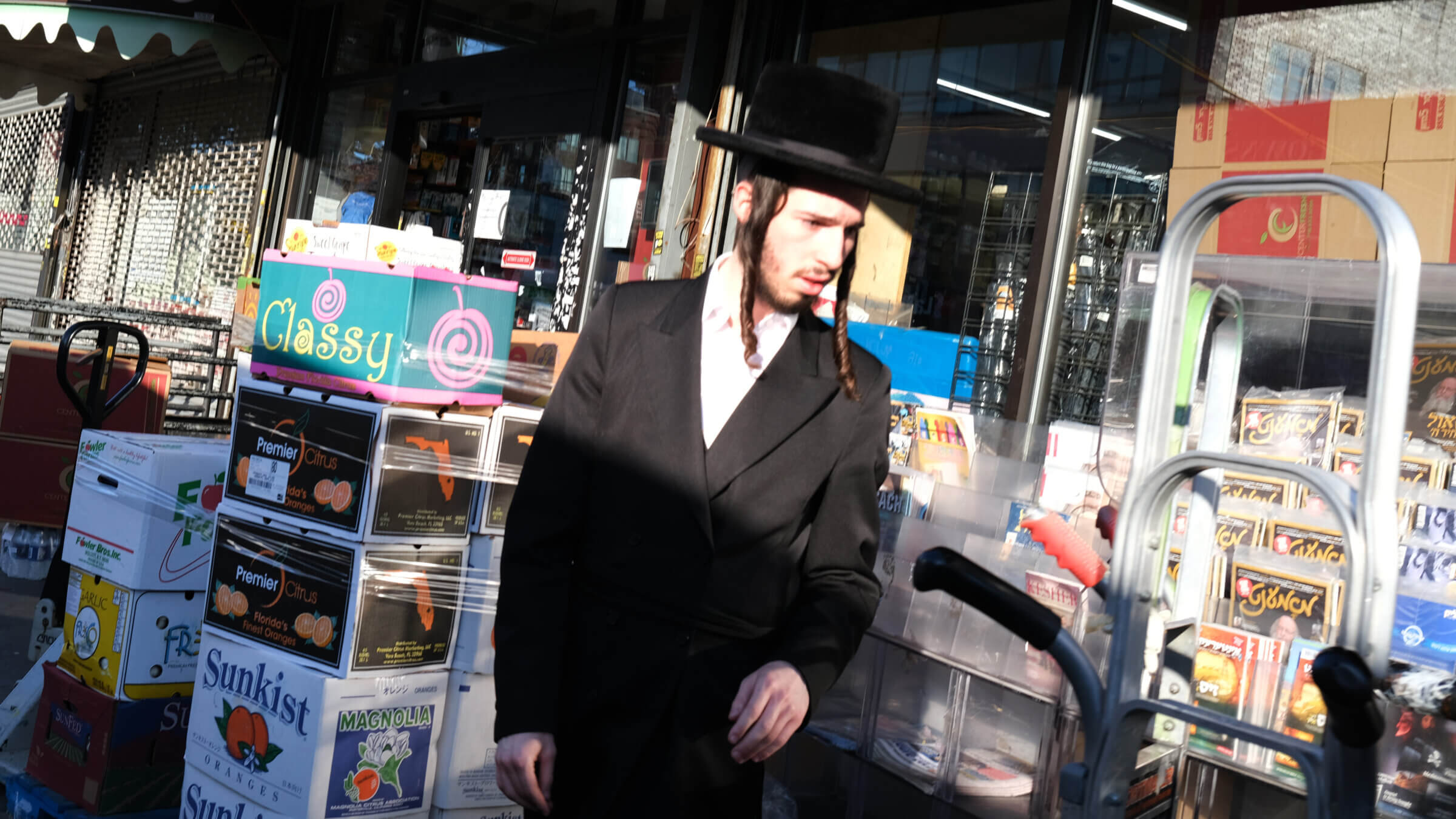 Decrying the existing Haredi press, a Jewish activist plans to launch a Jewish multimedia publication that he promises will offer more rigorous coverage of the community. Shtetl: Haredi Free Press, will launch early next year, according to an announcement posted on its website Monday.
The current Haredi press has a dedicated readership, both in English and Yiddish — the first language of many in the community — and the Shtetl announcement was met with some skepticism among those who don't trust it to fairly report on the community.
But the post introducing Shtetl assails the existing Haredi media landscape as lacking reliable news sources.
"Inhabiting an insular, highly regulated subculture, they are limited to Rabbinically endorsed and tightly censored media outlets that often work to preserve existing power structures and systems," the announcement stated.
In contrast, Shtetl pledged to be "100% independent from leaders and institutions" and offer news "for, by and about Haredi Jews."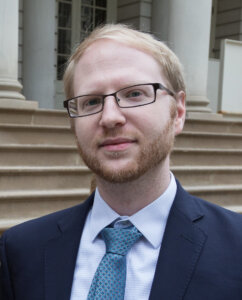 Shtetl is the creation of Naftuli Moster, who has clashed with many leaders in the Haredi community. Moster recently stepped down in June as the director of Young Advocates for Fair Education, or Yaffed, which advocates for improvements to the yeshiva school system in New York.
Moster, who was raised in a Haredi family and has built a career as a reformer, declined an interview request about Shtetl.
"I am focusing on building a top-notch team, so we can be up and running in early 2023," he said in a brief message. He also said Shtetl would publish Haredi news in English, but that he hopes to add a Yiddish section six months after it begins publishing.
Elad Nehorai, a columnist who has written for the Forward, praised the launch of Shtetl on Twitter.
"The Haredi press is by definition limited and censored," Nehorai said. "Having an actual independent investigative team focusing on the issues in the community will be essential work."
An upstart among Haredi media
There are currently at least four major English-language Haredi news publications — Hamodia, Yated Ne'eman, Mishpacha and Ami Magazine — in addition to online outlets like Yeshiva World News, Vos Iz Neias, Boro Park 24 and The Lakewood Scoop.
The community also supports three major Haredi Yiddish newspapers: Di Tzeitung, Der Yid and Der Blatt.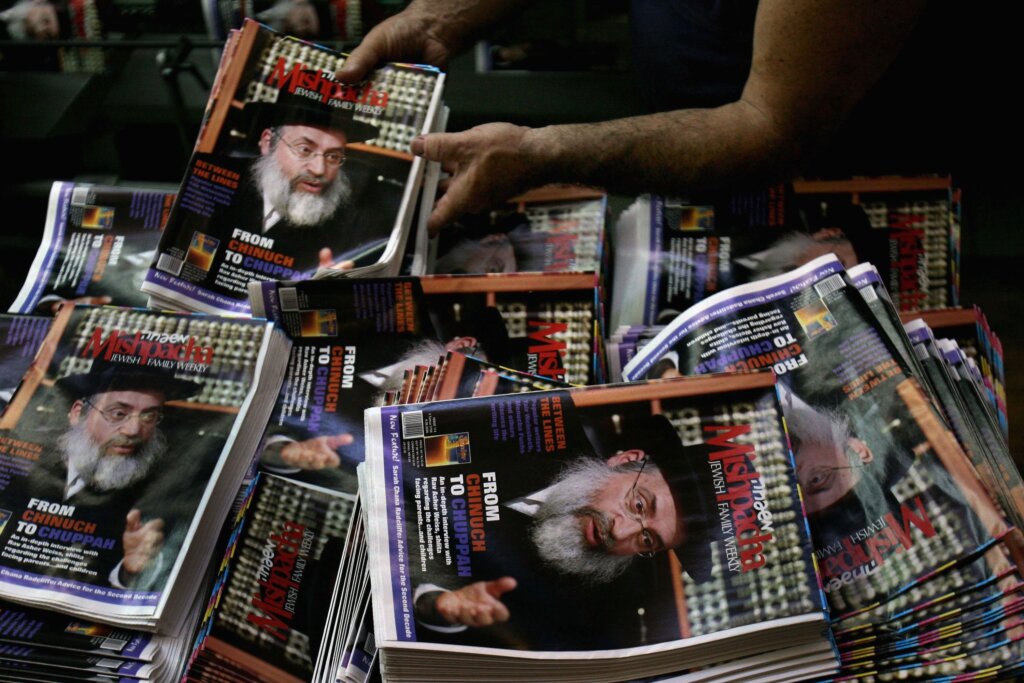 Those outlets often limit what they cover to avoid offending the religious sensibilities of their readers.
"A crucial part of our mission is protecting our readers' right 'not to know,'" Ruth Lichtenstein, the publisher of Hamodia, wrote in 2013. "Far more difficult a task than providing you with newsworthy and ethical reading material is ensuring that you, our loyal reader, aren't exposed to material you would find unfit to enter your home, your mind and your heart."
While they vary in style and content, Haredi publications typically do not publish images of women and most are overseen by a rabbinic council.
Pinchos Lipschutz, the publisher of Yated Ne'eman, told Ha'aretz in 2015 that in "any home that has the Yated, their fear of heaven goes up 10 percent."
Skepticism on social media
But the existing Haredi publications also seek to provide news and a voice for a population that often feels as though secular media — including the non-Orthodox Jewish press — misunderstands and looks down on them.
"The secular Jewish media, no offense, is locked into the mindset that religious people are all bad," Lipschutz said. "They hate religion."
The announcement of Shtetl comes two months after The New York Times published an exposé of the Hasidic yeshiva system that drew praise for its depth but was criticized by many Haredi — and some secular Jewish — leaders as unfairly targeting the Jewish community.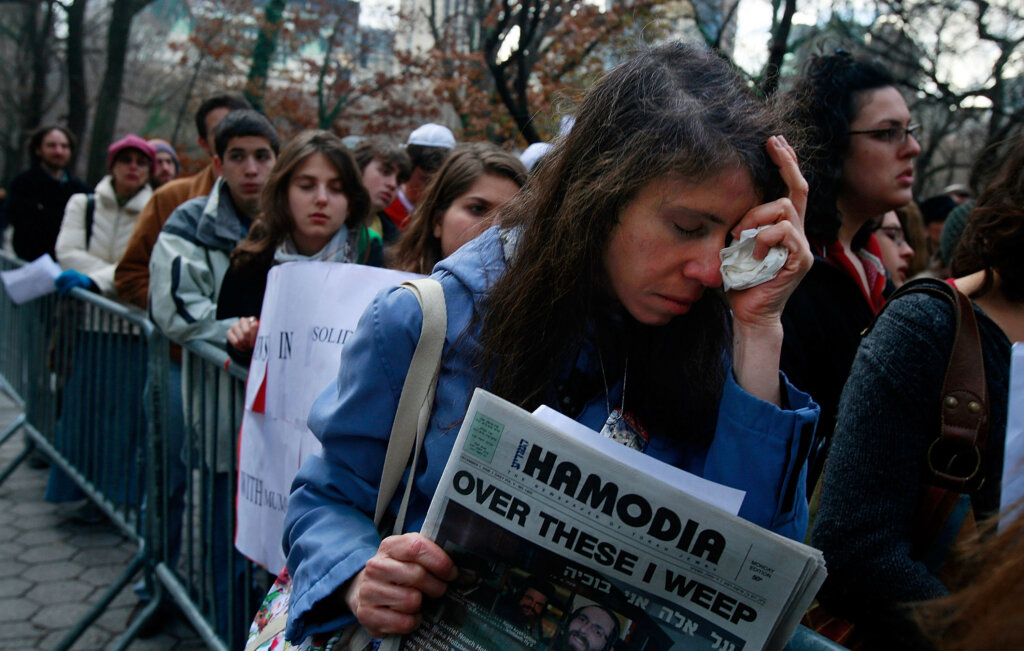 Some on social media greeted Shtetl with skepticism.
"Do you find that outlets like The New York Times and Ha'aretz are way too favorable in their coverage of Haredi Jews? Do you dream of hard-hitting coverage from journalists whose 'vast knowledge' of our community comes from Netflix and a trip to the Kosher aisle at Trader Joe's?" Dovi Safier, who writes about Jewish history for Mishpacha, said in a sarcastic post reacting to Shtetl.
Shtetl said it had secured funding for two years of operation and is currently hiring one full-time reporter to cover Haredi news and one full-time editor for roughly $180,000 in combined salary, in addition to a number of part-time positions.
The job listing for the reporter seeks someone with "the ultra-Orthodox/Haredi Jewish community" and fluent in Yiddish, although neither are firm requirements.
The announcement said that founding board members included Larry Cohler-Esses, a former longtime editor for the Forward, Ari Goldman, a journalism professor at Columbia University, and Adelle Goldenberg, who won Yaffed's 2021 Haredi Changemaker Award.