News
Sitting shiva for the missing: How can Jews mourn someone not confirmed to be dead?
Families whose loved ones have gone missing face an agonizing choice: Observe Jewish mourning rituals despite not knowing their fate, or hold on to distant hope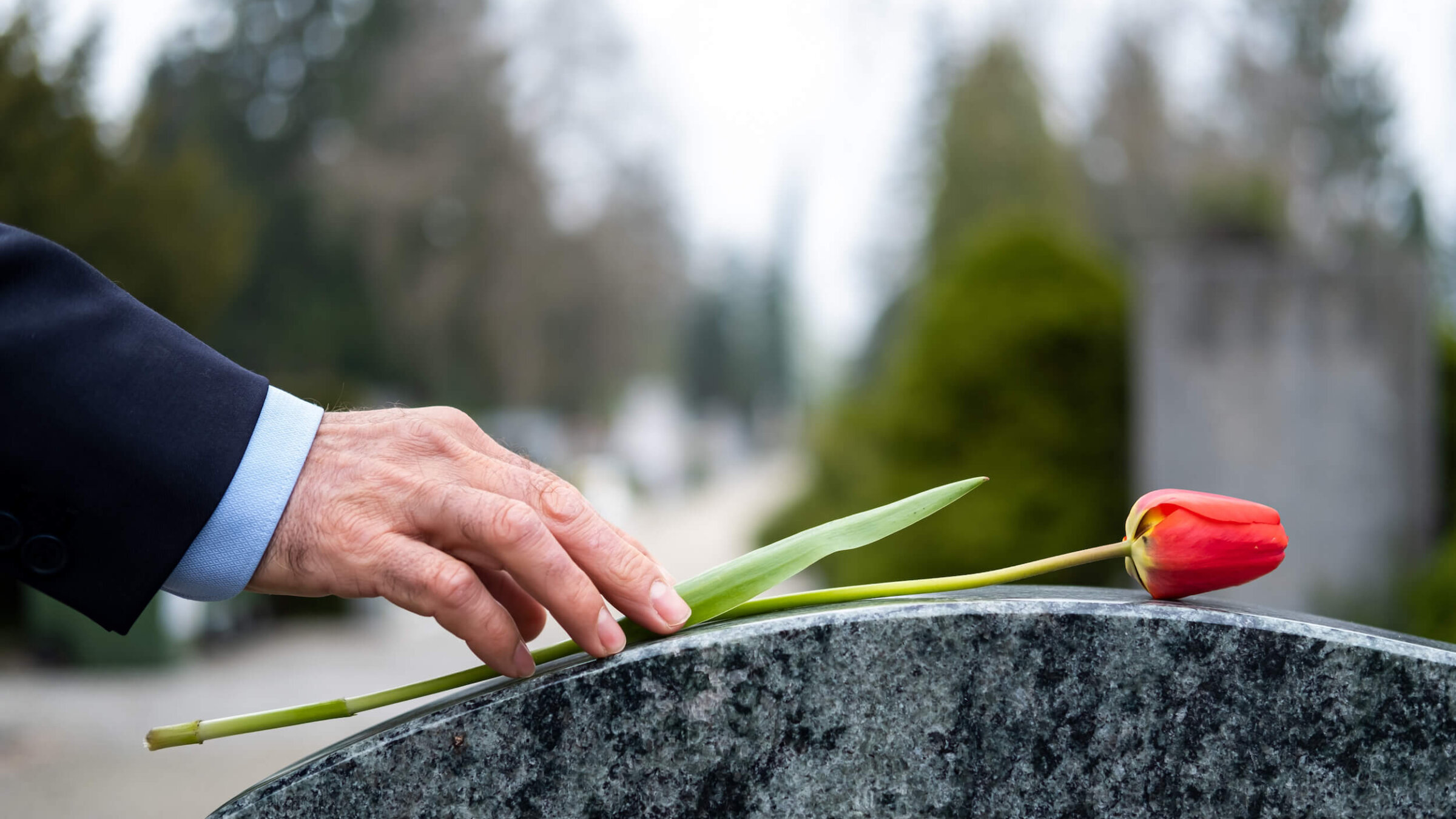 A Jewish family traditionally sits shiva for the death of loved ones after their funeral.
But what happens when a loved one goes missing for five years? What if they're assumed to be dead, but not confirmed?
There is no simple answer. 
In the eight years since her son Daniel's disappearance, Varda Minivitzki, 69, has chosen not to sit shiva in hopes that her son will one day return. 
Daniel went missing on October 11, 2014, when he was 35, after leaving Minivitski's Tel Aviv apartment to smoke a cigarette. The state of Israel conducted a search three days after he first disappeared, and Minivitzki hired a private investigator to work on her son's case four days later. 
"Maybe he didn't want to disappear, but he wanted to go out," Minivitzki said. "Life hadn't been too kind to him lately."
Minivitzki founded the organization Biladayhem — a Hebrew word that translates to "without them" — for families of missing persons in Israel after Daniel's disappearance. She has not sat shiva for her son because of the possibility that he may still be alive. 
After eight years, she still clings to the belief that her son is alive, but hiding. "He doesn't have to hide," she said. "He's almost 43 years old."
In Israel, Minivitzki said, cases of missing civilians are rare. But in the military, missing persons are a fact of life: According to the IDF, there are 179 casualty soldiers whose place of burial is unknown and five soldiers who are missing in action.
Many of Biladayhem's members choose not to sit shiva for their missing loved ones. That's in part because the liturgical basis for doing so is unclear. Rabbi Mark Dratch, the Executive Vice President of the Orthodox Rabbinical Council of America, explained in an interview with the Forward that, in most missing person cases, others are not allowed to sit shiva according to Jewish law. The person missing is presumed alive, and until proven otherwise the general rule is that others should not sit shiva.
Dratch compared this situation to that of an agunah, the historical term for a Jewish woman stuck in a marriage with a husband who has gone missing. "Unfortunately, according to Jewish law, that person would never sit shiva," Dratch said about the spouse or other relative of a missing person who is presumed to be alive. 
One of the Biladayhem members who has chosen to sit shiva is Penny Lando, whose son, Meshulam Zusha Brandwein, went missing in Israel about two and a half years ago, at age 29. 
Unlike Minivitski, Lando chose to sit shiva for her son without conducting a funeral for him. She decided to do so after some of Brandwein's belongings, including clothes and parts of his guitar, were found without him in a search by the authorities. 
However, not all of Brandwein's family members chose to sit shiva for him. His older sister, who is closest in age to him, "still believes that he's somewhere," Lando said. 
Minivitzki also gave the example of a Haredi woman whose husband disappeared. The woman's rabbi advised her to sit shiva so that she could get remarried. 
For Lando, sitting shiva provided closure for the family members who chose to do so. "We understood that he's not coming back, that he's not alive," she said. Sitting shiva, she added, helped with "finalizing things, realizing that this is the situation," she said.