News
Conservative movement finds 'highly sexualized culture' in youth programming
An report examining sexual misconduct in the Conservative movement found no "systemic or widespread abuse" but various causes for concern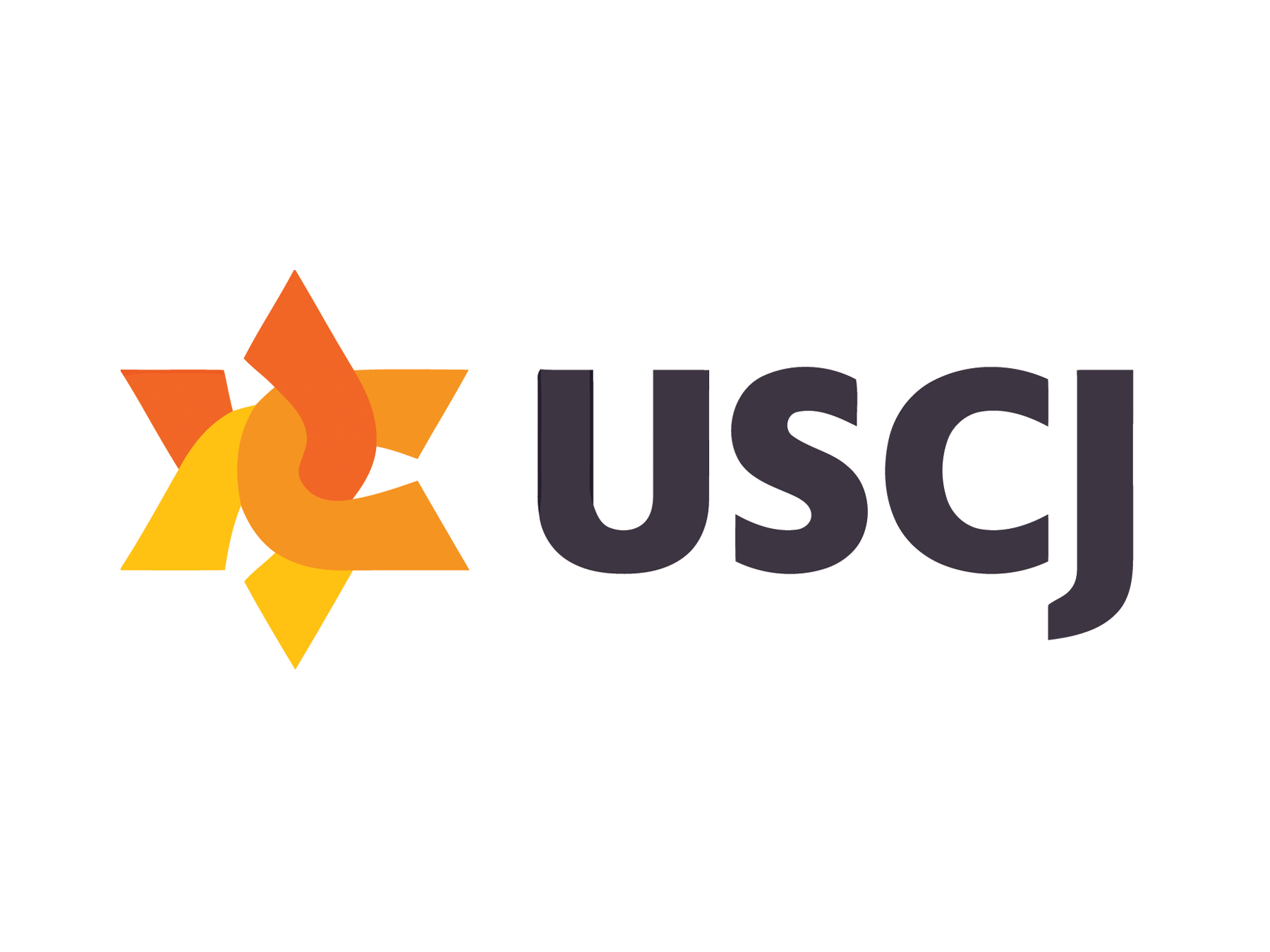 The Conservative movement released a report Wednesday examining more than seven decades of sexual abuse and misconduct within the United Synagogue of Conservative Judaism, the denomination's umbrella organization, and United Synagogue Youth, its youth wing.
Sarah Worley, an independent attorney, identified 40 victims of sexual abuse or misconduct, including "inappropriate sexual contact, grooming, and/or boundary-crossing behavior," according to her 20-page report, which was sent out to some Conservative movement members and posted online.
"We are heartbroken by these accounts and feel deep sorrow that any individual may have suffered," Rabbi Jacob Blumenthal, chief executive of the USCJ, said in a statement on the organization's website. "Among the many tens of thousands of Jewish teens that have enjoyed their experience in USY over the years without incident, any report of misconduct or abuse is one too many, and each one is certainly worthy of our attention and empathy."
Worley found that no adult accused of sexual misconduct in her report was currently associated with the movement, and that all such individuals have been barred from participating in future activities.
The misconduct outlined in the report, most of which occurred in the greater New York City region, including an adult staff member in the 1980s who threatened to blackmail a teenager with a "graphic photograph" while at camp. In 1990s, an adult staff member allegedly sexually assaulted multiple teens on a USY trip. An adult staff member encouraged teens to engage in group masturbation repeatedly during the 1990s and 2000s. And the 2010s brought additional reports of sexual assault, and of an adult staff member "displaying sex toys and disseminating graphic video" to a teenager at a USY event.
The report stated that "Ms. Worley reported that many victim/survivors and others who reached out to her complained of an overly sexualized culture within USY."
Still, Worley "did not find evidence of systemic or widespread abuse beyond the individual incidents reported," according to the report, which Worley did not write but approved, according to the USCJ.
The Conservative movement investigation and public report follows a similar undertaking by the Reform movement, which published three reports — one covering the Union for Reform Judaism and NFTY, its youth wing; another for Hebrew Union College-Jewish Institute of Religion, its seminary; and a final one from the Central Conference of American Rabbis, its rabbinical organization — last year.