The fall of Israel's government empowers dangerous conspiracies on the right
There has been a marked rise in poisonous rhetoric against Israeli Arabs by right-wing politicians over the past 12 months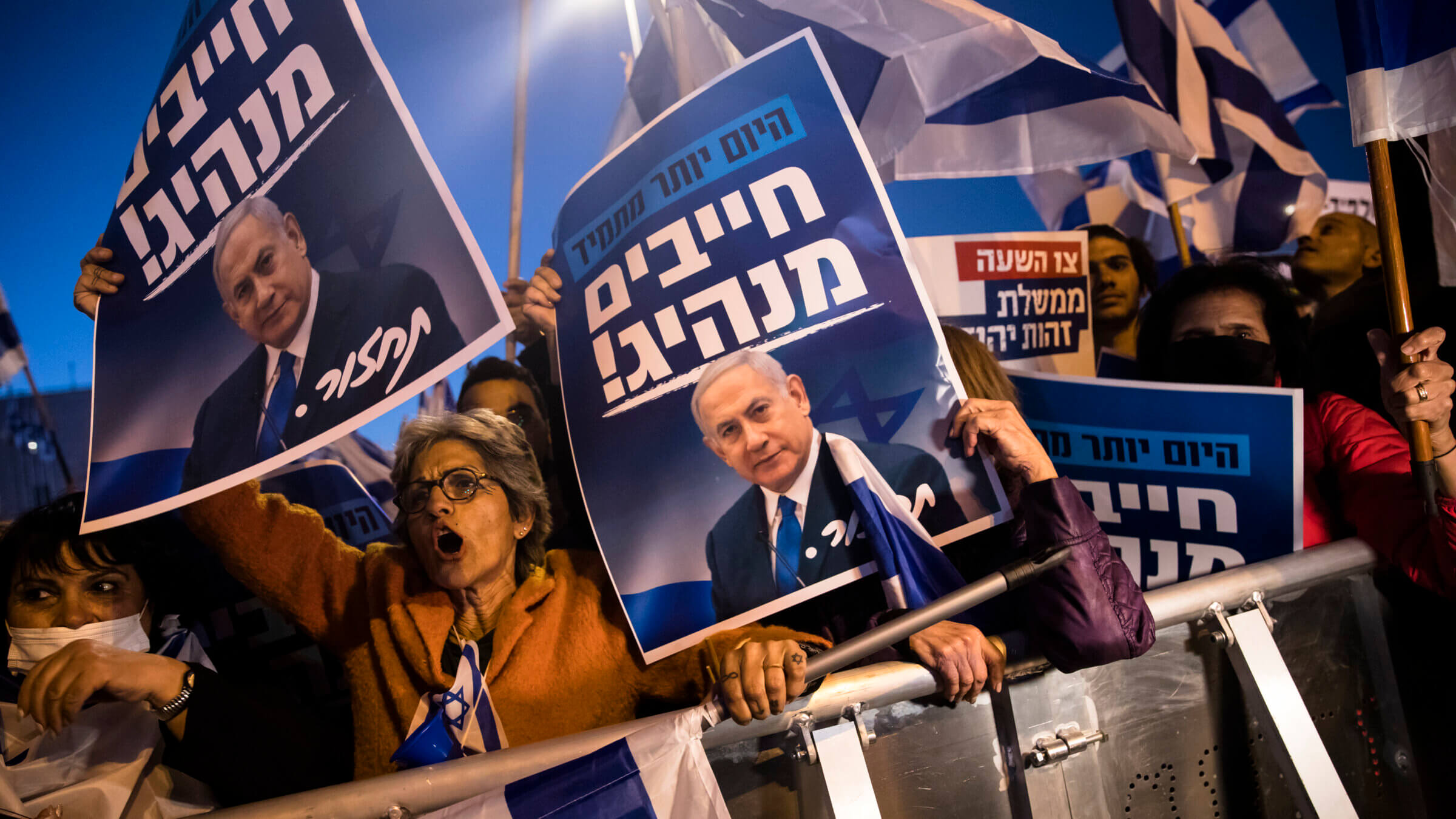 The outgoing Israeli government transformed the country in meaningful ways for Israeli Arabs, but has also empowered dangerous forces on the right.
This was the most diverse coalition in Israel's history. For decades, Arab political parties opposed joining past governments because they saw the ongoing Israeli-Palestinian conflict as a barrier to their meaningful participation.
Mansour Abbas' decision to join this coalition changed Israeli politics forever, and hopefully made it clear to Israeli Jews that Arab political parties, representing 20% of the country's citizens, are an important player in the formation of governments.
In the past year, that decision has borne fruit: the United Arab List pushed the Israeli government to combat the crime wave in Arab-majority towns or cities, leading to a $750 million investment in law enforcement and civilian programs aimed to reduce crime, as well as nearly $8.5 billion (more than twice the yearly military assistance that Israel receives from the United States) in employment, health and housing programs for Israeli Arabs.
But many Israelis saw these moves as a threat; watching a diverse coalition in action, sadly, also brought out the worst in us. There has been a marked rise in poisonous rhetoric against the Arab minority by right-wing politicians over the past 12 months.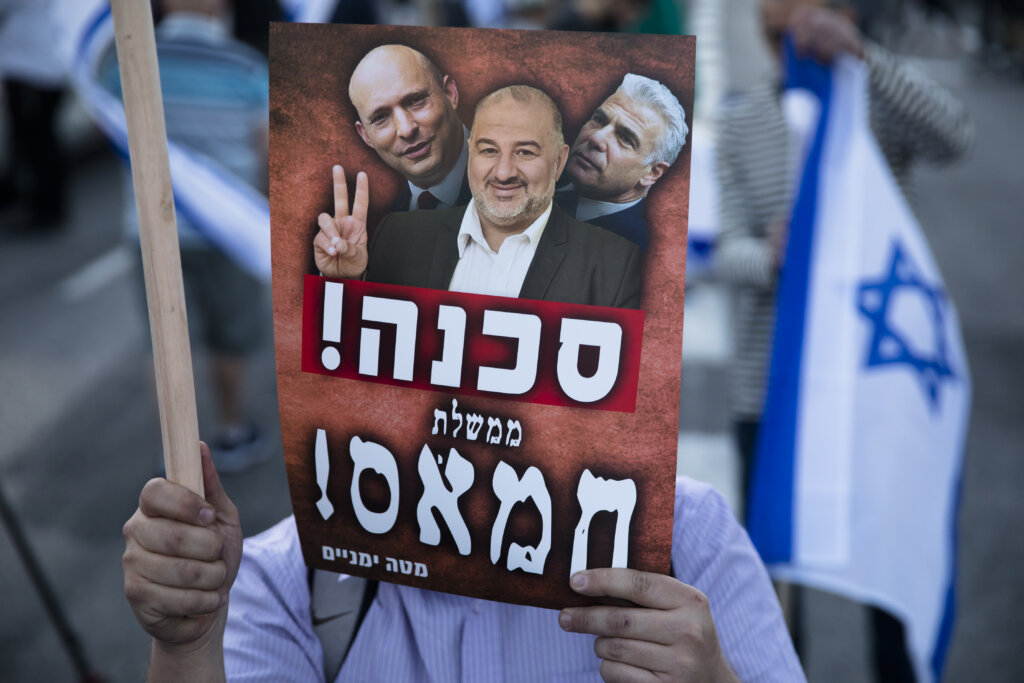 The main political line by detractors has been that the Bennet-Lapid government "relies on terrorism" to thrive. They've claimed — without any evidence — that the United Arab List and its leader, Mansour Abbas, are supporters of terrorism.
It is their main talking point, and you hear it again and again on Israeli television, radio, Instagram and Twitter, all day and all night.
This type of incendiary speech inflicts damage on the Arab minority by portraying all of its members as terrorists or supporters of terror, which is — to put it mildly — a racist conspiracy theory.
In spite of this, Abbas has made efforts to reach out to the general Israeli Jewish population in ways that are not trivial. He has condemned the wave of terror attacks of 2022 several times, even visiting — in front of TV cameras — the vandalized Beit Israel synagogue in Lod over a year ago. He slammed back at Hamas leader Yahya Sinwar, after Sinwar in a speech asked him to leave the government, saying, "We don't owe anything to Yahya Sinwar or anyone else. We are what is good for the Arab community and Palestinian nation."
All of this has mattered very little to Netanyahu and his followers. The incendiary tone of the Israeli right-wing against Abbas — and against all of the Arab minority in Israel — represents the worst of us. It shows many Israelis do not understand one of the most basic principles of a democracy, which is to protect a country's minorities.
This incendiary speech is aimed at exploiting fears among the Israeli public by implicitly claiming that 20% of the citizens of Israel, its Arab minority, are traitors and simply do not belong.
This is not only a racist, dangerous and shameful perspective, but one that Jews around the world — many of whom live as minorities — must reject out loud.
Mansour Abbas has changed Israeli politics forever, and he and his party will continue to be a driving force in the formation of future governments. It will likely be impossible to form the next government without the participation of an Arab party.
But it is also unclear how many of the transformative programs implemented by this coalition will be continued by the next government, and if they are, how the Israeli public will react.
Mansour Abbas may have paved the way for transformative change, but it is yet to be seen whether the best or the worst of us will determine the future of Israeli politics.
To contact the author, email [email protected].