This Yom Kippur, I want to forgive myself
After a lifetime of negative self-talk, it's time to make amends to myself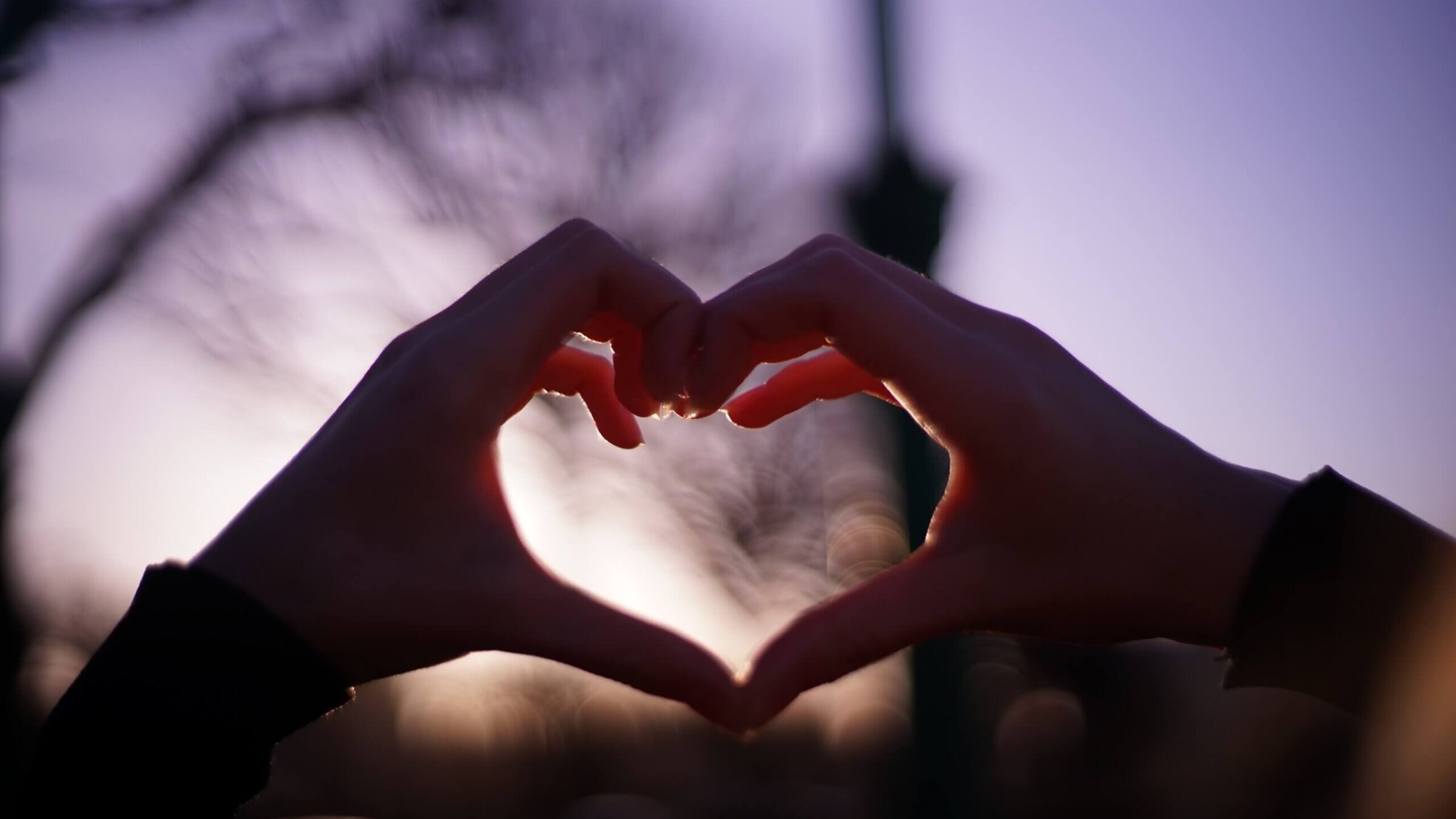 It feels strange to say that Yom Kippur — which involves a 25-hour fast, a long day in shul and atoning for your sins before God — is my favorite Jewish holiday. But I take Yom Kippur, and the process of teshuvah, pretty seriously.
Beginning in Elul, the Jewish month of introspection, I start reflecting on the past year and make a comprehensive list of who I have wronged. Before Yom Kippur, I try to make amends to them.
My husband is one of the usual suspects, plus a couple of close friends and some acquaintances that I have judged or gossiped about. This year includes all of that, but for the first time ever, I'm realizing that the person I have wronged most deeply is myself.
I have incredibly high expectations — and anxiety. I often live in a state of hypervigilance, preparing for any possible scenario (all of them grim) and am super hard on myself. I write stories in my head of what my life "should" be like, and lack flexibility when things do not go according to that plan.
Thanks to an amazing therapist and medication, I have learned that the loudest voice in my head is very self-destructive. I'm learning how to treat myself with more nuance and grace. But I still tend to see myself, and my actions in the world, in rigid black-and-white terms.
"I'm either perfect or I'm a piece of s***," I told my therapist once.
"Lots of room for growth there," they dryly responded.
During the 10 days before Yom Kippur, we Jews are called to make amends with others. On Yom Kippur itself, we ask for forgiveness from God.
But what do I do, I wondered, if the human I need to make amends with is myself?
I reached out to Rabbi Zach Golden, our deputy Yiddish editor, to chat this through. He told me: "We ask other people for forgiveness before Yom Kippur because we should not expect Yom Kippur to atone for sins between you and other people, even though the Mishnah says two things atone for us completely: Yom Kippur and death."
During Yom Kippur, we also confess sins in our very demeanor. He explained that the Al Chet confession, which we say on Yom Kippur while striking our chests, includes the sin of baseless hatred. "I don't really think there is a limitation against saying that it includes baseless hatred against ourselves," he added.
I have no illusions that forgiving myself is a one-time act. I've done enough self-work to know that changing habits is an incremental process. I've begun to store up a source of compassion for myself when that punitive voice chimes in. This process of slowly evolving my inner voice into a more loving, curious and merciful one is likely to last a lifetime, and the process started long before Elul.
But I feel certain that my focus in synagogue this Yom Kippur will be on forgiving myself. I will beat my chest as my empty stomach groans, and focus on atoning for all of the baseless hatred I have inflicted upon myself. The literal Hebrew translation of teshuvah is "to return," and I pray that this year marks the beginning of a return to seeing myself as I am, not in black-and-white distortions.
This year, I will rock back and forth and forgive myself for all of the rigid perfectionism that prevented me from seeing the truth: We are all created "b'tzelem Elohim," in the image of God. No one, including ourselves, should treat us otherwise.