I was hired to photograph a bar mitzvah at the Kotel. It was disrupted by Haredi protestors
Bar mitzvah attendees were violently harassed by dozens of Haredim, despite holding the ceremony in the egalitarian section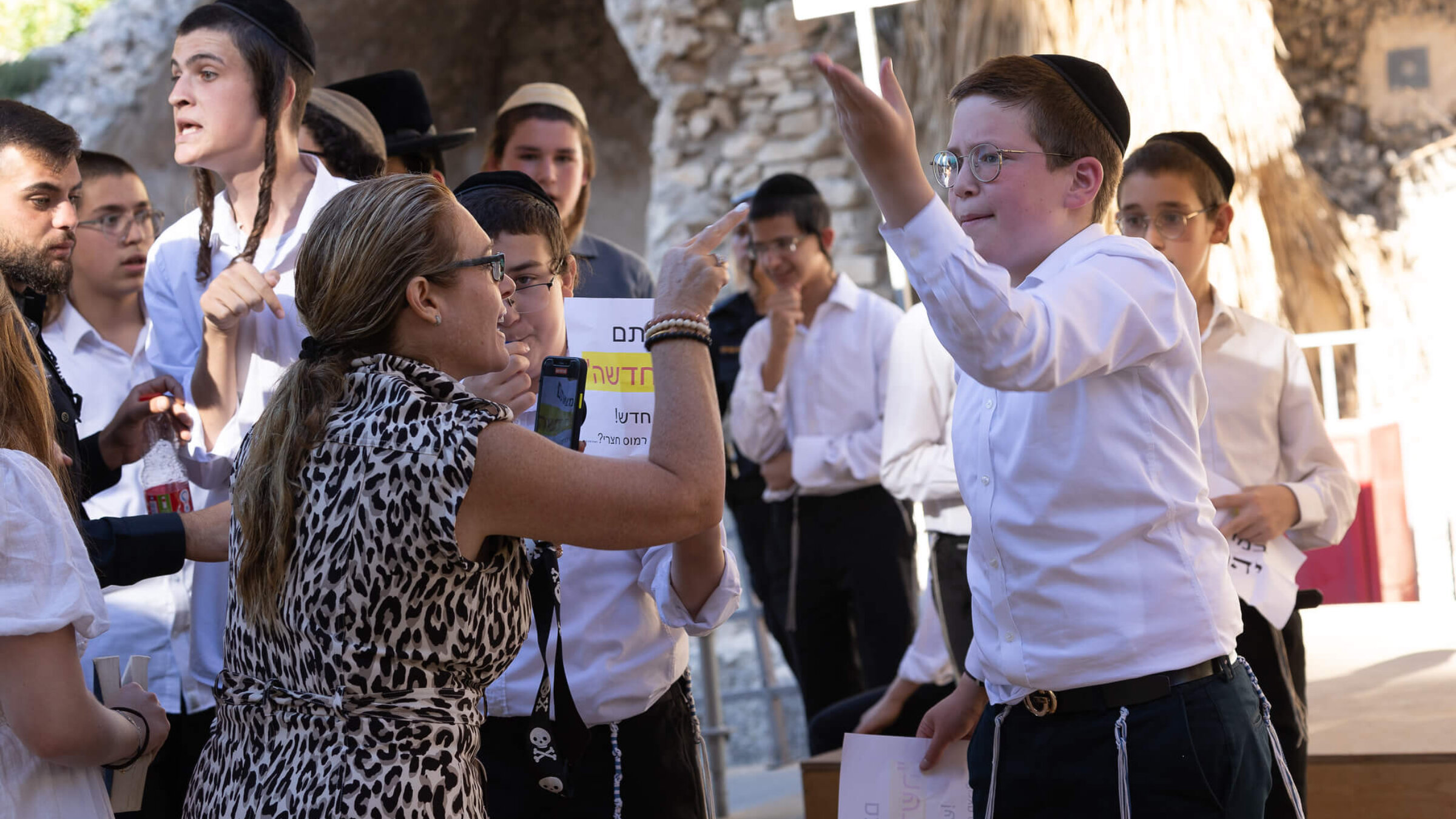 As a photographer, I'm often a silent witness: to people's personal celebrations, momentous national events, moments of stark beauty and even instances of intense strife.
I don't like to pray in the traditional sense. Instead, I connect with God through my camera lens. Photographing people in deep personal prayer, engaged and immersed in connection with God is one of my favorite things to capture. Witnessing these expressions of spirituality is very powerful and, for me, capturing it is a way to connect to the divine.

The personal aspect of prayer is precious. When that prayer is interrupted, made impossible, mocked or lined with roadblocks placed by others, it is incomprehensible to me.

Yet this is what I've seen in front of me — and at the Western Wall in Jerusalem, no less. A bar mitzvah that I was hired to photograph was violently disrupted by dozens of Haredi protestors. A place that was once a symbol of Jewish prayer, hope and unity is now a place of strife, mockery and despair. A bar mitzvah that should have been a holy family event and joyful personal experience was marred by those who feel the need to impose their religious values on others.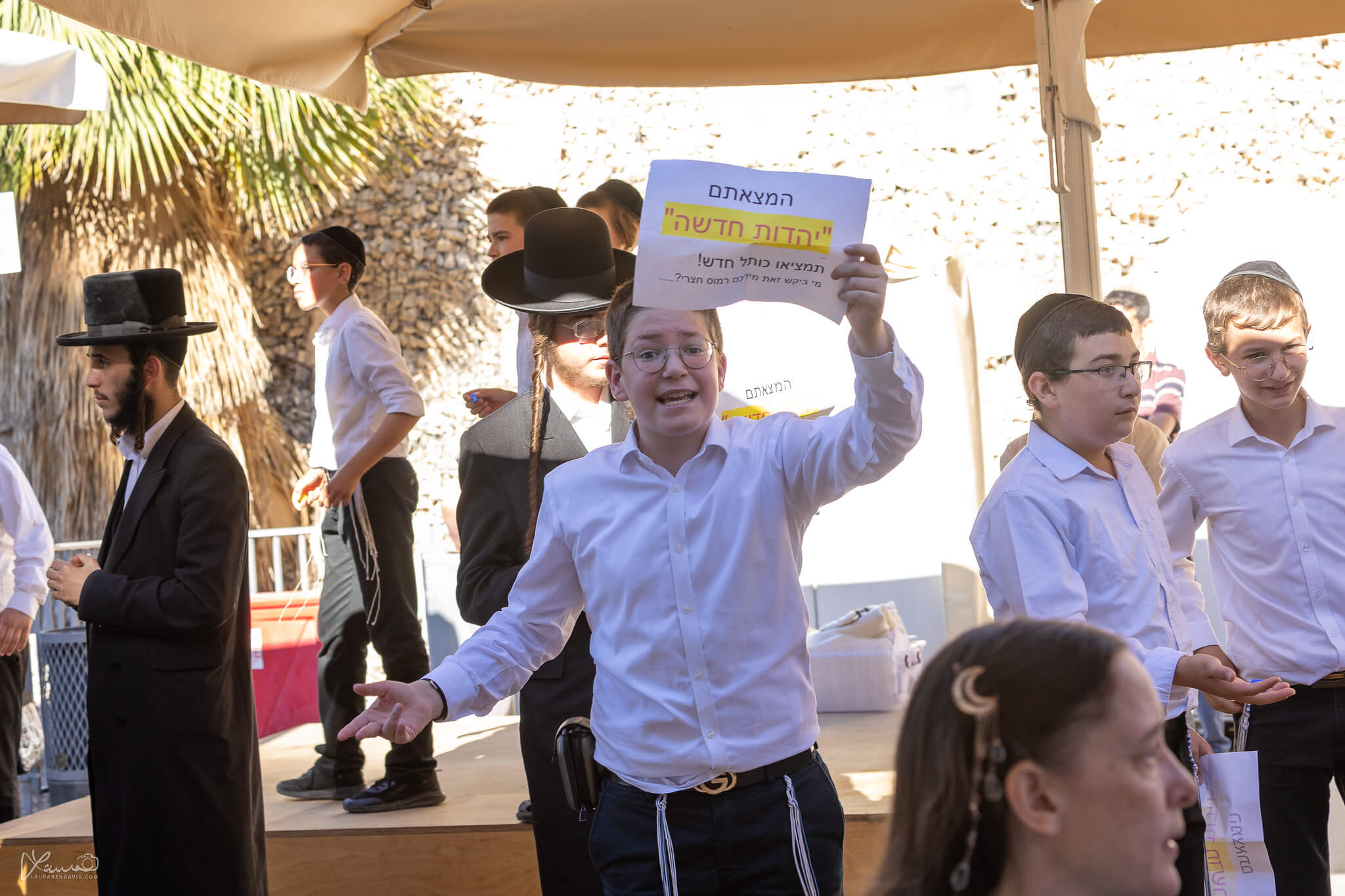 The question is: if your different-style prayer isn't infringing on someone else's, shouldn't it be allowed? What happened to basic respect and giving people the right to pray as they want to?
The designated prayer section of the Western Wall is segregated by gender (with a significantly larger area for men).
The newer egalitarian section, created in 2013 and called "Ezrat Israel," is located at the southern part of the Western Wall, near Robinson's Arch. The site is a platform suspended above the ground, and while it allows mixed-gender prayer, it does not have direct contact with the wall.
The Kotel, or, more specifically, the 187 feet of the exposed main section set aside for Orthodox prayer, has an approximately six-foot-high mechitza to separate women from men. Women standing on one of the built-in step stools of the mechitza (if they can manage to grab a spot), or on a nearby chair, can get a view of the prayer services on the other side of the wall — if they're tall enough.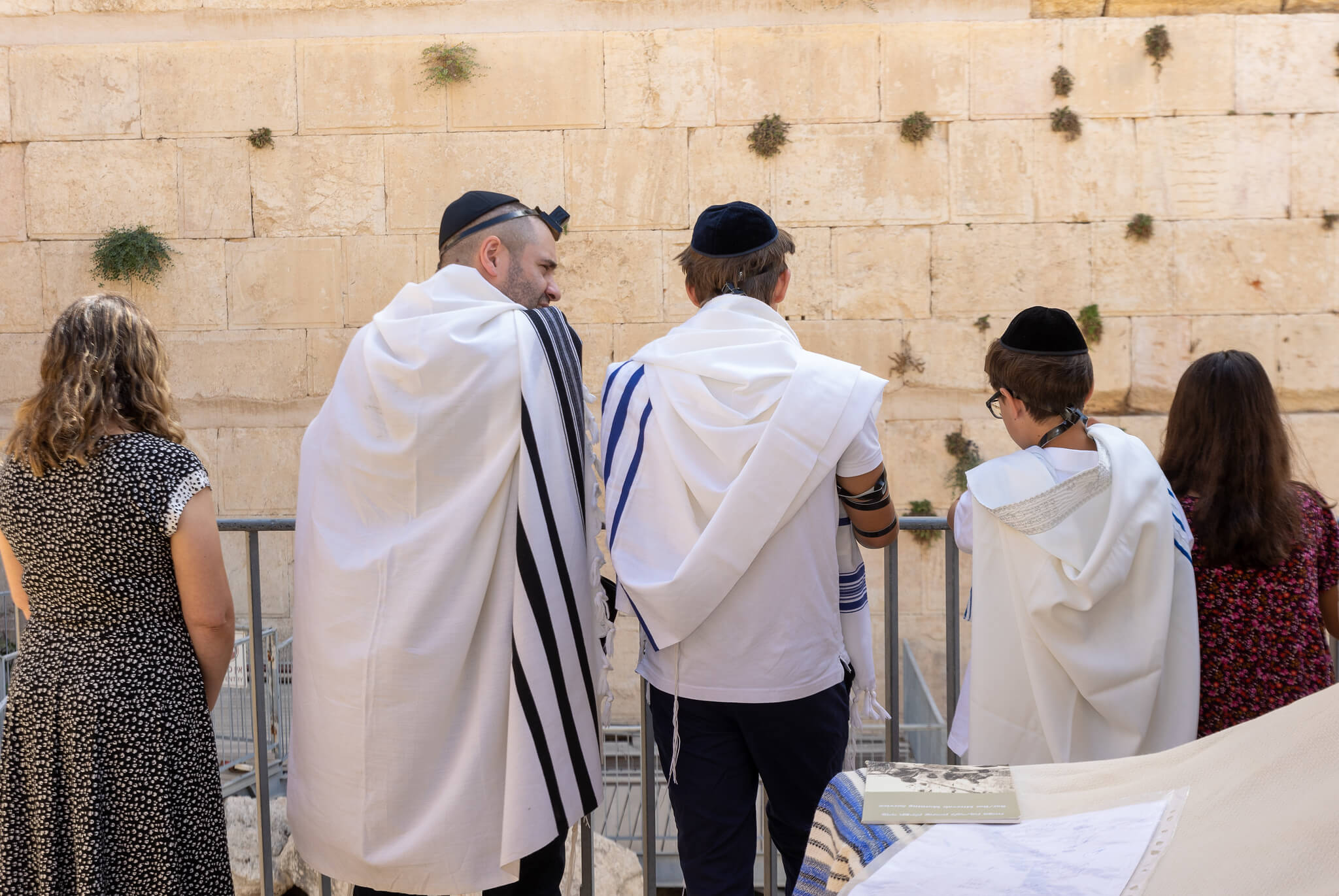 For this reason of accessibility, many non-Orthodox Jews — and even some Orthodox ones — choose to go to the Ezrat Israel egalitarian section for their b'nai mitzvah and other prayer events and services.
Several bar mitzvahs at the egalitarian section this summer made headlines for being interrupted by dozens of Haredi youth and young men. They harassed and verbally attacked the attendees, blew whistles in people's ears, and the police who were present couldn't — or wouldn't — do anything to stop them.
I happened to be the hired photographer at one of them, and it was unbelievably distressing. Try to imagine a band of youth aggressively surrounding and verbally abusing a prayer service in the men's section of the main Kotel area. You can't imagine it because it would never be allowed to happen.
I was grateful for my camera in that moment, that I was able to visually document the harassment and share those pictures. They have been used over and over again to highlight the appalling behavior and generate activism to finally — hopefully — make a change.
Those celebrating a bar mitzvah in the egalitarian section are not guaranteed the peace and protection that would be expected at the main area. It is unacceptable that a religious ceremony can be disrupted in this manner. Enforcement is critical: Those respondible should be fined and prosecuted.
People have been given such a hard time about just being able to pray the way that's comfortable for them. The United Torah Judaism party issued a statement in November 2021: "we will protect, without compromise, the Western Wall and its sanctity, and we will not allow anyone to desecrate it." It is tragic that a desire to pray without judgment is considered a violation of the holiest site in Judaism.
The egalitarian section is a place where people can make their own choice as to how to pray. I have photographed beautiful Orthodox services at the egalitarian section where the moms have had unfettered views of their children reading from the Torah.
One that is respectable and respectful, to everyone involved.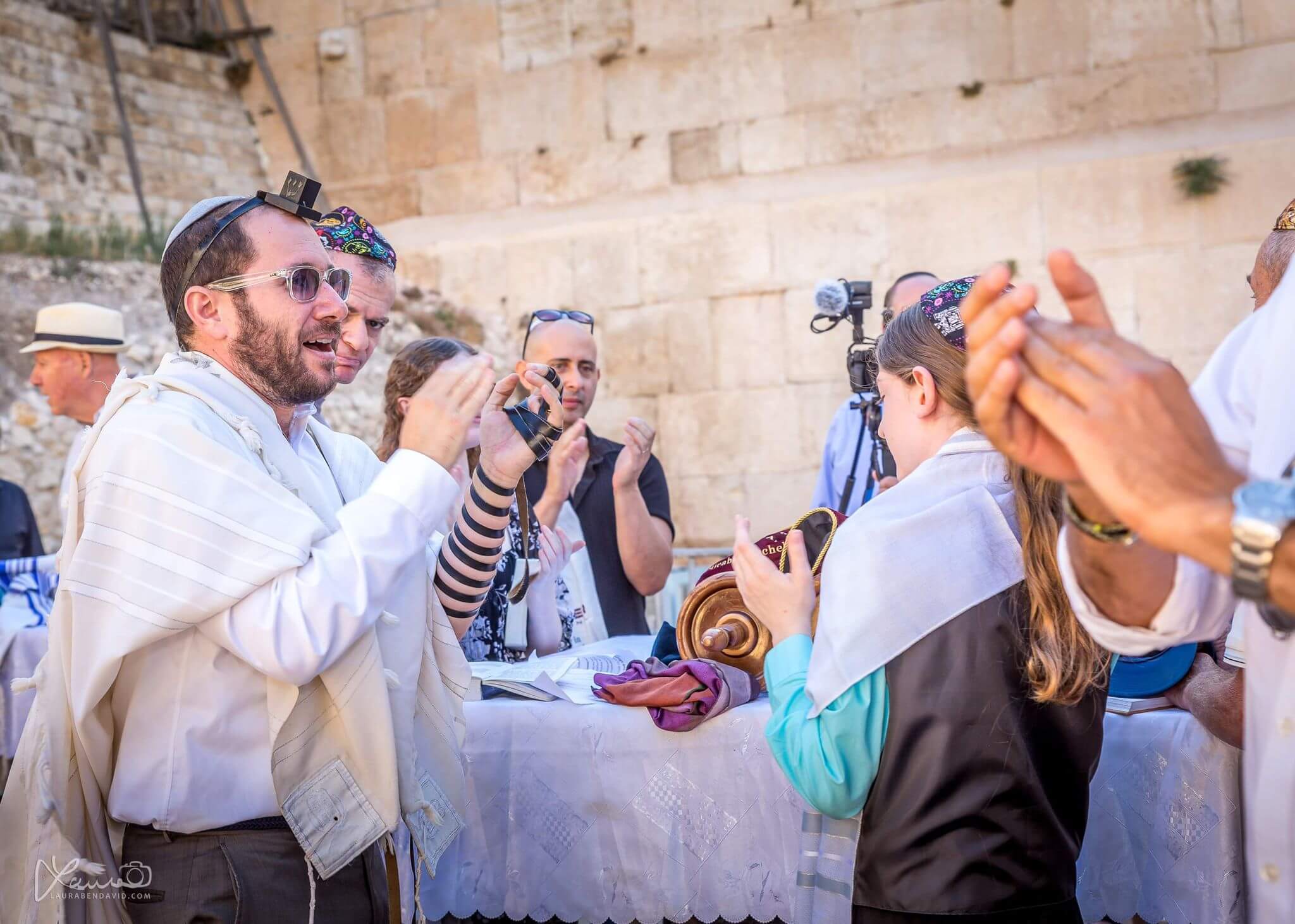 To contact the author, email [email protected].