I was priced out of spiraling Jerusalem. I got a second lease on life in Haifa
With rising rents and dimming hopes for peace, what if we strove to be good neighbors instead?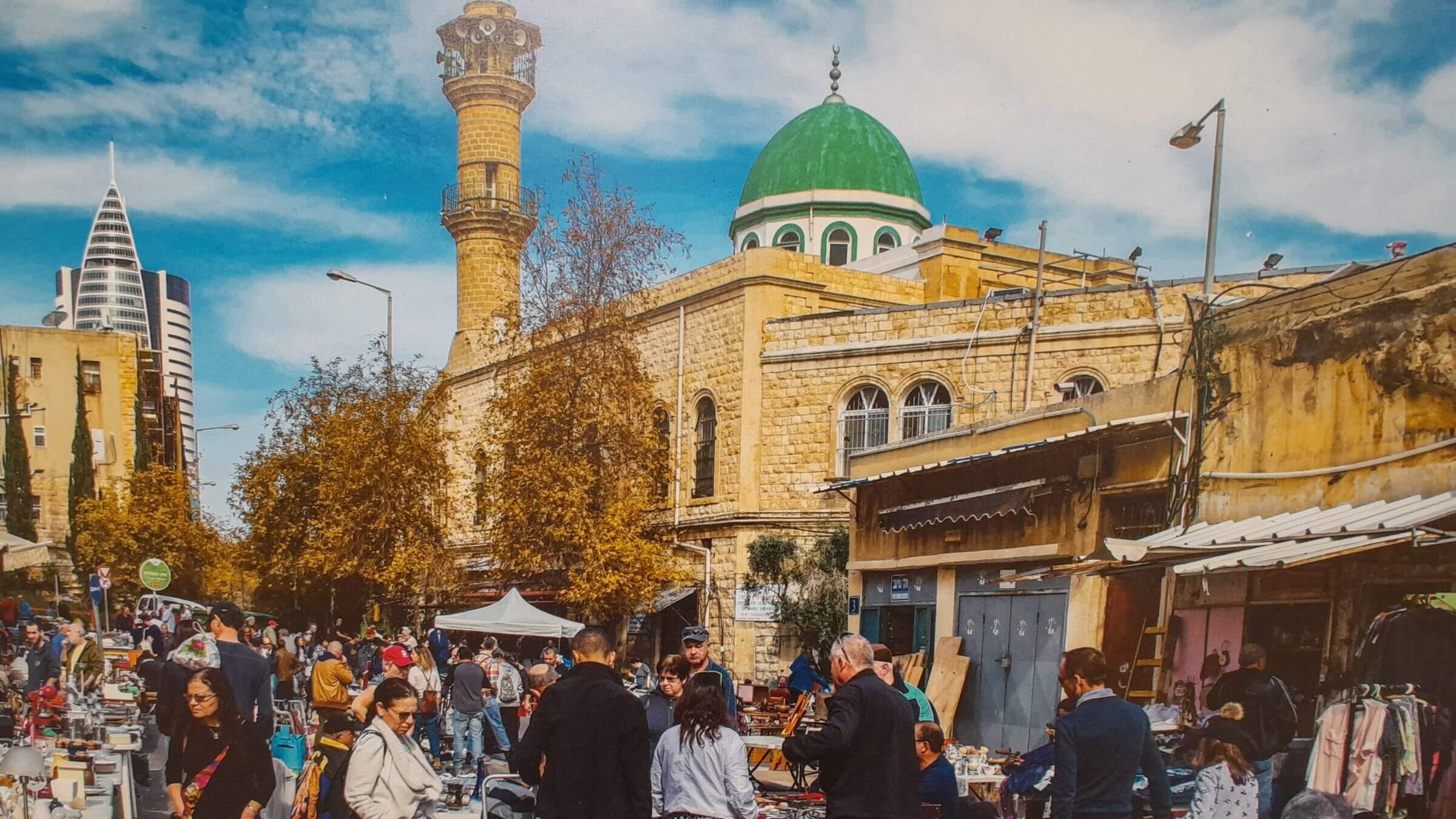 "Around here, we don't use words like 'Jews' and 'Arabs.'"
That sentence rings in my ears weeks after my new barber, George, a Christian Arab, first uttered them as he shaved the fuzz off the nape of my neck. It was toward the end of December, and Wadi Nisnas — a predominantly Arab neighborhood in Haifa where George's barbershop, The Love Buzz, is located — was swarming with out-of-towners.  
It was the time of year known as the 'Holiday of Holidays,' when the city's Christians, Jews and Muslims gather to celebrate Christmas, Hanukkah and Ramadan. 
Such an easy intermingling is something of a new experience for me and my wife. With rents soaring and salaries stagnating, we were suddenly priced out of the city where we first met 12 years ago, where our four children were born and raised, where virtually every family memory was made and every quirky tradition established: Jerusalem.
The catalyst to pack up and head north was most assuredly dollars and cents. We also had no choice: Our landlord suddenly decided to sell our apartment. But setting up shop in Haifa is generating a different kind of profit.
At a time when Palestinian terrorists are targeting Jews,  raids by Israeli forces in Palestinian towns as a response seem near constant, and ultra-Orthodox Jews are rioting in their own neighborhoods, Jerusalem seems to be spiraling towards full-blown anarchy.
Haifa is no heaven, and Jerusalem is no hell. Voices of extremism exist in both cities and emanate from all quarters. But the way intolerance is dealt with in both cities is very different. And it starts with being good neighbors.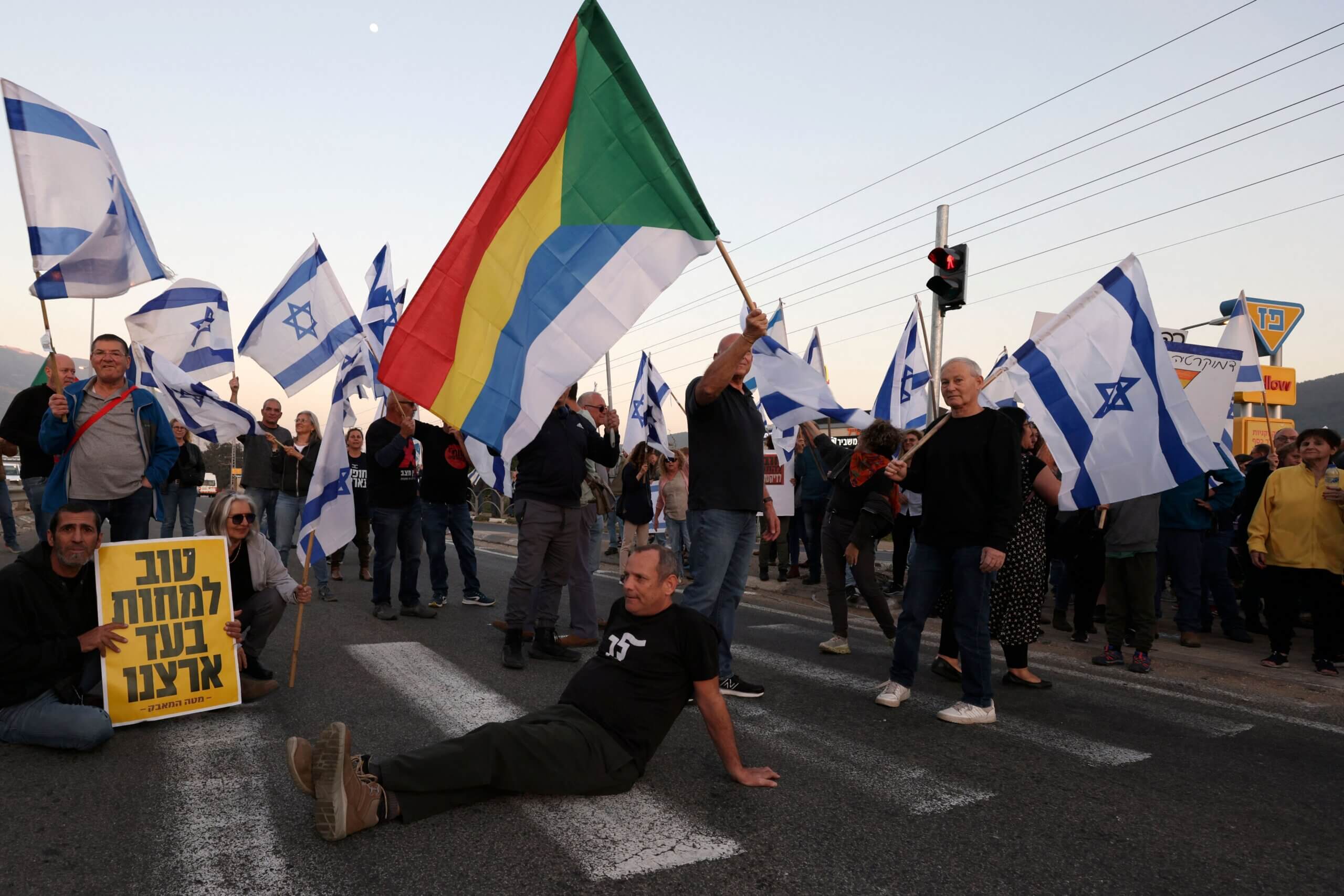 Once upon a time in Jerusalem
Jerusalem was my first love. As a boy, in 1986, I was plucked from where I grew up in Los Angeles to the bustling French Hill neighborhood of Jerusalem. I was 13 years old at the time and couldn't speak a word of Hebrew. 
I had my bar mitzvah at the Western Wall. I went to school in Jerusalem and eventually learned the language. It was in Jerusalem that I first danced with a girl, smoked my first cigarette (a Noblesse, in that distinctive bottle-green pack), where I first began to envision myself as a soldier, clad in army-green, and where I became an Israeli.
In Jerusalem, I was drawn to the confidence with which Jews conducted themselves, the kind that comes from self-determination after centuries of having none. In Israel, we had land, an army, a government of our own.
But some 30 years later, I've seen how the self-assuredness that had such an impact on me as a teen in Jerusalem is being manipulated and warped by a growing chorus of voices fueled by fear, ignorance and intolerance.
'Everyone lives in Haifa'
The skyrocketing cost of living, limited job base and eternally expanding real estate bubble are slowly breaking Jerusalem apart. Many in Jerusalem have responded to these conditions by retreating more deeply into their chosen enclaves: Muslims in one quarter, native-born secular Israelis in another, ultra-Orthodox Jews in another, and immigrants from the United States, Europe and South America creating their own ghettos in which speaking Hebrew is considered exotic.
"When Arabs from the villages come here and start with their talk about Jews, we shut them right up," George, the barber, told me once.
When I told him why we had moved from Jerusalem, George responded by saying that he had recently moved from Atlit — a small coastal town south of Haifa — back to the city where he was born and raised.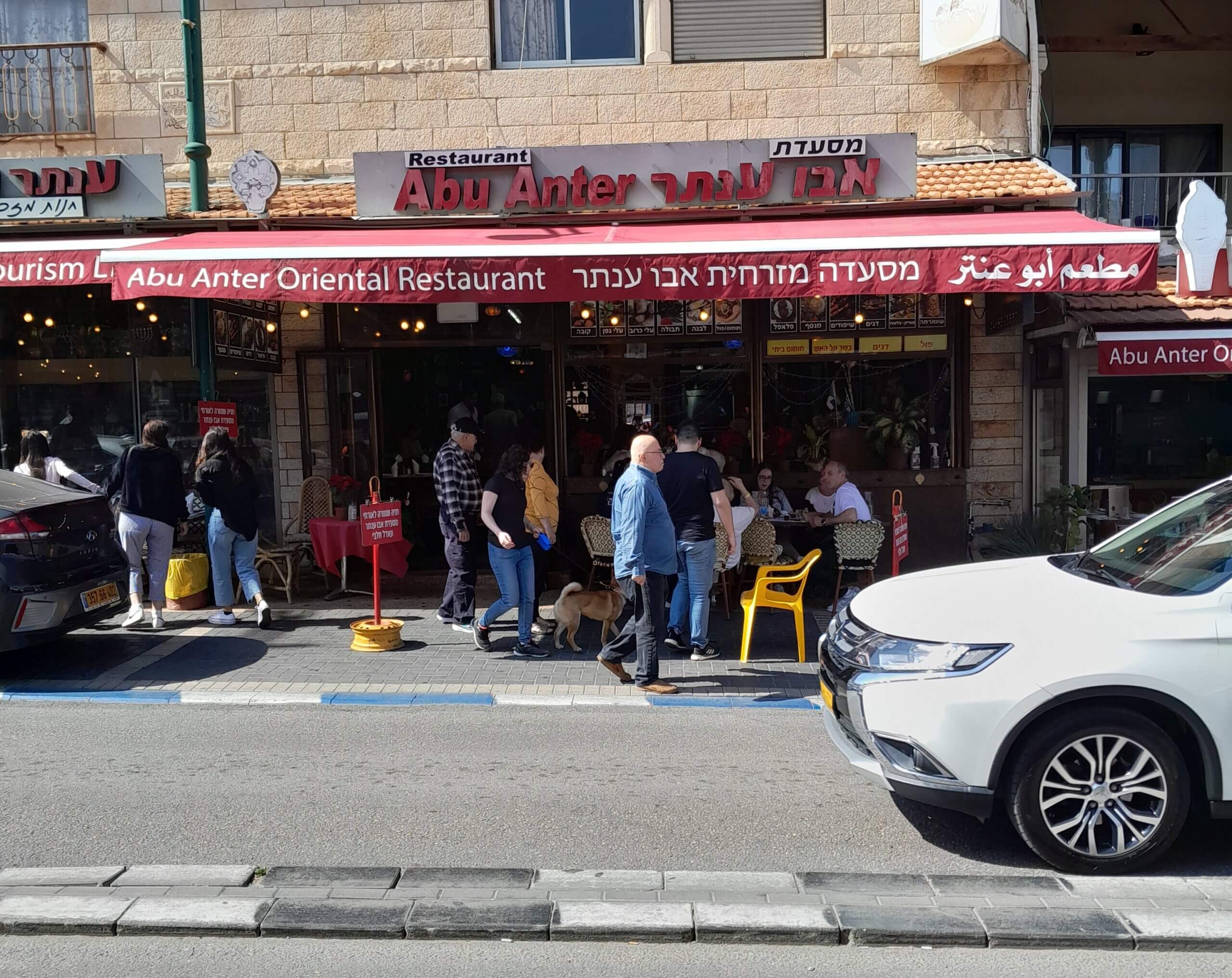 "Everyone lives in Haifa," he said.  
And he's right. Ultra-Orthodox families stroll down Moria Avenue as buses pass by on  Shabbat. The local bus company goes out of its way to not enter religious neighborhoods on weekends. At my kids' primary school, a Muslim Arab instructor imparts unvarnished advice to me and my wife about the need to enforce discipline at home. In this school, native-born Israeli children are a minority. Most of the student body arrived in Haifa from Russia, Ukraine and other parts of eastern Europe. Indeed, our boys are repeatedly scolded by their instructor for cursing in Russian. Vive la difference!
Good neighbors even without peace
The problem with 'peace,' and perhaps why it's so hard to achieve, is that it evokes Edenic images too abstract to connect to our present-day lives. But if you swap out 'peace' for 'good neighbors,' folks living side by side, united by a desire to live better lives and provide for their families, then we are closer to hitting the mark.
Over the last few weeks, the hot topics of conversation here in Israel have been the issues of internal security and judicial reform. Except at The Love Buzz barbershop. When I came in for my monthly trim, we talked about family. 
I told George that we were hosting both sets of grandparents, one visiting from Los Angeles, the other from Toronto. George was stunned to hear that me and my wife had no family in Israel except one another, and our four children.
"You're crazy," he said. "I can't imagine leaving my family or Haifa. They're all that matter to me."
The quicker we see one another as neighbors, even as family,  the better and more peaceful our lives will be. Haifa is not perfect, but it is at least calm: a city some hours north of Jerusalem where a sense of common cause and mutual respect pervades.