Letters
Bans on drag performers are direct attacks on trans people
A recent op-ed centered cisgender Jewish gay men who might dress up in drag once a year at Purim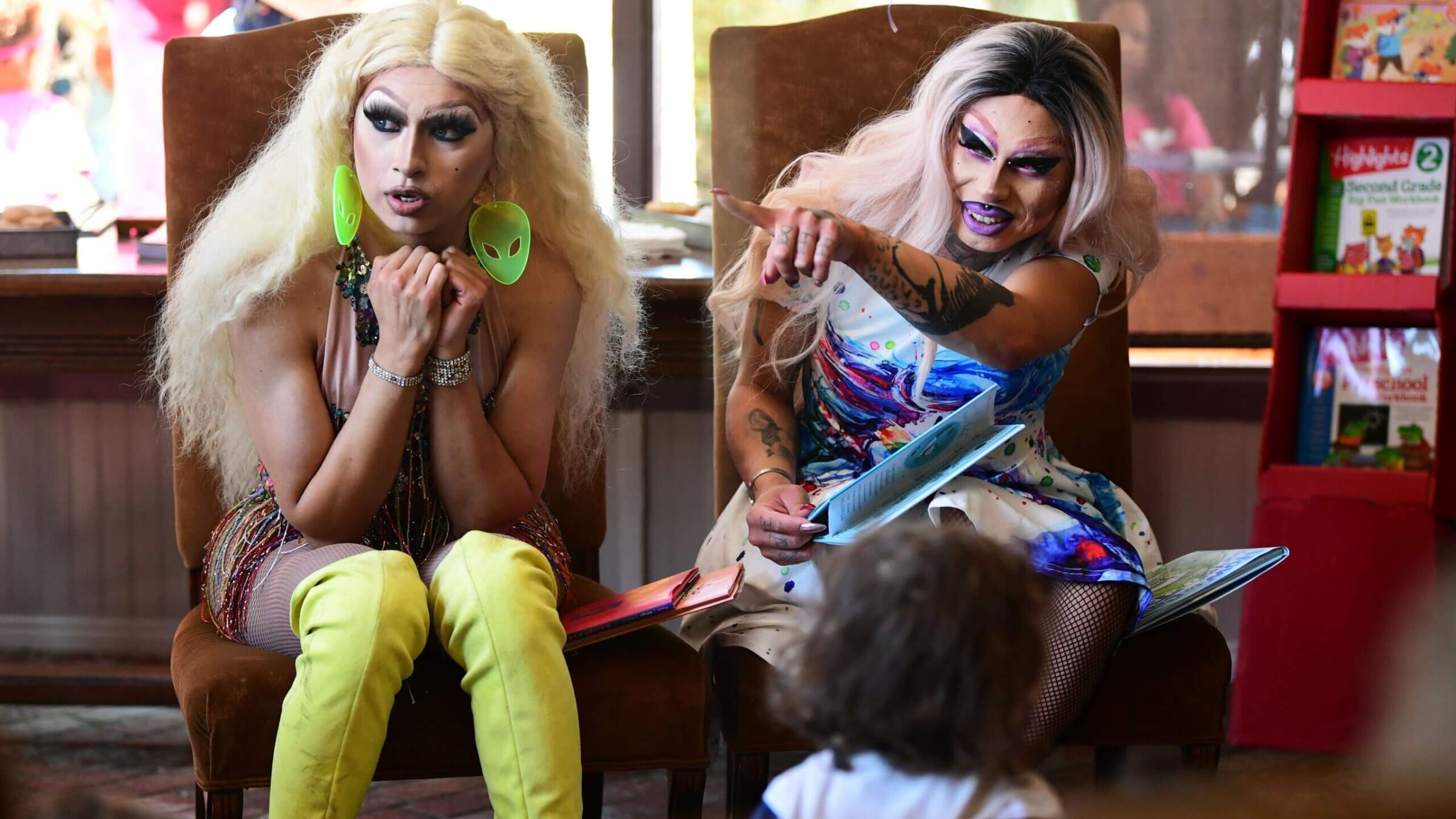 Re "Tennessee's new anti-drag laws would make Purim celebrations illegal" by Mordechai Levovitz
To the editor:
The op-ed "Tennessee's new anti-drag laws would make Purim celebrations illegal" by Mordechai Levovitz is both misleading and distracting from the real and urgent issues that need our attention: threats to trans dignity and rights. The choice of title in particular is inaccurate at best and demeaning at worst.
Bans on drag and gender presentations that violate conventional norms are attacks on trans people. Over 400 bills in 39 states have been introduced in just the first two months of 2023 that seek to restrict the rights of transgender people, in addition to the many passed in recent years. Over 300 of these bills target children: banning access to bathrooms, sports teams, and health care. Others have begun targeting trans adults. We would have welcomed a piece by Levovitz alerting Jewish communities to the extreme danger that trans people are facing across the country — including, yes, trans Jews. Instead, Levovitz chose to center cisgender Jewish men who might engage in drag one day a year.
We do a disservice to ourselves as Jews and to the world at large when looking through a Jewish lens means that we forget who is truly harmed and miss the scale of harm. Our central question should be: What is the obligation of the Jewish community at this moment, as we see law after law harming the transgender community?
As the story of Purim — and the rest of our history — teaches us, silence and complicity are not the answer.
— Rabbi Becky Silverstein
(he/him) Co-Director, Trans Halakha Project
— Idit Klein
(she/her) President & CEO, Keshet
— Rabbi Danya Ruttenberg
(she/her) Scholar-in-Residence, National Council of Jewish Women