Letters
Tennessee's drag ban affecting Purim is not a distraction from trans advocacy
In the face of the dangerous and formidable movement against queer lives, all voices are necessary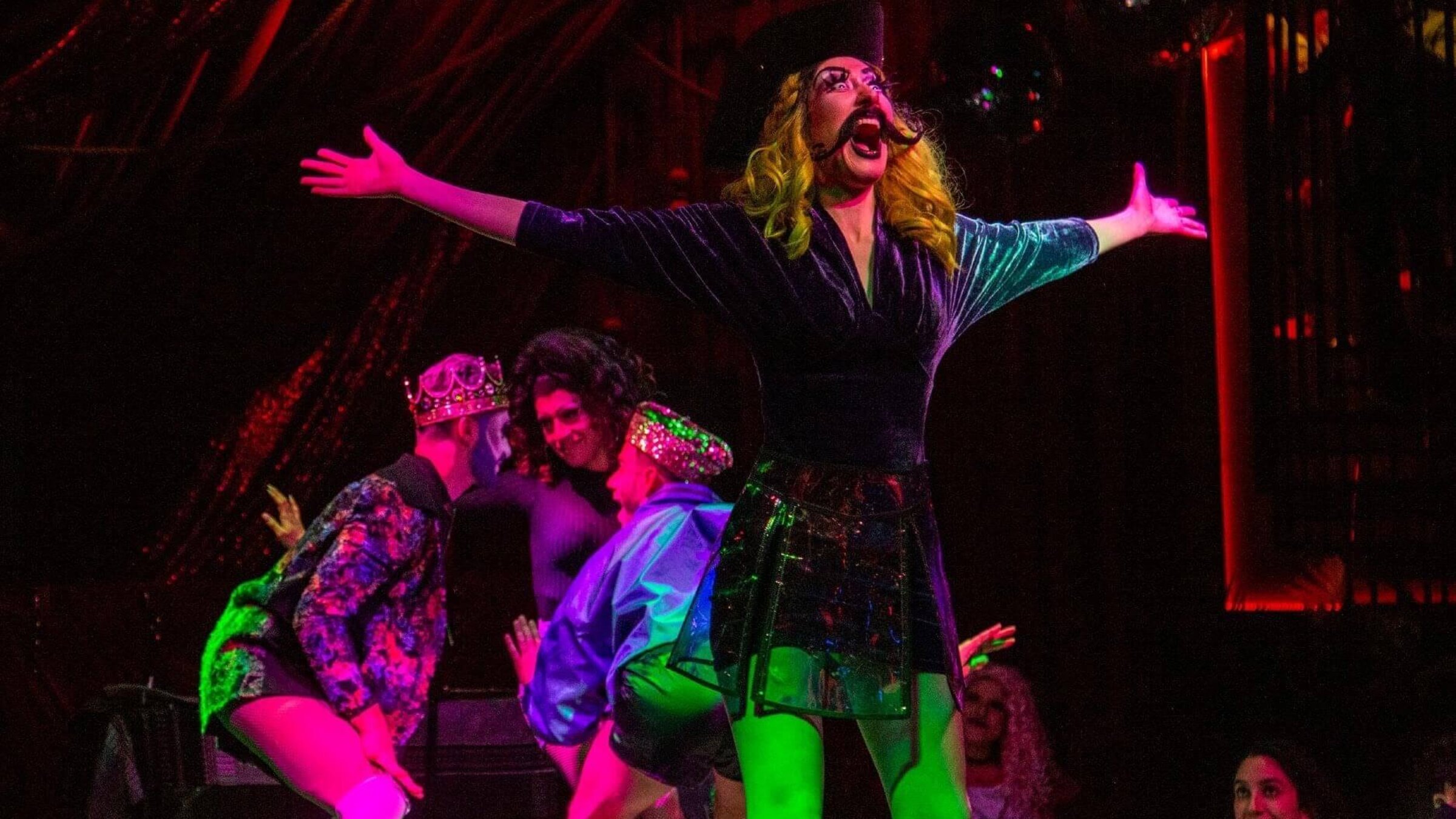 Re "Bans on drag performers are direct attacks on trans people" by Rabbi Becky Silverstein, Idit Klein and Rabbi Danya Ruttenberg
To the editor:
In a letter to the editor responding to my op-ed about the recent anti-drag laws passed in Tennessee, Rabbis Becky Silverstein, Danya Ruttenberg and Idit Klein accuse me of being "misleading," "demeaning" and "centering cis gay men." They pit the plight for trans youth against other potential victims of these regressive laws, minimizing some people's struggles in order to focus on others. 
As a trans and non-binary person, I am aware of the privileges that come with passing as a cis man. But engaging in this kind of oppression Olympics exercise only results in a circular firing squad that undermines progressive politics and sabotages the kind of intersectional advocacy needed to protect the vulnerable people we serve. Additionally, inferring that I am a cis gay man, or am advocating on behalf of cis gay men, shows an incredible lack of queer competence, personal empathy and basic understanding of drag.
Published on Purim, about Purim, in a Jewish publication, my article shed light on an unforeseen threat that the anti-drag law poses to Jewish people of all genders. People of all genders participate in both drag and cross-dressing on Purim. Unforeseen legal consequences are often the most common reason why laws get struck down. 
We can and we must fight back against regressive laws like the one passed in Tennessee last week. But we can only prevail if we expand our coalitions, validate all victims of these laws, and take on those who would harm us, not each other.
— Mordechai Levovitz
(she/her, he/him) Founder & Clinical Director, JQY (Jewish Queer Youth)