Photo Essay

12 Must-See Works Of Israeli Street Art
This piece was contributed by Masa Israel Journey.
Over the past few years I've had the pleasure of traveling throughout Europe, Asia and just the tiniest bit of Africa. I love wandering down side streets and finding out all a city has to offer, even if it's staring at a masterpiece on a brick wall. Sometimes it's just one graffitied word and other times it's a whole building that has been transformed into a piece of art.
For these reasons, Berlin was my all-time favorite city for street art. That is, until I moved to Israel to teach English in Be'er Sheva on Masa Israel Teaching Fellows. Here in this gorgeous land that boasts a huge art scene, you can't walk down a street without finding at least one speckled and worded up work of art plastered on the side of a building.
Israeli street art has a voice of its own. There are some pieces that have been up for decades because the government has found them to be that important. There are other areas where pieces may last only a few hours before someone has something else to say. After all, our people are known for being opinionated. So, enough with the text and on to the beauty of Israeli street art.
Here are a few of my favorites:
1 / 12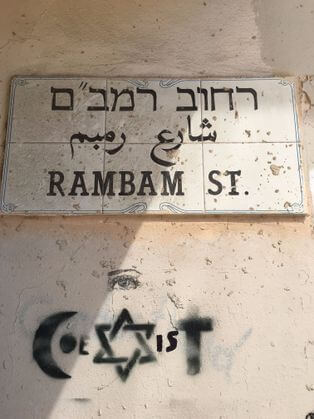 2 / 12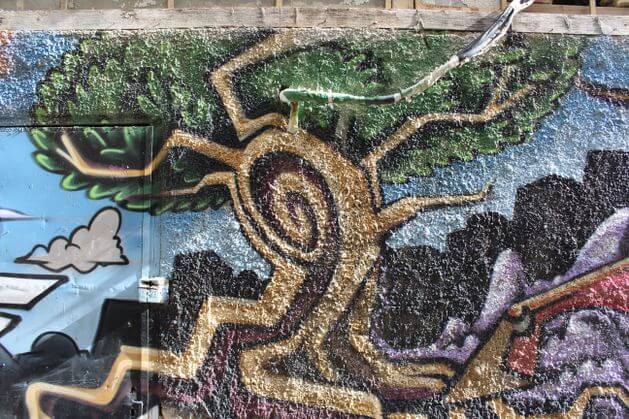 3 / 12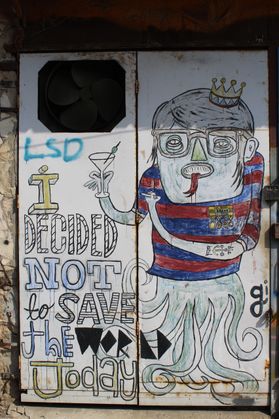 4 / 12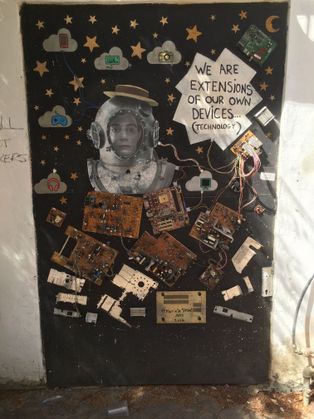 5 / 12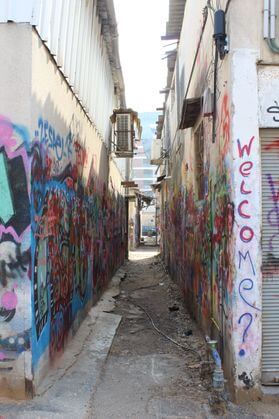 6 / 12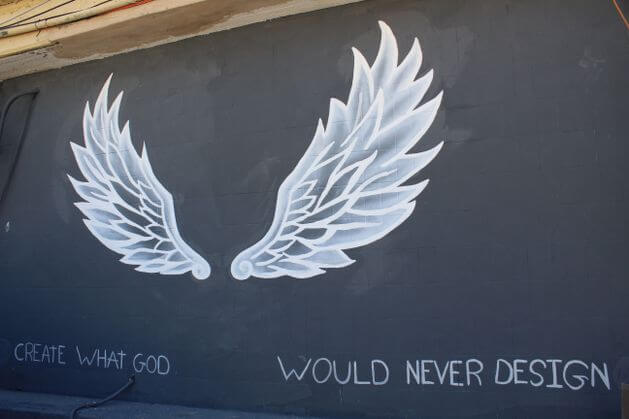 7 / 12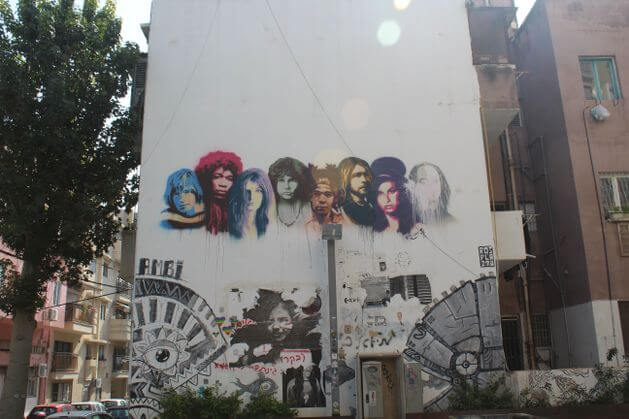 8 / 12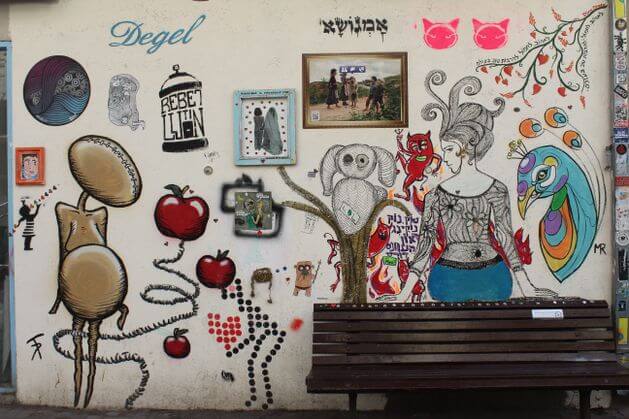 9 / 12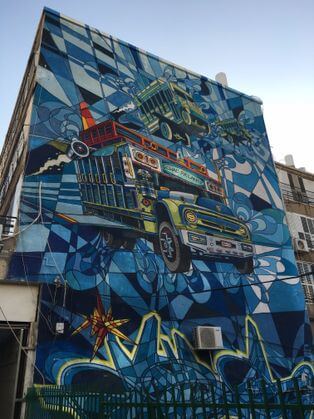 10 / 12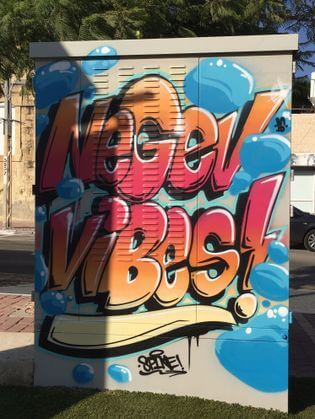 11 / 12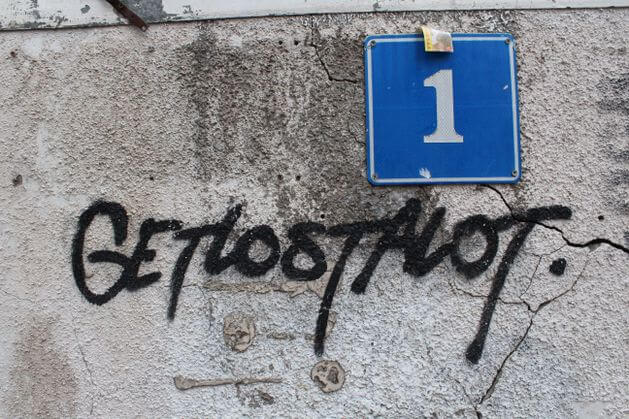 12 / 12