Yiddish
פֿאַר וואָס איז דער נאָמען מײַקל פֿאָרגעשריטן, אָבער דער ייִדישער נאָמען חייקל — נישט?
Why is the name Michael cool but the Yiddish name Khaykl isn't?
די נעמען קלינגען שטאַרק ענלעך אָבער רופֿן אַרויס גאָר אַנדערע רעאַקציעס, אַפֿילו בײַ חסידים.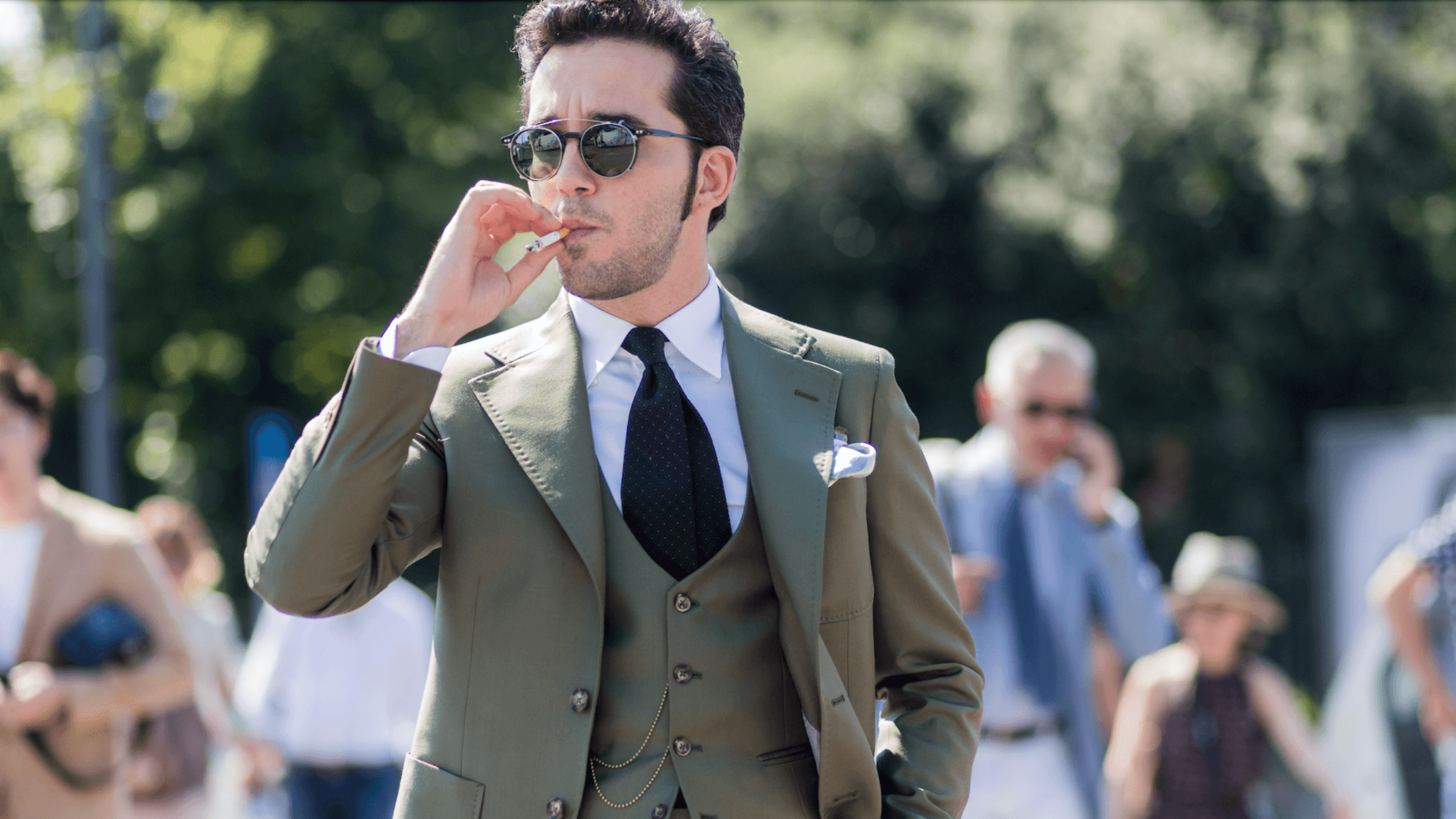 דער אַרטיקל איז אָנגעשריבן אויפֿן חסידישן ייִדיש.
אז איך זאג איך הייס חייקל זאגט מען מיר, אפילו צווישן חסידים, עד כאן!.. אזא נאמען?.. אזוי פארצייטיש! ווי פון בוידעם גענומען!… ווי פון די זימפן און חורבות פון שטעטל ארויס!… קענסטו נישט האבן עפעס א נארמאלן נאמען, עפעס היינטיגס, צוגעפאסט צו די צייטן?
און אז איך פרעג: "וואס איז דאס היינטיג?" פארשטיי איך גארנישט וואס זיי רעדן. "נארמאלע נעמען — זאגט מען מיר — נישט קיין אויסגעקראכענע נעמען פון בעל עגלה׳ס און וואסער טרעגער."
איז זייטס מיר מסביר, רבותם, פארוואס איז חייקל מער פארצייטיש ווי למשל – גימפל, שמערל, בערל, פייוול, מענדל, געצל, זיידל, בערל, שפרינצא, בלינצע, יענטל, צימל, טשארנע, מושקא? שמערל איז פון שמעיה, מענדל פון מנחם, צימל פון שמחה, און חייקל… פון חיים, איז מה כל הרעש אזוי?
און אט קומט אריין אן ערל, אַן אויסגעביגלטער, הייסט ער מייקל. מייקל איז שיין פארגעשריטן — שניפסלדיג, אַנצוגדיג, גימנאזיום׳דיג, פראפעסארדיג, "אפ טו דעיט׳דיג", און כ׳ווייס וואס א שווארצער יאר.
כאטש וואס, אגב, זיין נאז האלט איך איז נישט שענער ווי מיינער, און גראדע האט ער פארקרומטע אויערן און א קאלעך קאפ. נו, רעדט ער א גוטן ענגליש, רעד איך א גוטן אידיש, נו איז וואס? ער רעדט וואס די מאמע האט אים געלערנט מיט די מילעך און איך רעד וואס מיין מאמע האט מיר געלערנט מיט די מילך.
און למען השם, מיר זענען דאך כמעט אייניג און די זעלבע, ווי צווילינג ברידער, איך הייס חייקל און ער מייקל, וואס איז דא די גרויסע אנדערשקייט?..
און שטעלט זיך גאר ארויס אז אויך ער, דער מייקל, האט ליב א שטיק בשר בהמה, פונקט ווי איך. און נישט בלויז דאס, אויך ער האט ליב א זאפטיג שטיקל לשון הרע…
טא וואס איז דאס דער פארפרעמטקייט? נו הייס איך חייקל, הייסט ער מייקל, א כפרה אויף זיין באבעס קאָפּ…