Culture
The Tony 2022 nominees rain on Beanie Feldstein's parade – but give us a parade of many Jewish faces
Billy Crystal, a Bob Dylan musical and a play about Jewish bankers are among the nominees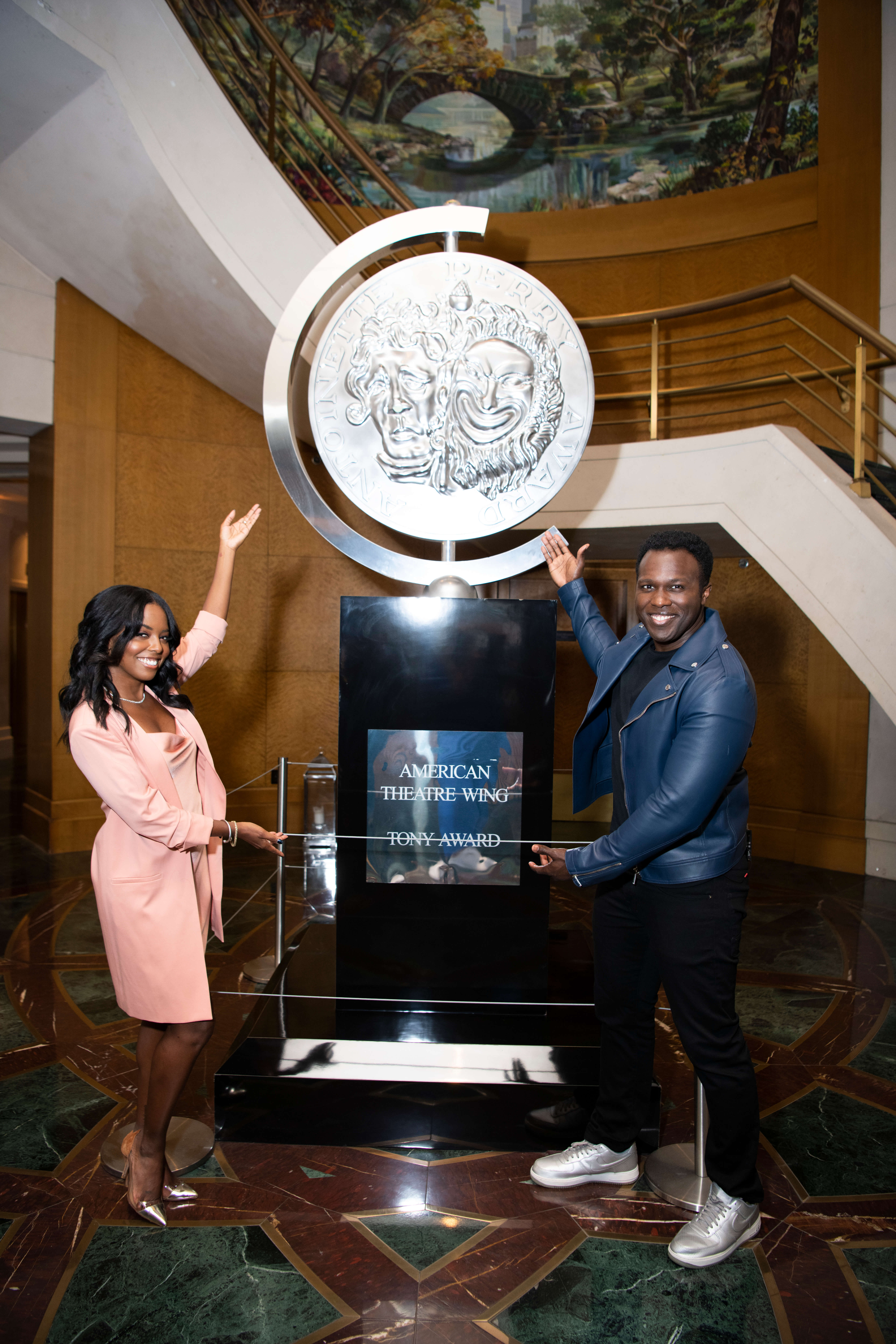 The nominations for the 75th annual Tony Awards are giving us Jewish bankers. They're giving us SNL alums. They're giving us Billy Crystal, Paula Vogel and Bob Dylan – but not Beanie Feldstein or Fanny Brice.
In a season packed with what feels like an above-average quotient of revivals, the nominees include a mix of fresh and familiar faces. Tony winner Sam Mendes was nominated for his direction of "The Lehman Trilogy," about the Jewish banking dynasty; it's also up for Best Play and Best Actor for Simon Russell Beale, Adrian Lester and Adam Godley (the last a Nice Jewish Boy from Hertfordshire, who also starred in Mendes' 1993 revival of "Cabaret.")
While "Lehman Trilogy" was written by a non-Jewish Italian, it was probably the only nominated show for which a rabbi instructed the cast in how to deliver the Mourner's Kaddish. The play is one of the most Jew-y shows on the ballot, with the much-hyped revival of "Funny Girl" starring Feldstein shut out of every major category. Despite bad reviews, it still comes as something of a shock. 
Of course that doesn't mean there isn't a glut of Jewish creators. Billy Crystal is nominated for his lead role in "Mr. Saturday Night," and also for co-writing the book – adapted from his 1992 film – with original scribes Babaloo Mandel and Lowell Ganz. Shoshana Bean is up for Best Actress for her role and "Last Five Years" maestro Jason Robert Brown is up for his music.
"Girl from the North Country," featuring the music of Bob Dylan and pretty much no Yiddishkeit whatsoever, is up for a clutch of awards including Best Musical. Jewish playwright Craig Lucas, along with his collaborators Larry Kirwin and Christina Anderson, is nominated for the book of "Paradise Square" and Michael Korie, who just debuted an operatic adaptation of the "Garden of the Finzi-Continis" featuring Hebrew liturgy, got a nod for his lyrics for "Flying Over Sunset," about a bunch of notable WASPs trying LSD.
The revival of Tony Kushner's "Caroline, Or Change," about a white Jewish family and their Black Christian housekeeper, is nominated for Best Revival, Costume Design and Actress in a leading role for Sharon D. Clarke. But elsewhere in the deja vu (read: revival) category, the creatives weren't so preoccupied with Jewish themes.
Paula Vogel's "How I Learned to Drive," given new life with its original cast and director, is Jewish insomuch as it is an unflinching interrogation of a difficult subject.
In January Vogel told the Forward's Mervyn Rothstein that her Jewish father instilled in her the "notion that if something is troubling us we need to examine it, we need to talk about it, we need to look at what our values are. And then we need to take action." Along those lines, Vogel called her new production – nominated for Best Revival, Actress for Mary Louise-Parker and Actor for David Morse – a "reexamination."
Also nominated for Best Revival, Richard Greenberg's "Take Me Out," about a gay baseball player, is a bit far afield from Jewish content (recall from "Falsettos" the Jewish boys who can't play baseball) but told Rothstein that the play remains relevant.
"When we first did the play I thought we'd better do it quickly because there will undoubtedly be an active Major League Baseball player who comes out any minute now," Greenberg said. "And that still hasn't happened. And the sort of fascistic trend in this country was not something I was expecting back then. And the kind of astonishing bald-faced racism."
David Mamet, who recently made headlines for saying teachers are "inclined" to pedophilia, has a welcome distraction for his Google hits, with the revival of his play "American Buffalo" up for Best Revival, Direction for Neil Pepe and actor for Sam Rockwell. In a recent takedown of Mamet's new book, Jackson Arn praised the drama – about Chicago junk shop employees trying to steal a valuable coin – as a "scabrous portrait of small-time capitalism that even Trotsky might have clapped for." Arn also likened Mamet to Kanye West. Let's hope if he's in attendance he doesn't rush the stage a la Yeezy.
Sure to be there in spirit – if not in person – is the late Stephen Sondheim, whose gender-swapped "Company" revival is nominated for Best Revival, Director for Marianne Elliot and in featured performer categories. (Katrina Lenk, who plays this production's re-imagined "Bobbie," was snubbed.) We can expect a fitting, star-studded tribute to Sondheim on the June 12 telecast.
Perhaps that tribute will include one Rachel Dratch, nominated for Featured Actress for her Broadway debut in the play "POTUS." If ever there were a moment for Debbie Downer, it would surely be a Sondheim requiem.