New York Voices
Where have all the hanging ducks gone?
A much-delayed pilgrimage to Flushing's Chinatown reveals just how much the world has changed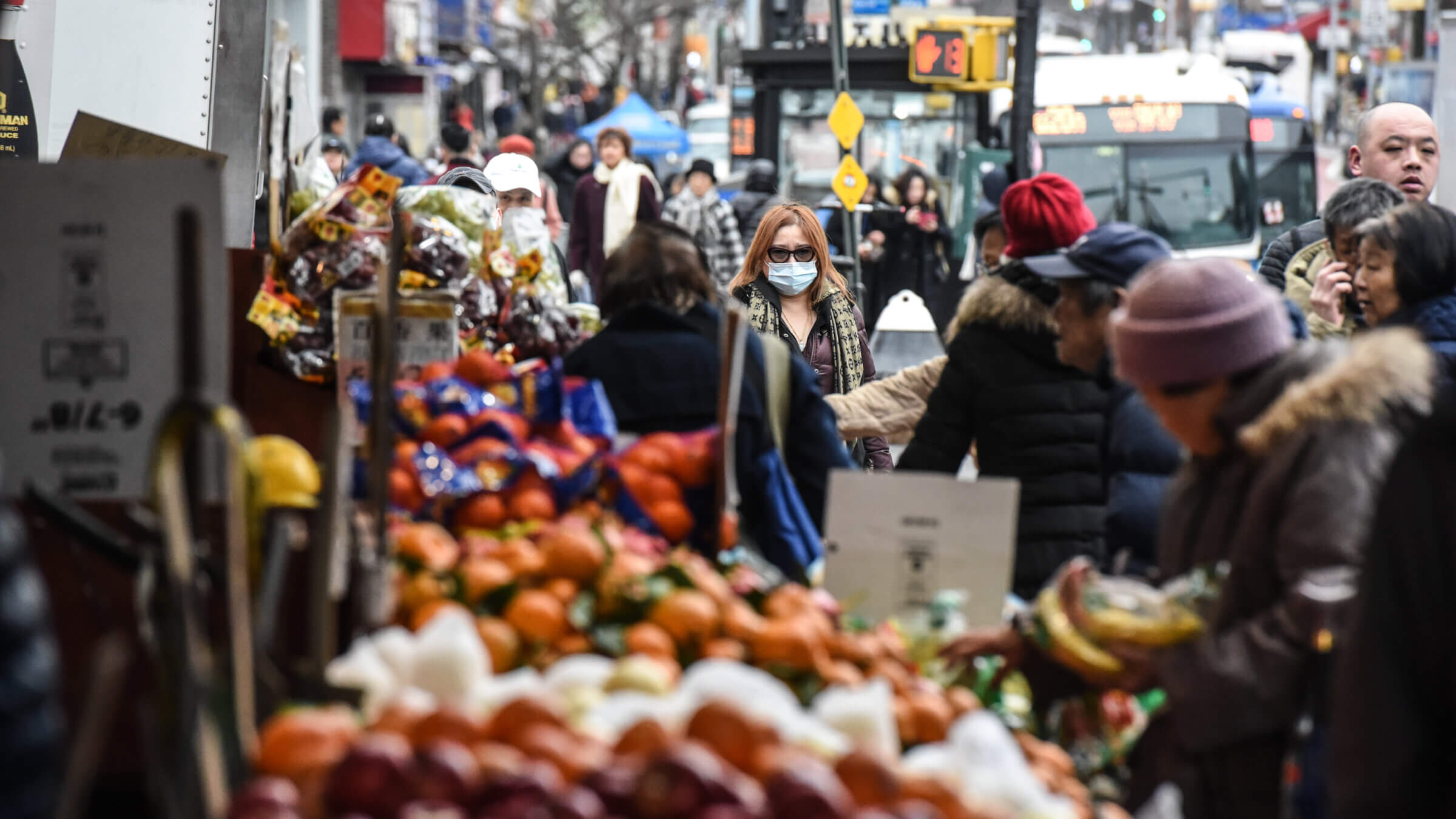 I've always thought there is nothing better than eating Chinese food in China. But if you can't get there, and you want superb Chinese cuisine, there's always Flushing, Queens, New York. Within a mile radius of its center you can find restaurants replicating all of the exciting dishes I ever tasted in China. The streets teem with people speaking Mandarin and Cantonese, hurrying to go I know not where. As you walk the streets your eyes focus on the storefront windows where dark caramel-colored roast ducks hang next to sides of pig and barbecued spare ribs. The parade of food displays is unending. Seafood shops next to vegetable shops next to bakeries next to spice stores and supermarkets. You can be so affected by the surroundings that you forget you're in New York.
At least twice a month, for as far back as my memory will allow, I've been driving from my home in Pelham, New York, over the Whitestone Bridge to Flushing. I take Main Street, make a left, park my car in a huge lot and walk back toward Main Street on 37th Avenue. Four minutes later, I find myself in front of Joe's Shanghai Restaurant. In I go, where I'm greeted by the host, whose name I do not know (even after 20 years) and ushered to a table. If I'm alone, he asks if my friend will be joining me. Quite often, my friend, Alan Fox, who also loves Chinese food, meets me here. Whether I'm with Alan or not I always order the same thing — soup dumplings with pork and crabmeat and an order of shredded turnip pastry. I order two or three portions of turnip pastry, which I love, so I can take it home and deposit it in my freezer, should a craving occur at a time when I'm not in Flushing.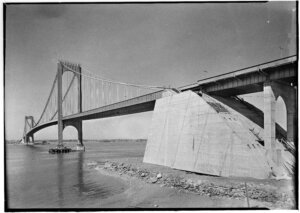 On leaving the restaurant, I deposit the pastries in my car, then continue my journey. For the next hour or so I walk the streets in search of food to take home. At the Taipan Bakery on Main Street, I buy roasted pork buns, curry beef pastry and maybe an egg tart. Then I keep going down Main Street in search of the most succulent roast duck I can find hanging in a window. Then, it's on to the fish stores where I mostly look, not buy, unless lobsters are on sale and appear well taken care of. Next, a vegetable store, where I buy Chinese Eggplant (long and purple) so I can make eggplant in garlic sauce. By now I am loaded with packages and must find my way back to the car for the trip home. If my energy returns, I might make a final stop at the College Point Sky Foods, one of the largest Asian supermarkets in the country.
These twice-a-month trips to Flushing all occurred pre-COVID.I have not been to Flushing just as I have not been to the theater, movies, restaurants or concerts. Now that I have received my two Pfizer vaccinations and booster shot, I feel ready to resume my pre-COVID normal activities, so trips to Flushing are back on the agenda.
Sitting on a bench at Orchard Beach on a warm and sunny day, I see the towers of the Whitestone Bridge majestically reaching toward the blue sky above, which reminds me that I have recently considered renewing my trips to Flushing. I miss the place.
But when I actually do make my first trip back there, I feel something of a surprise and shock.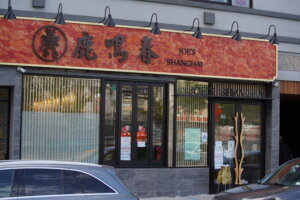 Where have all the hanging ducks gone? I cruise up and down Main Street, in and out of side streets, in search of hanging ducks, but they are nowhere to be found. I turn on to 37th Avenue, leaving behind a once-thriving square block of parking structure; it's now boarded up and empty. I find myself directly in front of what used to be my favorite restaurant in Flushing, Joe's Shanghai, with its soup dumplings and turnip cake. It's no more, gone, all boarded up and dilapidated, like it never existed, and my friend who used to come with me here died a few years ago. The internet says Joe's Shanghai is "closed permanently." Does that mean no more turnip cake? Maybe I'll have to go to the Joe's Shanghai in Manhattan; so far, it's still open.
I'm lucky. I find a parking spot on the street, park and start my walk, intent on doing some shopping. The whole scene feels different: fewer people in the streets, some of the bakeries, fish and vegetable stores, and food courts, closed. It's very disheartening, and I'm not sure how I want to proceed given the new circumstances.
Sky Foods must still be here, I think. I get back into my car and drive the short distance to the Sky View Center Mall. I park in the garage. When I enter Sky Foods, it's as big and as full of shoppers as it always was. For me, this is a much-needed surprise.
The fish section is very long, clean and well stocked with fish beautifully displayed just as it always was, maybe even better, or is this just wishful thinking? I come upon the lobster tanks — there are three or four, and everything looks pure and clean. I have no choice: I have to buy a pound-and-a-half lobster for dinner. My spirit has been lifted; I return to the car and drive home.
That night, Llewellyn and I dine on lobster in black bean sauce. Delicious!
Len Berk is the Forward's lox columnist. You can find him on Thursdays behind the lox counter at Zabar's.