Culture
A fierce, uncompromisingly radical Jewish feminist finally gets her due
A compelling new documentary revels in the fascinating contradictions of Andrea Dworkin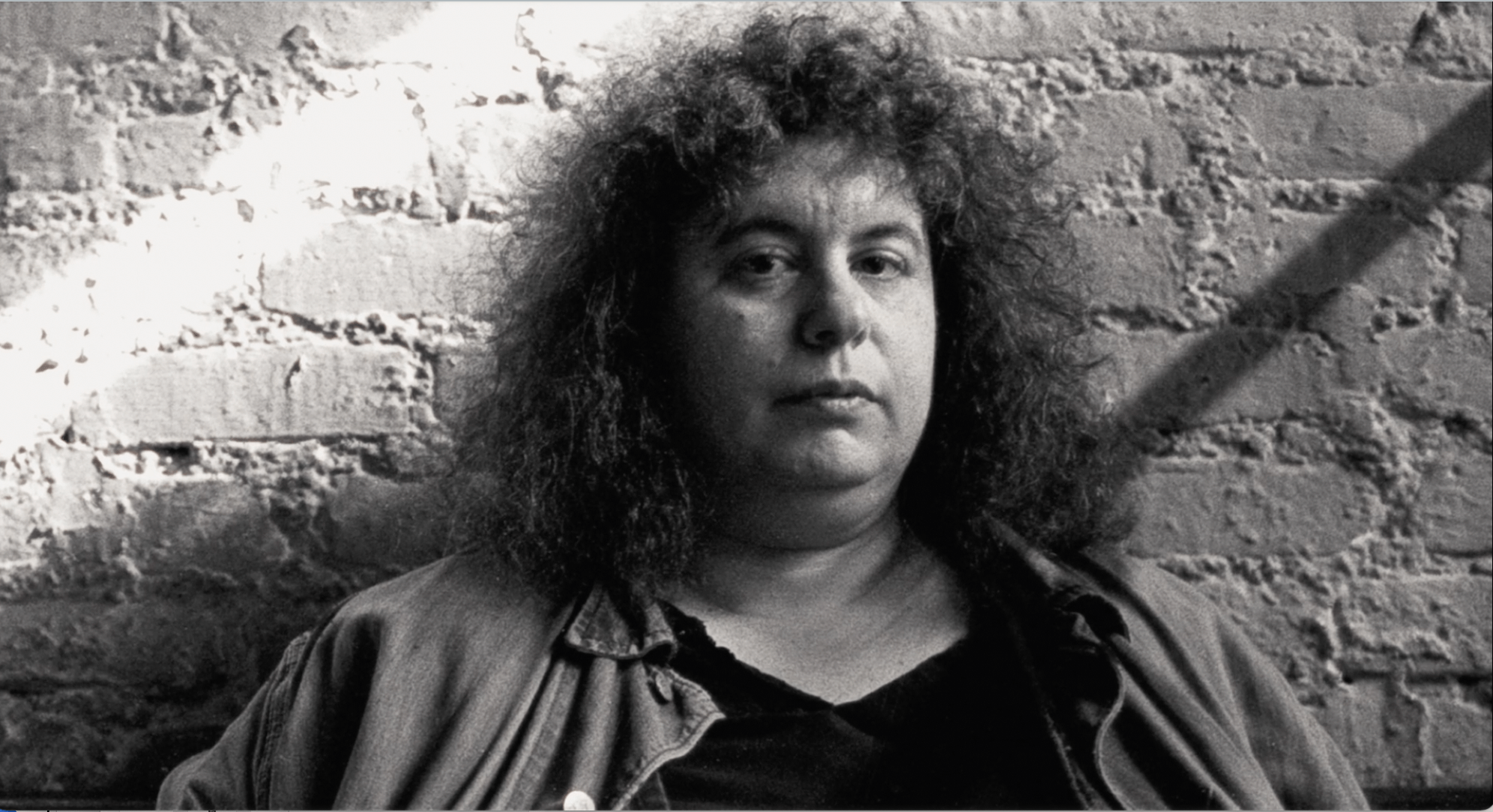 Andrea Rita Dworkin, who died in 2005 at the age of 58, continues to be one of the most controversial and misunderstood "radical" feminists. A Jewish, Camden-born activist-writer, maverick thinker and political gadfly, she is best known for her heady analysis of pornography, although her many writings, including memoirs, essays, short stories and novels, span more than three decades and cover a host of topics, including homosexuality, antisemitism and racism.
And now a documentary, "My Name Is Andrea," traces her trajectory, focusing on key moments of her journey. The nonlinear film, moving backward and forward in time, interweaves home movies, old photos and archival footage. Dworkin is interviewed on talk shows, addresses university audiences, participates in protests, and reads from her own works. Various actors, representing a mix of races, ages and ethnicities (they include Andrea Riseborough, Ashley Judd and Christine Lahti) recite her words and, in some instances, enact snippets from her books.
Director Pratibha Parmar's diverse cast underscores the core idea: Dworkin is an everywoman. Though she was an idiosyncratic figure, she fully believed, and the filmmakers want to make clear, that her experiences reflect those of most women — especially in the areas of rape and domestic violence. Dworkin asserted that because women are not men, and particularly not rich white men, they are dehumanized and under constant siege. She equated the status of women with that of Indigenous peoples, African Americans and other marginalized outliers.
Way before the women's movement hit its stride, Dworkin was a child of the counterculture, marching for civil rights and against war; she was deeply in love with Allen Ginsberg, whom she viewed as her soulmate. Aware of social injustice at an early age, she made her first speech on that topic in Hebrew School, insisting that the congregation whose members sported jewels and furs were not living true Jewish values. At the end she recalled some duly impressed congregant saying, "you are going to be the President of the United States."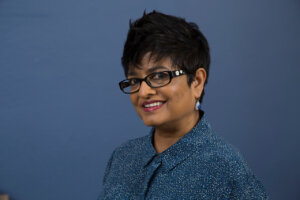 At 19, she lived in the Netherlands, where she explored left-wing politics and activism and studied study global literature. Writing to her family (with whom she had a wonderful relationship), she enthusiastically endorsed Frantz Fanon's "Black Skins, White Masks," and "The Wretched of the Earth." As her boyfriend Ivan fondled her in bed she read aloud from Fanon's works. She and Ivan attended marches, sit-ins, and other forms of public dissent; they had great sex (protest is an aphrodisiac, she said); they fell in love and decided to get married.
But beneath the surface, there was a rage precipitated by two events. The first occurred before her trip to Holland, at the Women's House of Detention, where she was taken following her arrest at a demonstration and subjected to a particularly sadistic gynecological exam that left her bruised and bleeding for weeks. She remembered her own family doctor bursting into tears when he examined her injuries. Later we learn that, when she was a youngster, she was sexually molested in a movie theater.
Her major turning point, however, came when she saw her sensitive, intellectual, politically engaged counterculture Dutch boyfriend Ivan morph into a monster after they were married. "His meal wasn't done right, his fist crashed into you," she said. "You ask him where he's been all night, his fist crashed into you. You didn't talk right to his friends, his fist crashed into you."
No one listened to her, believed her or cared. She was rendered speechless (literally) and emotionally paralyzed before finally leaving Ivan and returning to the States at the height of the Vietnam War and civil unrest. Dworkin referred to Black Panther George Jackson's death at San Quentin as "the annihilation of Black people." Shortly thereafter, Dworkin had her life-defining epiphany.
She read Kate Millett's "Sexual Politics," a scholarly treatise that used various literary texts to support her feminist views. For the first time Dworkin found someone who was acknowledging her experiences as true and widespread and confirming her beliefs that patriarchy informed all aspects of life in general and women's lives in particular. Galvanized by the book and the burgeoning women's movement, she became a spearheading force alongside such luminaries as Gloria Steinem, who became a personal friend. Steinem spoke at Dworkin's funeral and is one of the film's producers.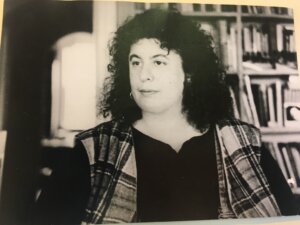 There are many strands of feminism and Dworkin was surely an amalgam. She was at once fierce and terrified; aggressive and vulnerable; by turns desperate to please and indifferent to what others thought. Her provocatively unkempt public presentation was arguably a statement of both freedom and identity politics.
But she was most controversial in her vehement anti-pornography stance, which was closely allied to the views voiced by Jerry Falwell, making her a pariah in many feminist and liberal circles. Along with the radical feminist and legal scholar Catherine MacKinnon, who said pornography was a civil rights violation, she had little doubt that pornography directly led to rape.
She likened pornographers to Nazis who made public sadism more acceptable. "The pornographers are heirs to the Nazis, though they're not ideologically driven, but rather economically driven," she said, adding that men had taken the cultural revolution of the late '60s and women's new sexual freedom as a license to turn it into a moneymaking venture through pornography.
Many people, including women, disliked her intensely and viewed her as mentally unbalanced. On radio and TV talk shows, she was often a lightning rod. On "Donahue," an audience member asked what had gone wrong in her life to make her so wretchedly disaffected. Dworkin pointed out that male authors are never asked about their personal life; their books are judged solely on their own merits.
For 31 years her partner in life (and finally her husband) was John Stoltenberg, a writer-activist who self-identified as a "radical feminist." He was the love of Dworkin's life and the feelings were mutual. Theirs was an open relationship and both Dworkin and Stoltenberg had gay relationships. The filmmaker's omission of their backstory is a curious choice. Perhaps she felt those aspects of their lives were not relevant to the special, enduring love that they shared.
In the end, "My Name is Andrea" is as much a portrait of an era as it is of a singular character, far more complex and layered than I might have imagined. Still, Dworkin somehow remains amorphous. It's hard to wrap one's mind around her; maybe that's precisely what makes her so fascinating.