Culture
How a Jewish teacher uprooted and relocated her school to escape the Nazis
In a new book, the heroic story of Anna Essinger finally gets its due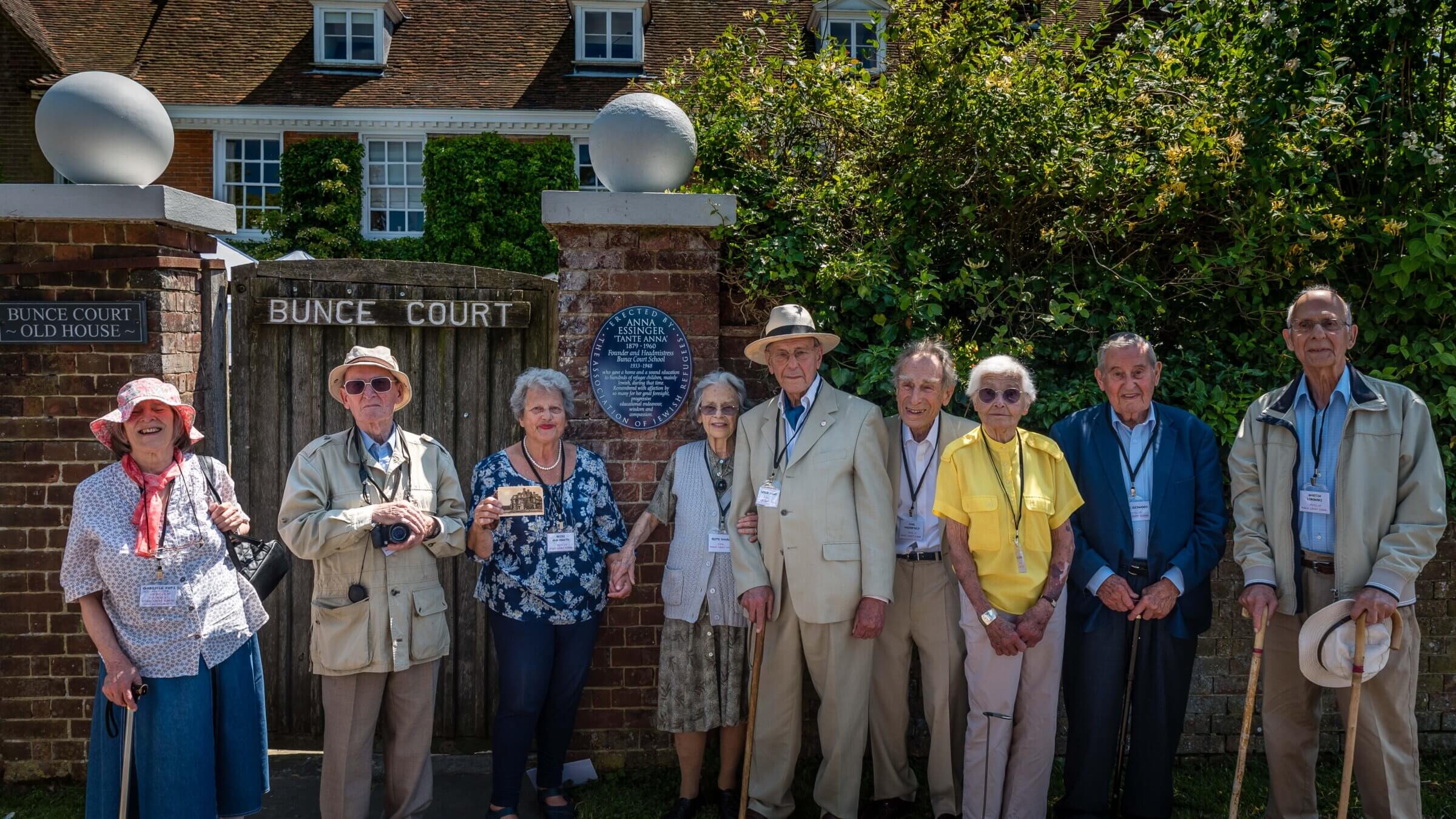 The School that Escaped the Nazis: The True Story of the Schoolteacher Who Defied Hitler
By Deborah Cadbury
PublicAffairs, 448 pages, $30
While others hesitated, Anna Essinger leapt. A progressive educator who ran a successful small school in southern Germany, Essinger had read Hitler's vitriolic 1925 manifesto, "Mein Kampf." She surmised that his 1933 ascension to power spelled disaster for German Jews and anyone with democratic or humanistic leanings.
Her response was to spirit her school and many of its students out of Germany, a remarkable feat even early in the Third Reich. They ended up in Kent, England, in an old manor house that became the Bunce Court School. There, Essinger, Jewish by background if not belief, created a refuge for traumatized Jewish children fleeing increasingly hellish lives in Germany, Austria, Czechoslovakia and Poland. One German Jewish student, Leslie Brent, called the school "a paradise," which made the violence he'd experienced seem "like a bad dream."
This inspiring story is the subject of Deborah Cadbury's "The School that Escaped the Nazis," which focuses on how Essinger's foresight, smarts and kindness transformed individual students' lives. An Emmy-winning BBC-TV producer and the author of books on dinosaur hunters, European royalty and her own family's chocolate empire, Cadbury is adept at drawing readers into her narrative. Occasionally, her encomia to Essinger and her school grow repetitive. But, overall, she does justice to this moving tale, whose narrative twists and turns and colorful characters would make a great movie.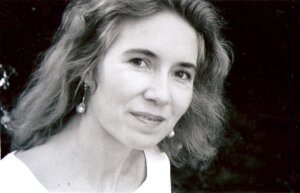 Influenced by Quakerism and her education at the University of Wisconsin, Essinger wasn't an apostle of total freedom. While Bunce Court was relaxed, she set limits and students feared her disapproval. But she fashioned an institution with a supportive peer culture, staffed by teachers deeply loyal to her and her ideas. The point was not just to educate, but to create a homey atmosphere to ease her students' sense of loss and to replace, to the extent possible, the families most had left behind. She was known as "Tante Anna" – Aunt Anna, a woman at once "a little forbidding and immensely kind."
Many Bunce Court students were at least functionally orphans, cut off from their parents by persecution and war. They often arrived via Kindertransports, organized rescues of thousands of European Jewish children. Some would later be reunited with their families; many others would not.
As much out of necessity as philosophy, Bunce Court had a strong practical component. Students worked to improve the school, renovating the facility, constructing an amphitheater, laying out a tennis court and track, growing crops, cultivating livestock, and completing a variety of chores.
In addition to supervising her teachers and staff, Essinger was the school's liaison to the British government and public. She raised money and cultivated other forms of support, including the admission of tuition-paying British day students. Periodically, her students would perform musical numbers and plays for the school's sponsors and others. Music was one of the school's many healing gifts.
Bunce Court weathered its share of setbacks. Money was always an issue. Jewish parents in Germany often lacked tuition, and for years, British inspectors refused to accredit the school. Finally, in 1937, the inspectors "were won round," declaring Essinger to be "a most capable woman and a fine character" and her school spirited, if under-resourced. When Bunce Court's existence was imperiled by a pending sale, Essinger managed to find the money to buy it.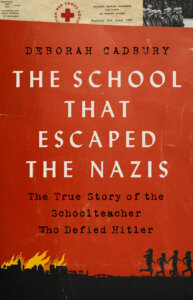 Meanwhile, the situation in Europe was deteriorating. Cadbury cuts away from the school to detail the ordeals of its future pupils, as Hitler constricted, threatened and obliterated Jewish lives. We see the terror and destruction from the vantage point of these children.
Even life in England wasn't necessarily secure. With war came the British order to round up Germans over 16 as "enemy aliens," making no exception for Jewish refugees. Both older students and some staff members at Bunce Court were interned, though later released. Then the building itself was requisitioned by the military, and the school was forced to relocate.
Essinger found new digs to the west, Trench Hall in Shropshire, which was ramshackle and too small. Once again, she enlisted her students to aid in renovations and used other locations to house the overflow.
Some of the book's most compelling passages, compiled from both memoirs and author interviews, relate the ordeals of some of the school's later students. Sidney Finkel, for example, survived the liquidation of a Nazi ghetto in Poland, brutal treatment and slave labor in concentration camps, and typhus. By the time he arrived at Bunce Court, Cadbury writes, "he had lost all concept of normal living."
After fleeing ghetto deportations, Sam Oliner concealed his Jewish identity and roamed the Polish countryside, narrowly eluding capture and death. Like many others, he arrived at Bunce Court deeply traumatized, and found healing there, mentoring Finkel and others. He would later move to California and start an institute to study altruistic behavior.
Through all her tribulations, Essinger persevered, seemingly untiring even as she aged and her already-poor eyesight deteriorated. The school, so much a reflection of her extraordinary vigor and personality, could not survive her retirement, Cadbury notes, closing in July 1948. But it remains satisfying to see its accomplishments, and Essinger's, finally given their due.