Bintel BriefAm I a prude for wanting my roommate to cover up when my parents come over?
'Living with other people means living with other people's idiosyncrasies,' Bintel advises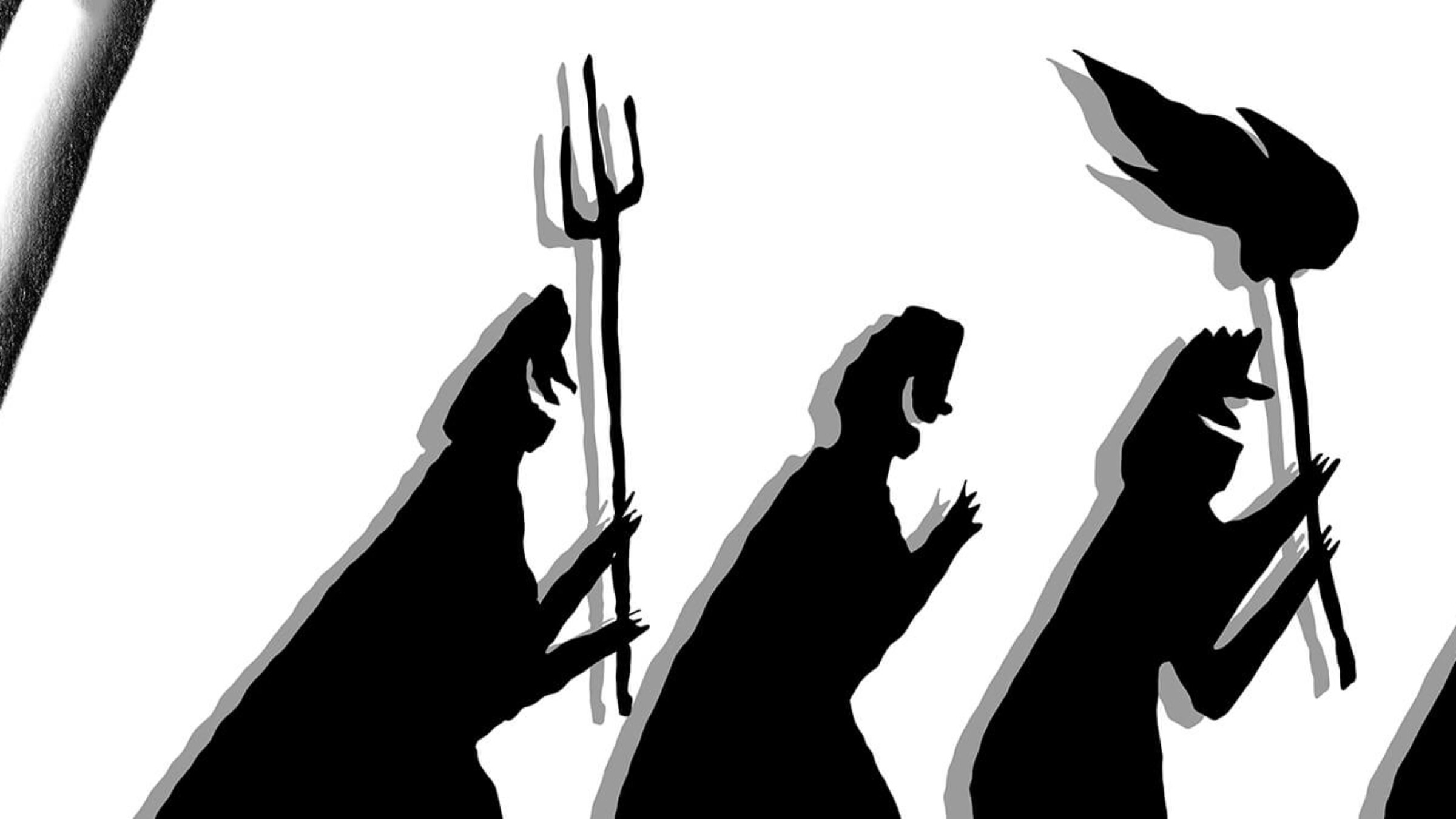 Since 1906, the Forward has been answering reader dilemmas about daily life in "A Bintel Brief," Yiddish for a bundle of letters. Send your queries to [email protected], and listen to a podcast version of our signature advice column here.
Dear Bintel,
I live with three other girls in an apartment. We all have our own rooms, and then a shared common space. We have our squabbles, which is fine. But last week, I had my parents over to show them the apartment, and one of my roommates came out in just a towel and sat in the living room. 
Afterward, my other roommates and I confronted her. We asked her to be more considerate of common spaces by not being naked while we have company. She reacted pretty badly, saying that we weren't respecting her autonomy, decisions or comfort with nudity and her own body in her own space. 
She walks around the apartment like that pretty often, and we don't have a problem with it. It's just an issue when we have company, like boyfriends or parents, and I don't think it's such a crazy thing to ask her to either get dressed or stay out of the common space in those specific instances. But she's so irate she hasn't even spoken to the rest of us for a week. 
Was I out of line? Concessions have to be made in communal areas, right?
Signed,
Put a Shirt On
---
Dear Put a Shirt On,
OK, first of all: Your roommate was not naked. She was wearing a towel, which probably covered as much of her as a lot of outfits might. I get that it feels different — a towel can fall off, a towel suggests intimacy. But it's not as though your roommate thinks the house is a nudist colony.
You haven't given any details about your and your roommates' background — age, religious observance, what city or small town you live in, whether you were friends before living together or found each other on Craigslist. That's essential to know, because housing norms depend almost entirely on who you live with, and under what circumstances you came to live together. What counts as scandalous varies widely based on, say, whether you live with dancers over a bar in Hell's Kitchen or whether you are splitting a place in Monsey with friends from shul.
I've lived in a lot of group houses with a wide range of people: friends, acquaintances and strangers, coed and all women. I've lived in houses with kosher kitchens and ones where bacon had touched every plate we owned, groups that partied until dawn and ones that went to bed at sunset, hippie cooperatives and the sort of apartments where you politely pretend your roommates don't exist.
What I've learned is that there are few norms that transcend categories. That means you have to openly discuss and agree upon house standards — very few things are so egregious that everyone implicitly acknowledges they're unacceptable.
Lounging in a towel is definitely not on that list.  If you ever lived in a dorm, you're probably used to people seeing you in a towel. It's pretty normal for a lot of people, especially young people and liberal people, who constitute a large portion of the groups who flock to the kind of urban areas that price people into shared apartments. You yourself wrote that you are all usually fine with lounging in a towel.
Maybe if you were a house of Orthodox women who follow modesty rules, hanging out in a towel with company would be so obviously inappropriate it doesn't merit discussion. (And maybe you are; you are writing to a Jewish advice column, after all.) But even if your group agrees on something like kashrut or Shabbat observance, towel etiquette may not bring as much consensus.
And yet you and your other roommates "confronted" Towel Girl. As though she'd done something obviously wrong — something everyone agrees is crossing a line. You could have explained that it makes you uncomfortable, owned the fact that this is something new you're asking for and then tried to find a compromise. But instead you tried to shame her. No wonder she reacted poorly.
I'm going to assume the towel actually made your parents uncomfortable — because otherwise there's no excuse for your reaction — and perhaps you feel as though Towel Girl should've picked up on the social cues. But ultimately, your parents' comfort is not your roommate's responsibility. Why should she adapt her shower routine to your social schedule?
Trying to control someone's behavior, especially when it does not directly impact you, is Bad Roommating 101. And I'm here to tell you that your roommate's towel does not, actually, affect your life — it does not harm you and it does not prevent you from using the space you're paying for. (You still had your parents over, everyone survived, and it sounds like boyfriends come over regularly, too, regardless of towels.) It just disturbs your sensibilities.
No matter who is right or wrong in these kinds of squabbles, there's always a choice, one which is central to harmonious shared households. You can decide this is a hill you want to die on — even if it makes your roommate uncomfortable and your overall living situation tense. Or you can choose to be generous, take a deep breath and let it go, no matter how affronted you feel in the moment.
I promise you that you will have a much better time if you choose the latter. Living with other people means putting up with their idiosyncrasies. It means compromising constantly, which means you have to sacrifice something, too — that's how compromises work.
If you can't do that, maybe you shouldn't have roommates. At the very least, before your next shared apartment, you need to figure out what your non-negotiables are, and then sit down with potential roommates — before you move in — and make sure everyone agrees to them. If you can't afford to live alone, then you're going to have to at least pick your battles. I advise you to pick better ones.
Signed,
Bintel