Culture
The chillingly evil Angela Lansbury performance that will stand the test of time
Obit writers have focused on 'Murder, She Wrote' and 'Mame,' but 'The Manchurian Candidate' is the one that will be remembered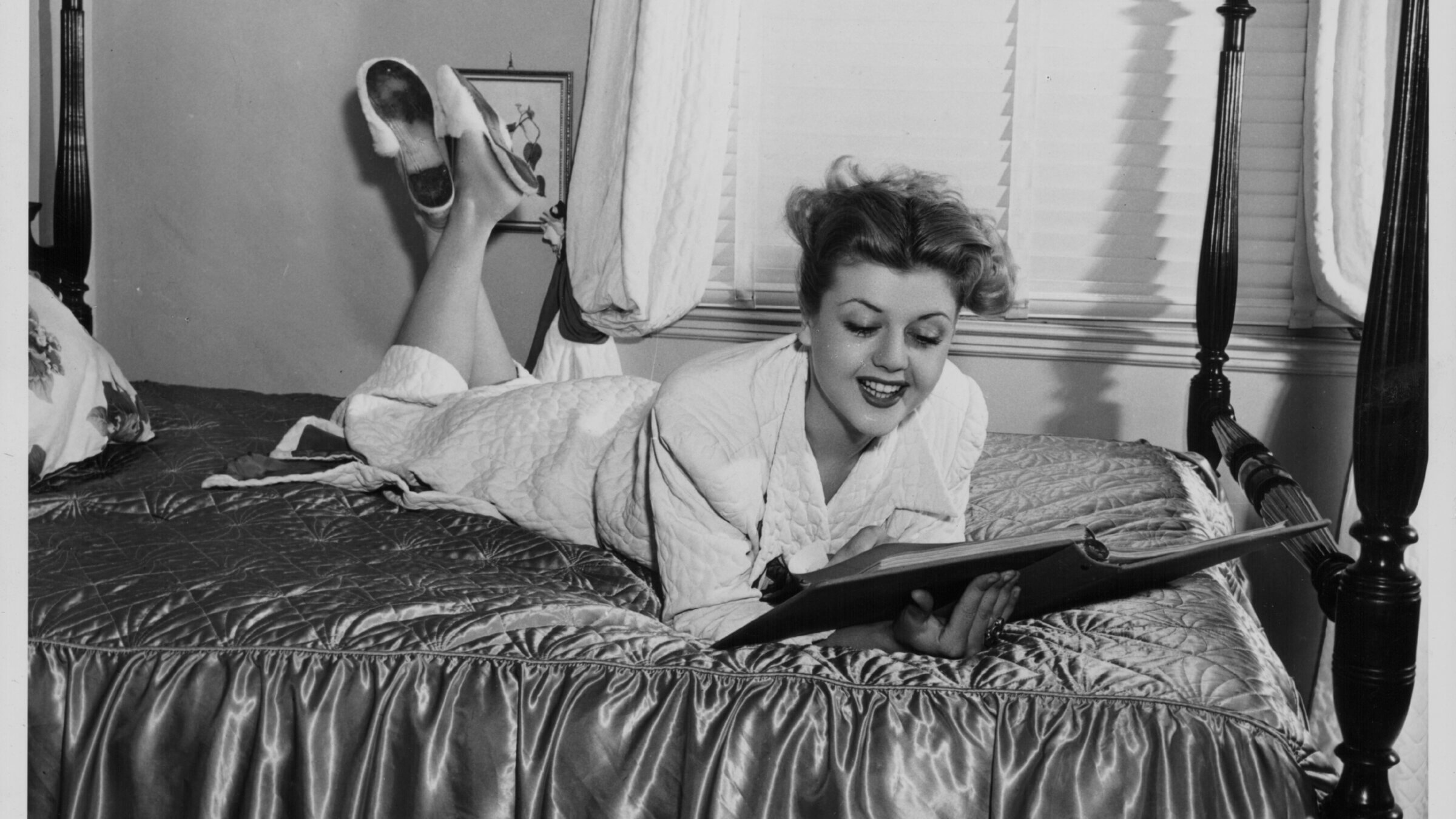 When I heard Angela Lansbury had died, I immediately thought of Eleanor Shaw Iselin from "The Manchurian Candidate," and — no disrespect to "Mame" or anything else in Lansbury's eight-decade career — I'm guessing plenty of other people did, too. I wonder how many were thinking of the scene near the end of the film in which Iselin tells her brainwashed son Raymond to shoot the Republican presidential nominee through the head. Her husband, the witless McCarthyesque Senator Johnny Iselin, will inherit the nomination, take the White House, and turn America into a dictatorship "that will make martial law seem like anarchy."
As she explains this, she barely blinks. Her eyes have a wet gleam, like Bela Lugosi's in "Dracula" if he were about to burst into tears. Her voice is rough but measured, even when it shakes with rage and excitement. She's waited for this day for a very long time, but she's too experienced to lose control now that it has arrived.
Lansbury was only three years older than Lawrence Harvey, the actor playing her child. Like Anne Bancroft (who was only six years older than Dustin Hoffman in "The Graduate"), she succeeded in seeming her character's age without sacrificing the erotic spark of a much younger person — i.e., herself.
"The Manchurian Candidate" is full of these uncanny dress-ups, disguises that don't completely disguise: Lansbury and Harvey play Americans but don't bother hiding their British accents, the Egyptian-Sudanese actor Khigh Dhiegh plays a Chinese doctor, Raymond dresses as a priest but keeps a rifle under his robes. At the beginning of the film, a group of brainwashed American soldiers attend what they've been programmed to think is a meeting of a ladies' garden club but is actually an international convention of Communists. The scene moves briskly between the soldiers' perspective and the Communists,' so that at one point we see an old lady in a bonnet giving Raymond the scarf he uses to strangle a fellow soldier.
It's the lurch between murder and maternal daintiness, more than the murder itself, that makes this scene queasy. Something like the same lurch defines Lansbury's career. She played hags and battle axes and nasty mothers-in-law — "bitches on wheels," she called them — but also Mrs. Potts from "Beauty and the Beast" and the gentle witch from "Bedknobs and Broomsticks," plus a few characters whose malevolence is still an open question (surely the only way Jessica Fletcher from "Murder, She Wrote" could stumble on so many corpses is by being a serial killer herself).
The director John Frankenheimer knew what he was doing when he chose Auntie Mame to play the embodiment of evil. Sixty years on, "The Manchurian Candidate" is still one of the most disturbing Hollywood films: disturbing for the way it puts motherhood and malevolence right next to each other, until one starts to seem like a tumorous outgrowth of the other. Not that it was the first to connect the two — you can't spell "smother" without M-O-T-H-E-R, and lots of humor and horror revolve around the figure of the overbearing, tyrannical female: the evil nannies and grannies of Hammer Horror movies; Medea, Tyler Perry as well as Euripides; Mrs. Portnoy and all the other henpecking, emasculating Jewish mothers of fiction and film. Eleanor Iselin is a special case. "The Manchurian Candidate" isn't really about her; she's neither the main character nor the most powerful villain. But without her, the film wouldn't work.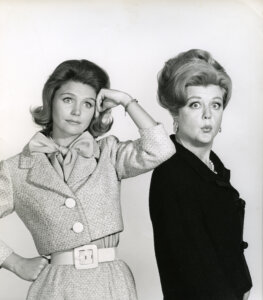 "The Manchurian Candidate" is a political film about people with no political principles. It goes out of its way to make this clear. The wicked Communists quote American jingles but never Marx; America's leaders are either idealistic but bereft of real power or powerful and bereft of ideals. So why do they bother? For the sake of more power, presumably, but what kind?
Montesquieu thought that all political authority — democracy or tyranny — began with the cradle, and by all appearances, the Communists are trying to rule America the way Eleanor rules her brainwashed son. All other power is a lesser version of the kind she wields in this scene: Lansbury makes Cold War nihilism grotesquely concrete, and we get a glimpse of what pure, unlimited domination would look like.
The final twist in all of this is the most disturbing. Americans are taught that all dictators hate their people; rarely is the possibility broached that they love them, and love them with the most intense, sadistic eroticism when they're being starved or herded into cages. Even as Eleanor gives Raymond orders she thinks him powerless to disobey, she seems to love him with all her heart. She had no idea her Communist allies were planning on making her son the assassin, she tells him, but now that they have, "they will be pulled down and ground into dirt for what they did to you and what they did in so contemptuously underestimating me."
Then she kisses him on the mouth the way no mother should ever kiss a child (this was the Golden Age of pop-Freudianism, remember), and the scene fades to black. Love, perverted though it is, comes through as strongly as evil. It's understandable that most of the obit headlines this week mentioned "Murder, She Wrote" or "Mame" instead of "The Manchurian Candidate," but I still have a hunch that this loathsome, fearless, flawless performance is the Lansbury people will still be talking — and shuddering — about in another 60  years.