Film & TV
Why is the new Leonard Bernstein Netflix movie code-named Rybernia?
The production alias of the biopic shows that writer-director-star Bradley Cooper did his research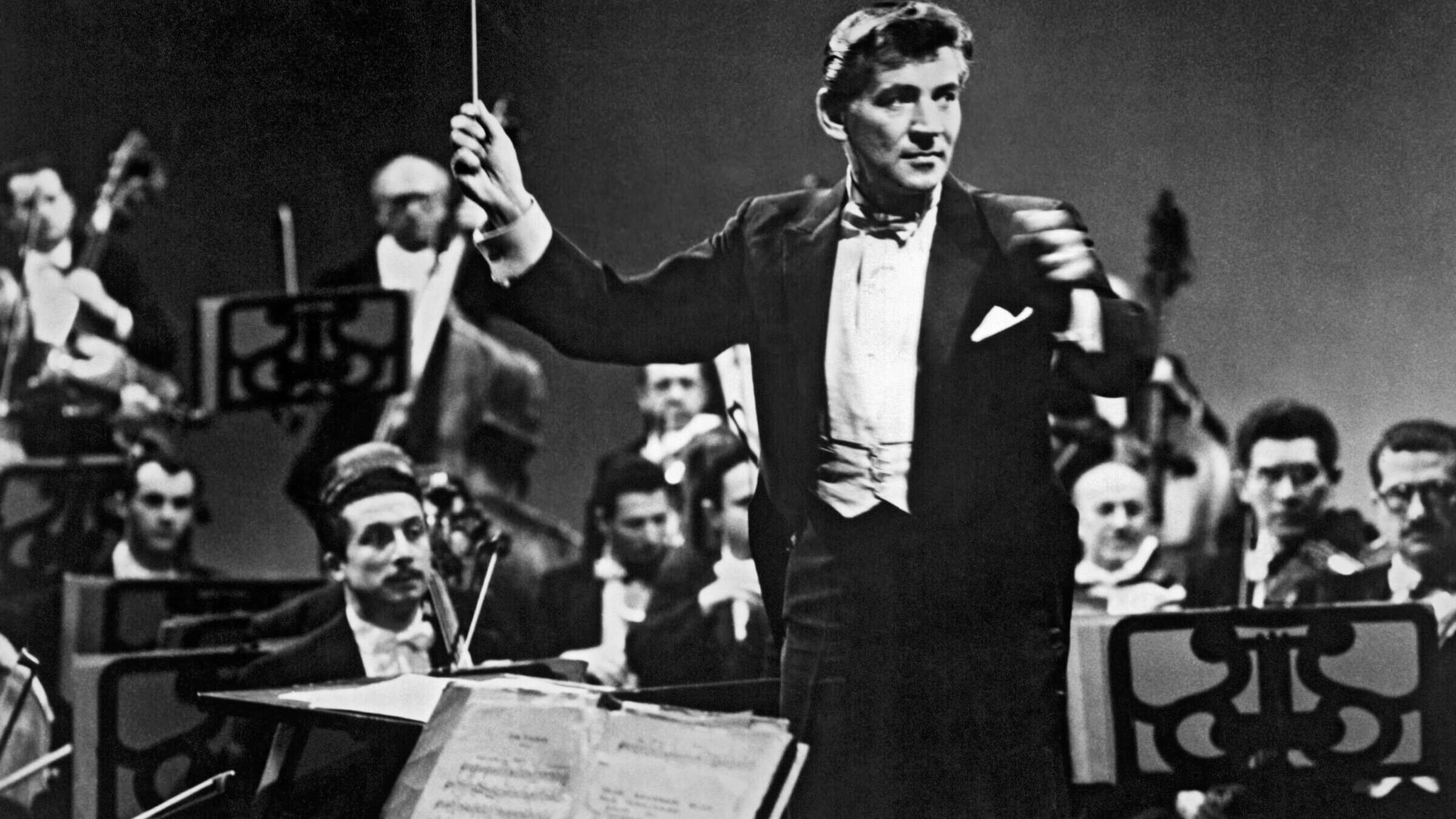 Throughout Manhattan, a mythical country is setting up shop and closing down streets. Its name, as orange signs on lampposts will tell you, is Rybernia.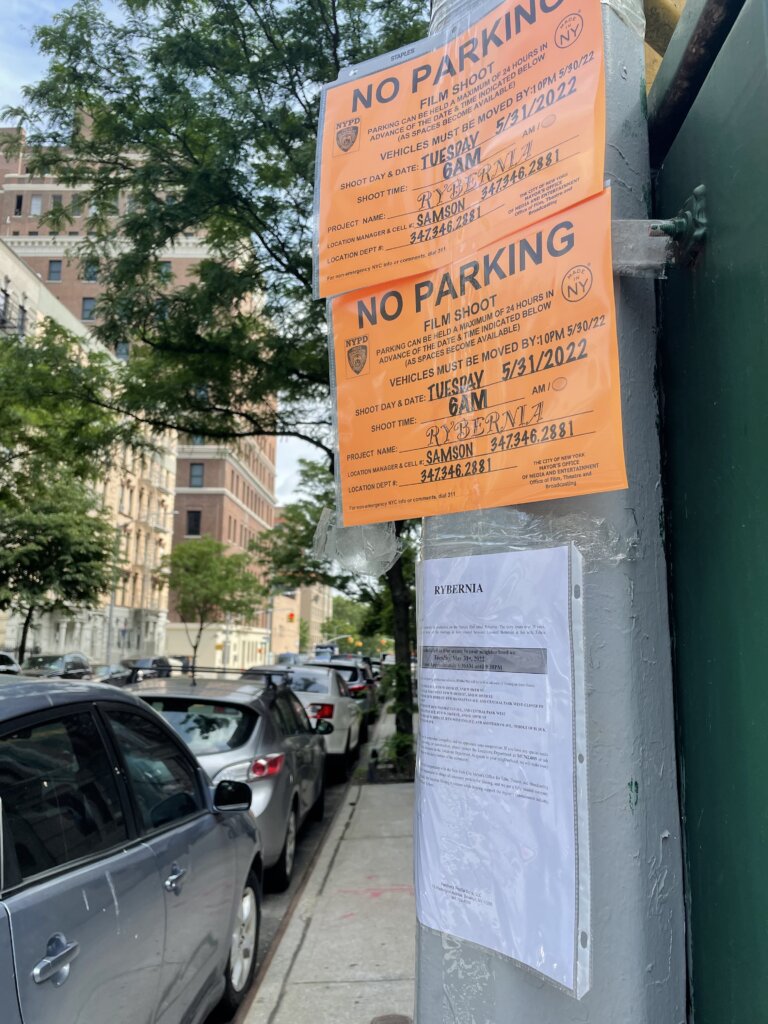 What is Rybernia? Well, the simple answer is appears to be a code name for the upcoming Bradley Cooper Netflix biopic about Leonard Bernstein, "Maestro." The more elaborate answer is that Rybernia is the childhood realm to which the future "Candide" composer escaped — a world with its own Yiddish-inflected language and customs and, naturally for a budding composer, a national anthem.
As documented in Jim Whitting's "The Life of Leonard Bernstein," Rybernia was established when Bernstein was established in the late 1920s, when he was 10. The name is a combination of his surname and that of his neighbor, Eddie Ryack. Ryack and Bernstein, biographer Caroline Evensen Lazo notes, were the co-consuls of this exclusive nation. But, Bernstein was a benevolent ruler, later admitting his younger siblings into the fold when they came of age.
The language of Rybernia, Allen Shawn writes in his Jewish Lives book on Bernstein, was based on his and Ryack's parents' Yiddish and broken English — and, cruelly, the speech impediment of a neighborhood kid with a cleft palate. Shawn offers select Rybernian phrases, like "How you gonna did it?" and "smose snapas seven" ("almost half-past seven").
While it all seems somewhat childish, Rybernia's influence was lasting. "The three Bernstein children expressed their Americanness and independence from their immigrant parents by speaking 'Rybernian' as a private code that they maintained throughout their lives," Allen writes. 
Indeed, Burton Bernstein, born a few years after Rybernia's founding — which happened to coincide with Lenny's discovery of music — later recalled how the three siblings had succeeded in creating "an imaginary counter-family within the real family." (It should be noted that Rybernia would not have emerged in New York, where filming is taking place, but in Lawrence, Mass., where Bernstein, Burton and their sister, Shirley, grew up.)
What does all this mean for Cooper's Bernstein film, which he is starring in, directing and co-writing? It would appear he's done his research. More promisingly, the project may emphasize the uniquely, first-generation Jewish experience of a man who, by crafting his own world of music, would emerge as an American icon.