Fast Forward
Libs of TikTok is now targeting a Jewish summer camp
The social media account usually goes after public schools and influencers. Now they're going after Camp Ramah for its policies towards LGBTQ youth.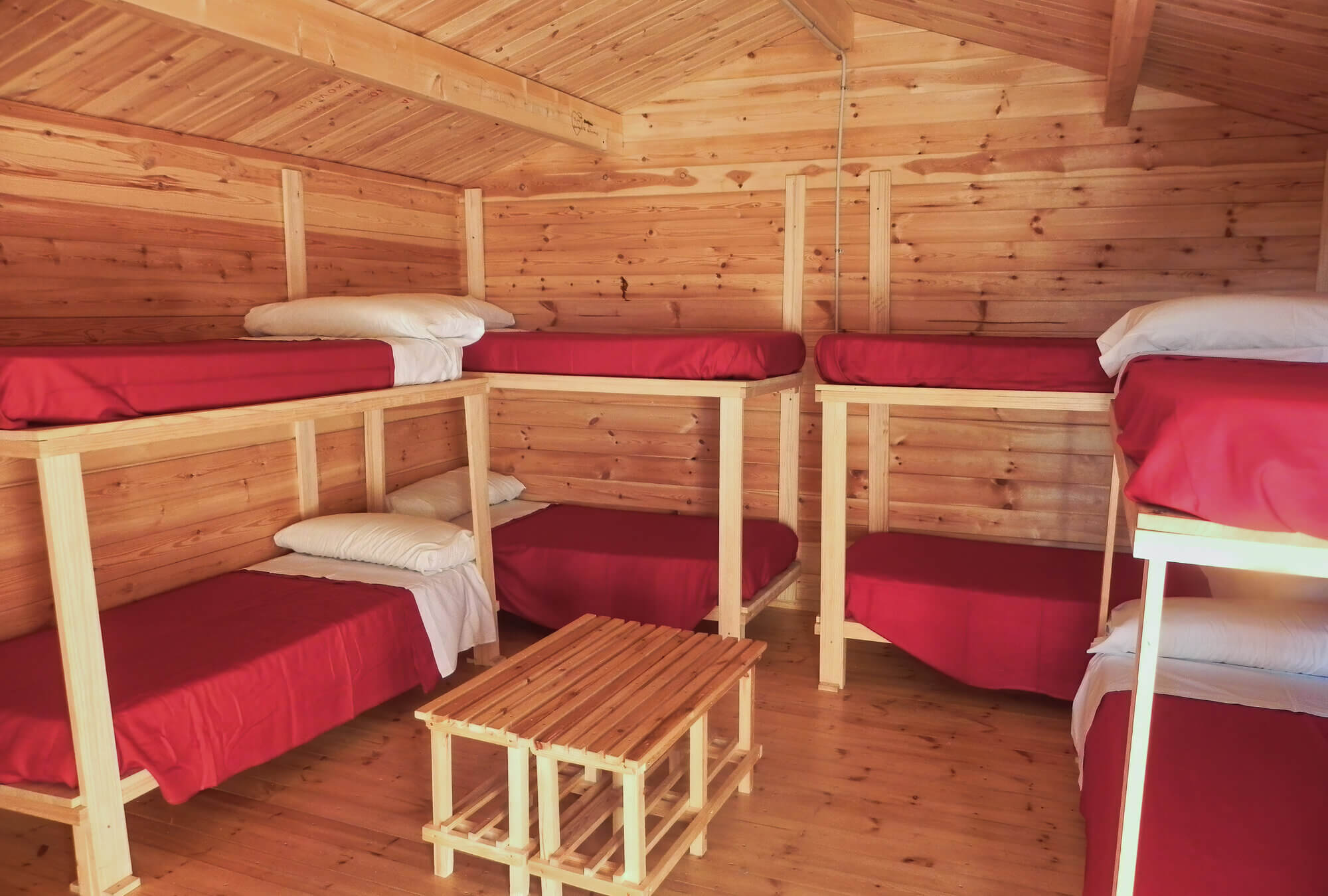 A Twitter account called Libs of TikTok has been inflaming conservative outrage over queer rights, trans people and other progressive issues since 2021. 
In April, Washington Post tech reporter Taylor Lorenz uncovered the woman behind the account: Chaya Raichik, a Brooklyn-based Orthodox Jewish woman. And now, for what seems to be the first time, Raichik is directing outrage at a Jewish group.
Every day, Libs of TikTok reposts a slew of videos and memes off of TikTok, Twitter and around the internet, particularly targeting LGBTQ people and supporters — teachers proudly posting about rainbow-filled classrooms or parents supporting their child's transition. The account's posts are then often amplified by conservative talking heads such as Tucker Carlson, Glenn Greenwald and Joe Rogan.
The account posted a screenshot from Camp Ramah in California on Wednesday stating that the popular Conservative Jewish camp supports gender expression in all forms. The excerpt from the camp's diversity statement, a document from 2021 which also included sections on race, class and neurotypes, includes a promise to "avoid heteronormative assumptions in our language and programming" and explains that it will support "an individual's wellbeing, which may include bunking campers and staff according to gender identity rather than birth sex."
"Camp Ramah, which owns tens of camps across the country, announced they are housing kids according to their gender identity rather than birth sex," announced Raichik's account.
When reached on Thursday afternoon, Camp Ramah said they had no comment.
A driver of discourse in the culture wars, Raichik helped pioneer the term "groomer," a term referring to adults who gain children's trust with the goal of manipulating and sexually assaulting them; the concept is currently driving a right-wing moral panic. She has also proudly claimed responsibility for getting teachers fired for lessons on sexuality or gender. Many of the people featured on her account are harassed and doxxed by her followers.
"Libs of TikTok is basically acting as a wire service for the broader right-wing media ecosystem," Ari Drennen, LGBTQ program director for Media Matters, the progressive media watchdog group, told Lorenz in April. 
Ramah's bunking policy is the sort of thing Libs of TikTok spends its days criticizing. But drawing attention to the Ramah camps is different than when she goes after more mainstream targets, such as state senators and public schools. The camps are likely not recognizable to Raichik's followers, many of whom are not Jewish. This means many of the followers responding to the post have little experience with or connection to Conservative Judaism or context in which to understand Jewish camps.
The post has hundreds of retweets. Responses vary: Many of Raichik's followers swear to never send their children to Ramah and accuse the camp of facilitating rape, while commenters in the progressive Jewish sphere sharply criticized Raichik for sending her far-right followers after Jewish children.
Lefty weirdo camp. Would never send my kids there. https://t.co/pYCBP3AScH

— ICXC (@ICXC33) July 6, 2022
Something is especially vile about an Orthodox Jew attacking Jewish summer camps and putting them in the crosshairs of white supremacists just because the Orthodox person in question is a pathetic queerphobe. https://t.co/Fje3oL1HHB

— Diaspora Champ (@AfrikanTsadik) July 7, 2022
So far, few commenters outside of the Jewish world have mentioned the camp's specific Jewish background. But comments are still accruing, and given the preexisting tendencies toward antisemitic conspiracy theories among some of Raichik's followers, some are worried about potential violence.
In an email to parents, camp directors Rabbi Joe Menashe and Ariella Moss Peterseil said they were aware of a "social media offensive" against the camp.
"We have no reason to believe there is any specific threat; however, we are responding and communicating with you in line with our commitment to transparency," they wrote. "Please know that camp continues to run seamlessly for our chanichim (campers) and tzevet (staff), and we are in contact with our security partners out of an abundance of caution."