Fast Forward
The Squad criticizes Biden administration for refusing to fully investigate killing of Palestinian American journalist
Rep. Rashida Tlaib of Michigan accused US government of applying 'different standards' when it comes to Israel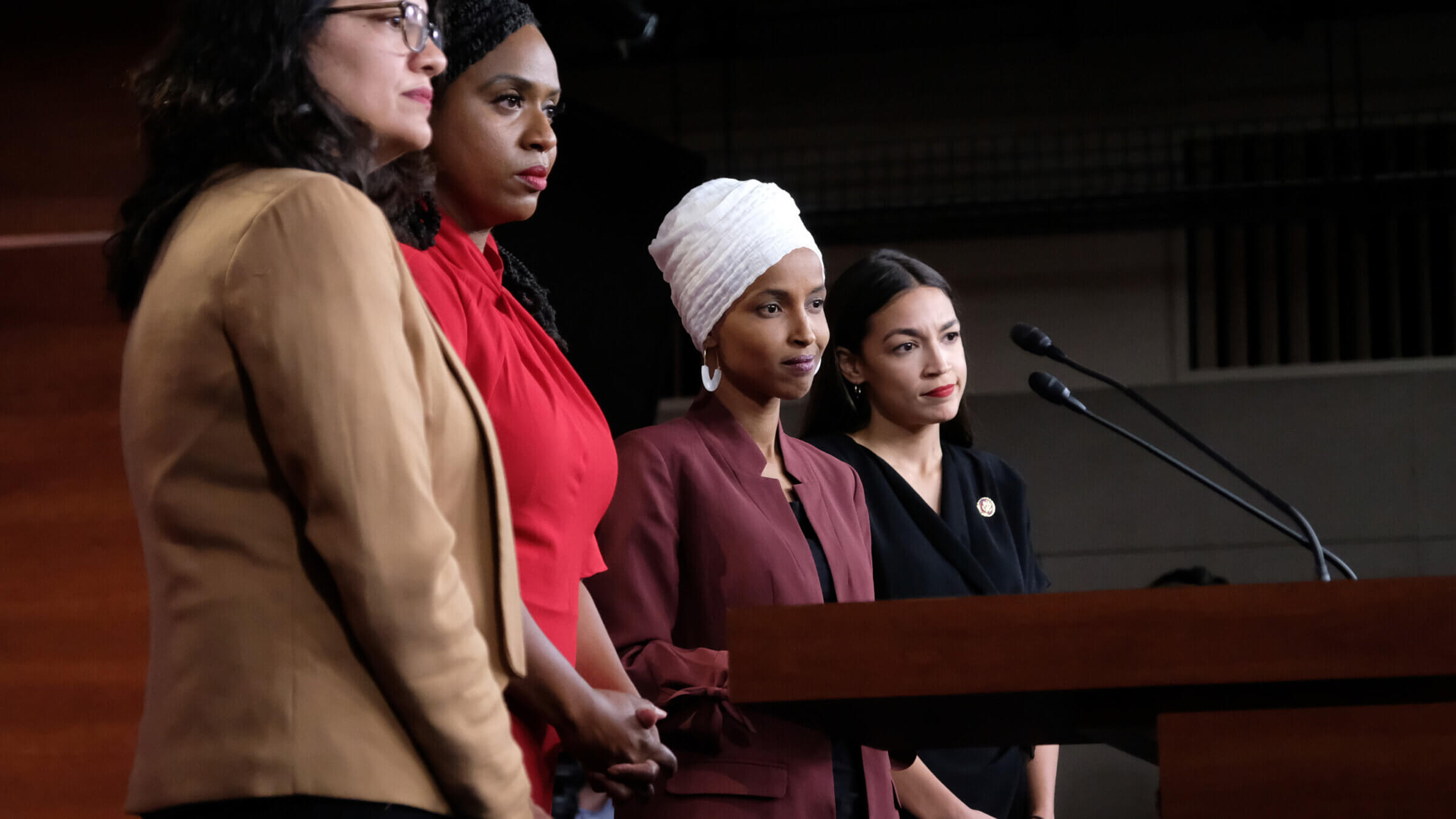 Flanked by the family of slain Palestinian American journalist Shireen Abu Akleh, a group of progressive members of Congress called on the U.S. government to expand the investigation into Abu Akleh's death. She was shot while covering a raid in the occupied West Bank for Al Jazeera in May.
A U.S. State Department inquiry recently concluded that Abu Akleh was likely shot by an Israeli soldier, but found "no reason to believe this was intentional."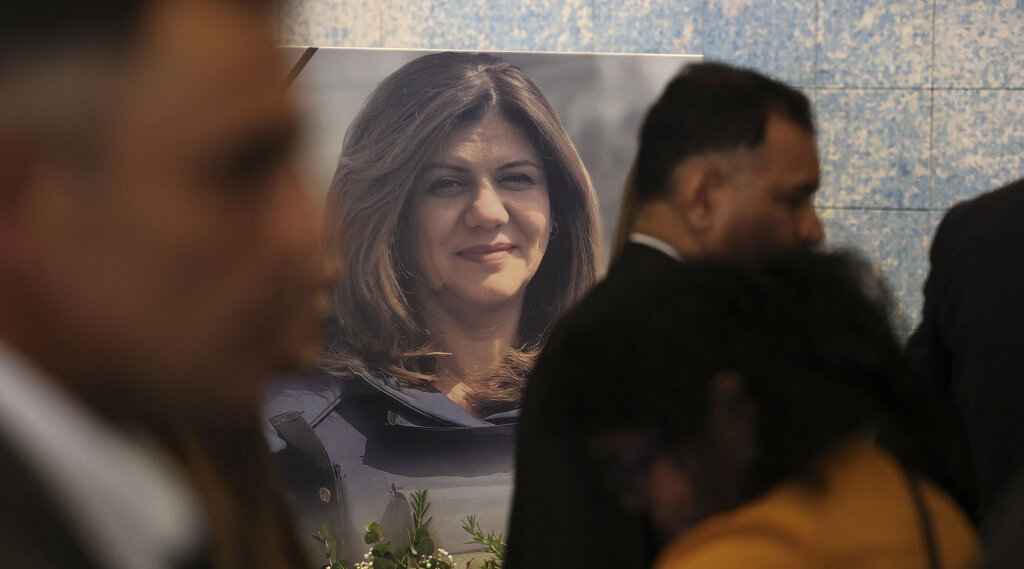 Rep. Rashida Tlaib of Michigan said that the U.S. government is applying "different standards" when it comes to Israel, "even as they kill Americans." She suggested that the State Department "has comprehensively failed to live up to its mission to protect Americans abroad when they are murdered in the hands of Israel."
The family met with Secretary of State Antony Blinken and spoke with members of Congress on Tuesday. Blinken had invited the family to Washington after declining the family's request for a meeting with President Joe Biden during his visit to Israel earlier this month.
At the press conference, family members said that at the meeting Blinken "did not make us any promises." But they said he told them the administration would be more transparent and keep them informed going forward.
Rep. Alexandria Ocasio-Cortez of New York called on Biden to meet with the family while they are still in Washington. Abu Akleh and her family "deserve to be treated the same way that any other American would be in this situation," Ocasio-Cortez said.
Other speakers included Ilhan Omar of Minnesota, Ayanna Pressley of Massachusetts, Betty McCollum of Minnesota, André Carson of Indiana and Marie Newman of Illinois. Omar, Pressley, Tlaib and Ocasio-Cortez are members of a group known as The Squad.
The House members reiterated their call to have a "thorough and transparent" investigation, noting a letter signed by 81 Democratic members calling for an inquiry led by the FBI and the Department of Justice, including the human rights and special prosecution section tasked with investigating war crimes against U.S. citizens.
Israel's defense minister, Benny Gantz, discussed the matter with senior officials of the U.S. administration when he visited the U.S. in May. Israeli officials said the Palestinian Authority has refused to cooperate in a joint inquiry or turn over the bullet from Abu Akleh's body.