Fast Forward
YU can block LGBTQ club for now, Supreme Court rules
A lower court in June ruled that the university's refusal to recognize the student group violated New York City's anti-discrimination law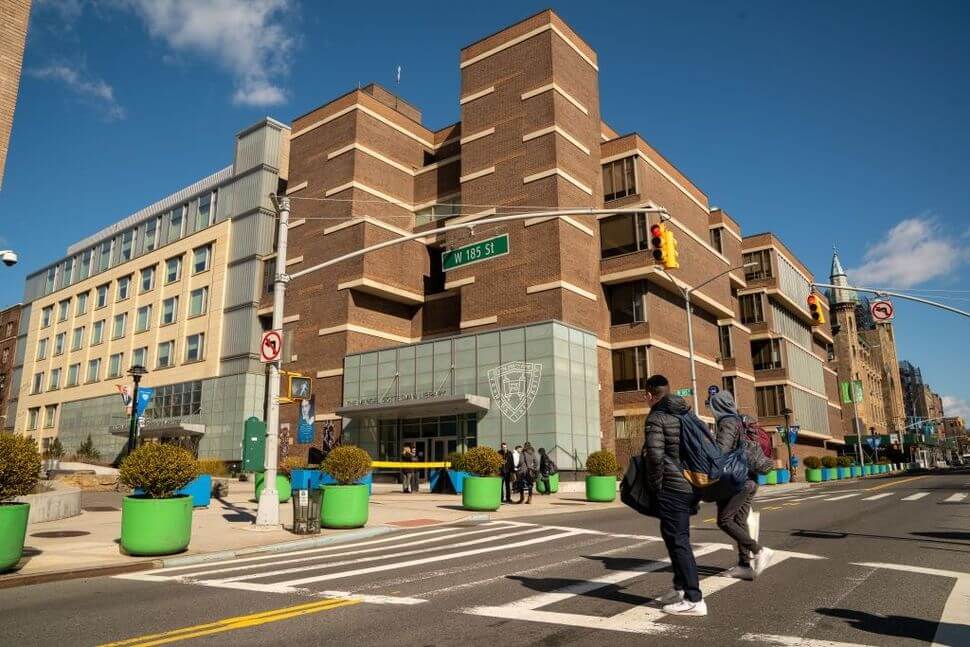 The Supreme Court granted a stay Friday on a lower court's order requiring Yeshiva University to officially recognize an LGBTQ student group, handing a temporary victory to the university and religious groups that said the lower court's ruling infringed on First Amendment rights.
Justice Sonia Sotomayor, who had sole authority to grant or reject the Orthodox Jewish university's Aug. 29 petition, wrote that the New York trial court's order "is hereby stayed pending further order of the undersigned or of the Court," signaling that she or the full court will consider the case in the future.
With YU in session and the undergraduate student government soon to approve various student clubs, the university's Pride Alliance was poised to receive formal recognition for the first time since its founding in 2009. A New York County judge in June held the school had violated a local civil rights law by denying it.
The school's emergency request for a stay of Judge Lynn Kotler's order was rejected by appellate courts, leading to its emergency petition to the Supreme Court.
YU Pride Alliance's response to the petition, filed last Friday, argued that there was no emergency in play to warrant circumventing the order of appeals courts and — as Kotler held — that recognizing a campus group was not the same as endorsing it.
In the two weeks since the Becket Law Fund for Religious Liberty filed the petition on behalf of YU, a number of Orthodox groups and leaders have weighed in on Yeshiva's side from both within and beyond the U.S., including the chief rabbis of England, South Africa and Ukraine.
The Catholic Church, the Church of Jesus Christ of Latter-Day Saints and other Christian denominations also filed or joined briefs in support of YU.
Yeshiva University President Rabbi Ari Berman hailed the decision in a news release published Friday to the Becket Fund website.
"We are pleased with Justice Sotomayor's ruling which protects our religious liberty and identity as a leading faith-based academic institution," Berman said. "But make no mistake, we will continue to strive to create an environment that welcomes all students, including those of our LGBTQ community. We remain committed to engaging in meaningful dialogue with our students, Rabbis and faculty about how best to ensure an inclusive campus for all students in accordance with our Torah values."