Fast Forward
Half of Israelis believe democracy is in grave danger, poll shows
Leftists and centrists are worried but the same isn't true of those on the right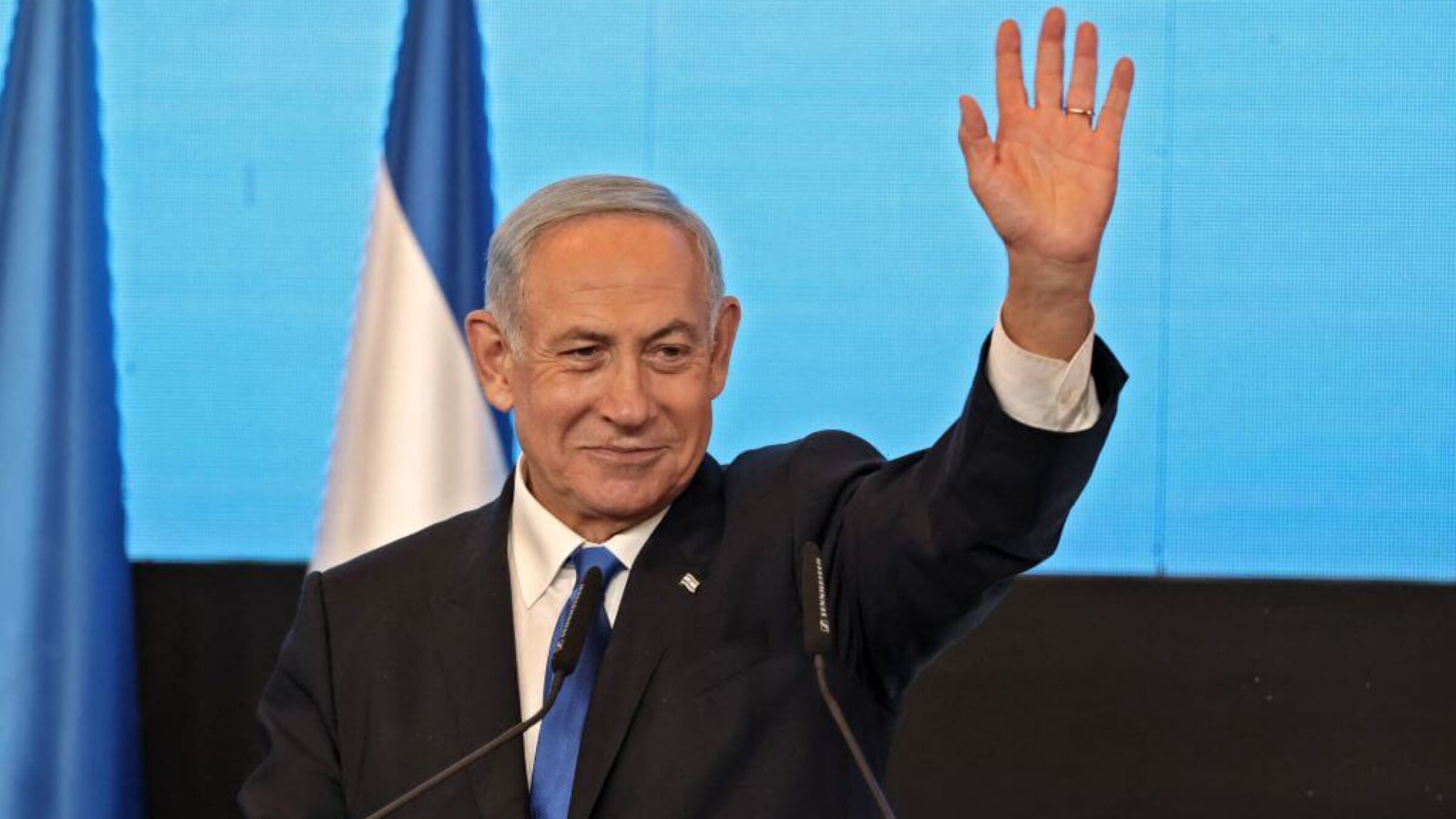 About half of Israelis say they are worried about their country's democracy, a new poll found, a jump from 45% in 2017, though down from 54% in 2019.
The Israeli Voice Index, a monthly survey conducted by the Israel Democracy Institute, showed stark differences based on respondents' political identities and ethnicities. For example, more than 80% of those who said they are on the political left, and 74% of centrists have serious concerns about the state of democracy, up from 63% and 43% of each of those groups on last year.
"That's a huge change in such a short term, only one-and-a-half years," said Or Anabi, a researcher at the institute. 
Among those on the right, 30% are very concerned about the state of the democracy, as are three-quarters of Arab-Israelis. For secular Jews, the number is 70%.
The poll surveyed 601 Jews and 150 Arabs over 18. The maximum sampling error was 3.59%.
Anabi attributed the shift to Prime Minister Benjamin Netanyahu's new far-right coalition, which has threatened to dismantle the independent judiciary, and includes ministers with history of extremism regarding Palestinian rights. Netanyahu, already Israel's longest-serving leader, returned to power Dec. 29 after Israel's fifth election in three years.
"When we are talking about democracy, most of the Jews are on the right," said Anabi. "In the last election, we saw that a lot of the right-wing voters from previous elections didn't come to vote."