Fast Forward
Five years later, a gay Jewish student's alleged killer is going to trial
Prosecutors are expected to argue that the murder of Blaze Bernstein was rooted in homophobia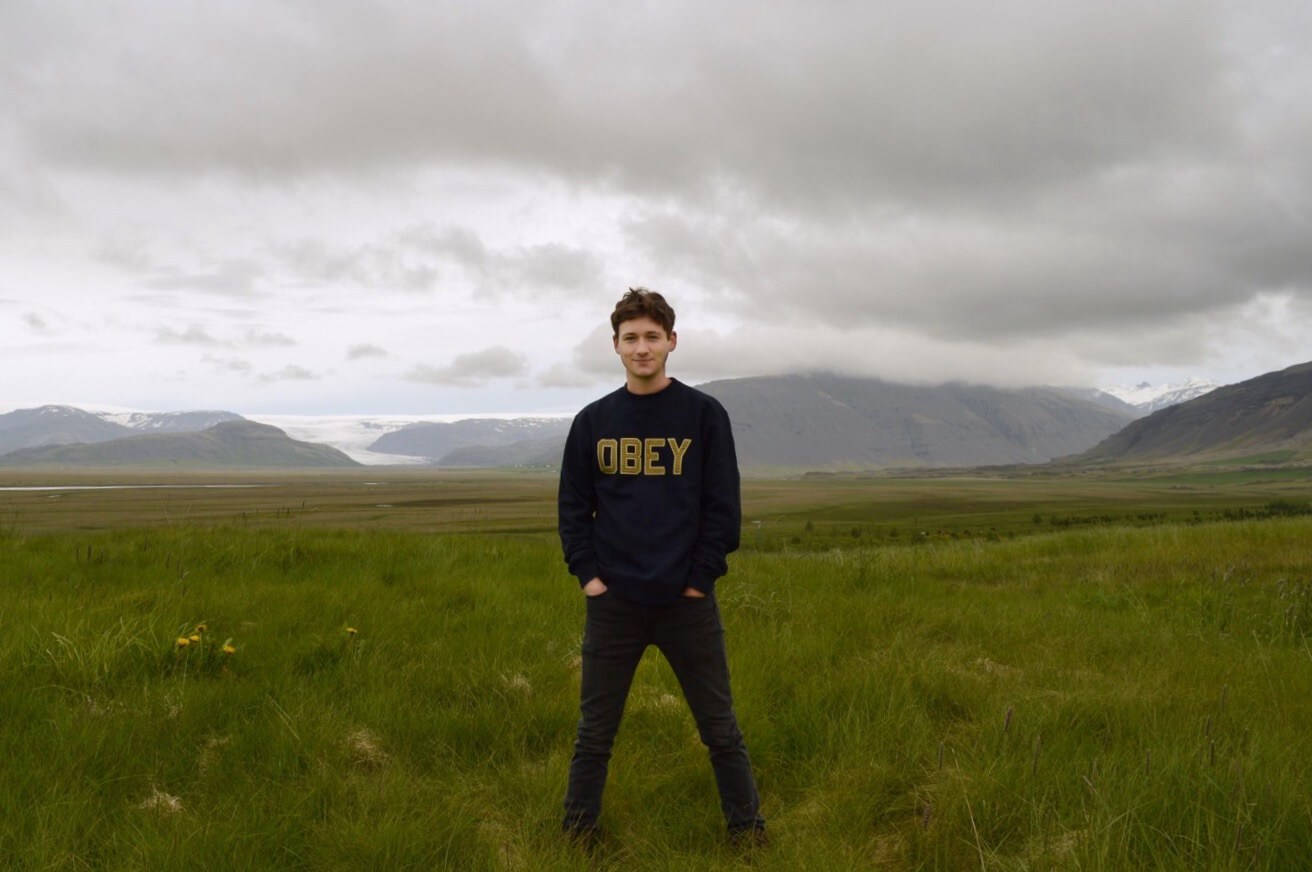 The suspect in the 2018 murder of Blaze Bernstein, a Jewish and gay college student, will be in court Friday for the first time since a California judge ruled him competent to stand trial.
Bernstein's family hopes the pretrial hearing marks the beginning of the end of their wait for justice in a case that prosecutors will present as a crime of homophobia.
A University of Pennsylvania sophomore home for winter break, Bernstein, 19, was stabbed to death and buried in an Orange County park. His alleged killer, a high school classmate named Samuel Woodward, now 25, was active in a local neo-Nazi group, the Atomwaffen Division, at the time of the murder.
The trial, in Orange County Superior Court, has been delayed several times because the original lead prosecutor was appointed to a judgeship and Woodward has cycled through legal representation. He's now on his third public defender. Experts say that murder trials on the state level can often take years to go to trial.
But the wait has been excruciating for Jeanne Pepper, Bernstein's mother, who has watched as bigotry continues to fester across the country and in her area. 
"It's certainly not doing what the criminal justice system was set up to do," Pepper said in a phone interview earlier this month. "And that is not only to provide justice, but to prevent crime."
Thursday's hearing will likely result in another continuation, according to Bill Weinberg, Pepper's attorney, to give Woodward's new attorney time to prepare for a court trial, a date for which has not yet been set. Woodward, who pleaded not guilty in 2018, has also been charged with committing a hate crime.
After Bernstein's body was found, his family converted a Facebook group that had served as a tip line into a place where members describe acts of kindness they've performed in Blaze's honor.
But Pepper said she has felt limited by the the prosecutor's office, which has asked her to stay out of the press to avoid influencing potential jurors.
In an interview with the Daily Pilot in 2021, District Attorney Todd Spitzer called the wait for a trial — four years at the time — "an unreasonable delay," but said there was nothing his office could do to hasten it because the public defender had been put on another trial.
His agreement is little consolation for Pepper, who says she does not know whether Spitzer will ask her to testify.
"The children that were 13 years old when this happened to Blaze are 18 now — they're legal adults," Pepper said. "Are they ready to live in a world full of violence and hate? Have we done anything in the last five years to instill a sense of humanity in people? I don't think so."