Fast Forward
Orthodox Jew behind Libs of TikTok dines with Donald Trump
Chaya Raichik has been accused of fueling a 'pogrom against trans youth' for her social media usage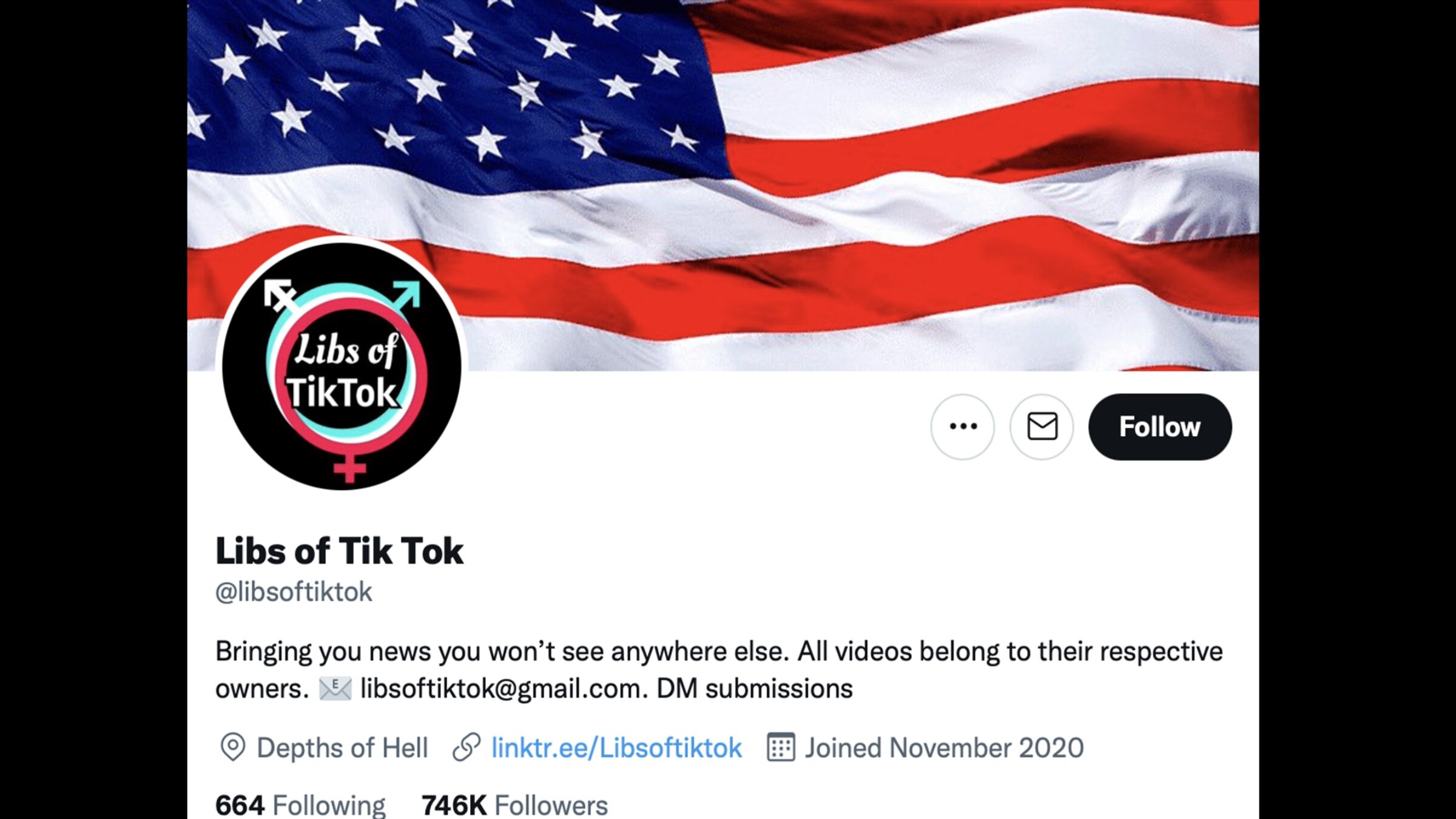 One of the world's most controversial Jews has gotten an audience with one of the world's most controversial politicians.
On Tuesday, Chaya Raichik, best known for her Libs of TikTok social media accounts, tweeted a photo of herself giving a thumbs-up alongside former President Donald Trump.
"Bumped into this guy and he invited me for dinner. He seems nice!" she wrote.
Bumped into this guy and he invited me for dinner. He seems nice! pic.twitter.com/IgP0WdIpuY

— Chaya Raichik (@ChayaRaichik10) January 25, 2023
She added that she asked Trump "if his first tweet back can be retweeting this." Trump was banned from Twitter shortly after the Jan. 6 Capitol riots in 2021; he was reinstated by Twitter's new owner, Elon Musk, in November 2022, but has not yet tweeted.
The two appeared seated at a small round table, reportedly at Mar-a-Lago, in an ornate room with pillars and arched entryways. All the other tables in the room were empty. Someone asked Raichik on Twitter if the dinner was kosher, and she said, "Yes!" 
Libs of TikTok has become one of the right's most prolific and influential social media accounts. Raichik been labeled a "stochastic terrorist" and accused of fueling a pogrom against trans youth for her targeting of non-public figures, usually from the LGBTQ community. Her followers have been linked to bomb threats at children's hospitals that offer gender-affirming care, and schools and summer camps where staff have offered support to young queer people.
Raichik had operated anonymously until her identity was revealed in a Washington Post investigation into the Libs of TikTok account in April.
In December, she appeared in an interview with Tucker Carlson, during which she called the LGBTQ community "cockroaches" and said Florida Gov. Ron DeSantis offered her refuge in the governor's mansion after she received death threats. DeSantis is believed to be considering a run for the Republican presidential nomination, which has put him at odds with Trump, who has already announced his own candidacy.