Fast Forward
Haredi Jews are more prone to nearsightedness. Scientists have an idea why
Researchers found that their religious test subjects almost literally kept their noses in books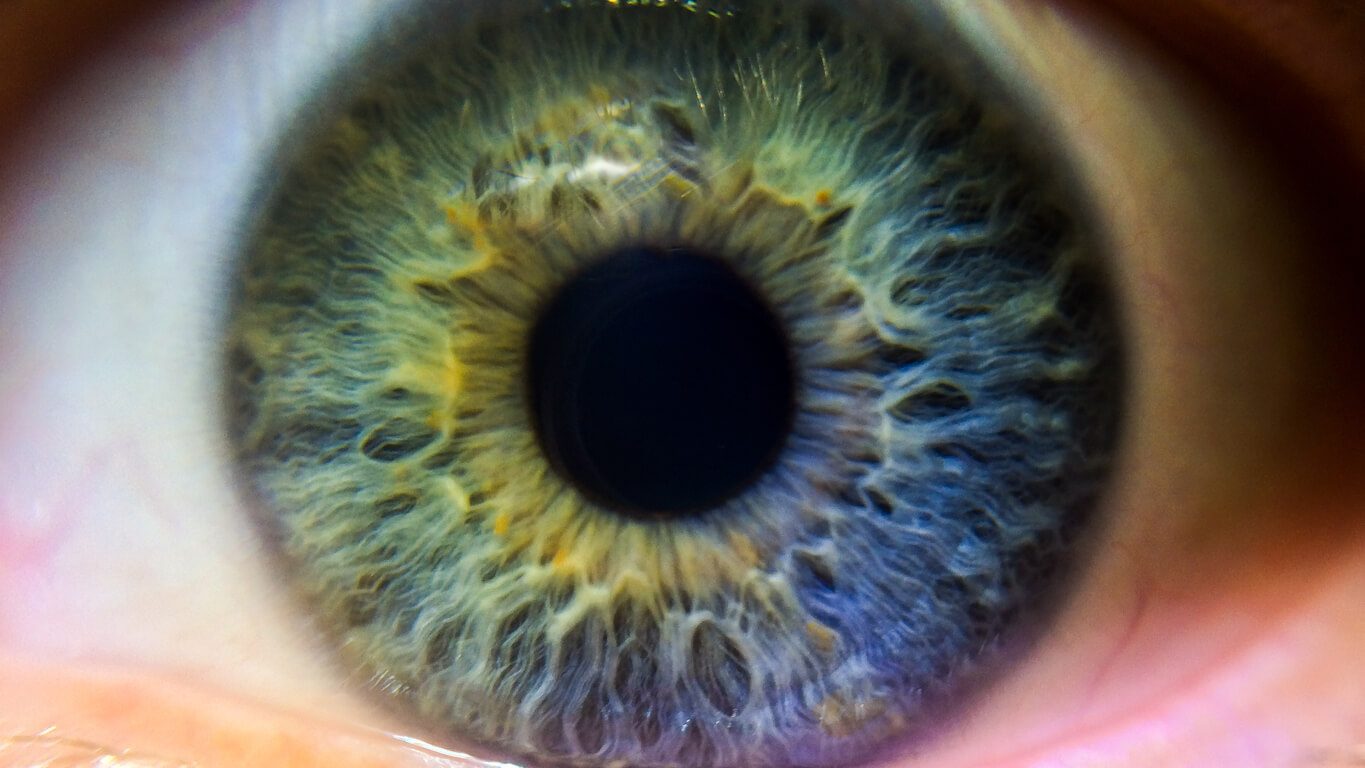 For several years, scientists have known that ultra-Orthodox Jewish men have a much higher rate of nearsightedness. A new study may offer clues as to why.
The study compared 38 non-Orthodox men with 30 Israeli men described by the researchers as ultra-Orthodox, all between the ages of 19 and 33. The researchers at Jerusalem's Hadassah Academic College had the men go through a series of tasks. One involved reading from a piece of paper with Hebrew writing on it, another had them solving Sudoku, doing word-search puzzles or coloring in shapes. The men were also asked to do similar exercises using an iPad rather than paper.
The subjects wore a laser device on their glasses that measured how far their eyes were from the books or electronic devices.
The results, published in the journal Opthalmic and Physiological Optics, showed that despite there being no notable difference in the subject's eyesight, the ultra-Orthodox men kept their eyes several centimeters closer to what they were reading or writing compared to their more secular counterparts. (One inch is 2.5 centimeters.) 
In the paper, the researchers couldn't explain the difference, but hypothesized that the ultra-Orthodox men situated themselves closer to the material thanks to habits formed in childhood, due to the small size of the font commonly found in their educational texts. Other studies have shown that more time spent on  "near work" (activities such as reading where the task is physically near the eyes) is "associated with higher odds of myopia."
A 2013 survey of Israeli 17-year-old boys found that 82% of those who were ultra-Orthodox had nearsightedness, a number that shrunk to 50% for boys who identified as religious (but not ultra-Orthodox) and went down further to 29% for those who were secular. Previous studies have indicated a relationship between more education and myopia, though it's unclear why. Previous studies have also shown that time spent outdoors — perhaps because of exposure to sunlight — can prevent or delay the onset and progression of the condition.
The findings could have significant implications. Myopia has grown significantly across the world since the 1970s and some scientists have estimated that half the world could be nearsighted by 2050. People with the condition have been found to be at increased risk for other eye problems, including cataracts, retinal detachment and glaucoma.