Fast Forward
'Hogwarts Legacy' video game renews criticism of antisemitic tropes in Harry Potter franchise
The villainous goblin characters are bankers with hook noses and use instruments resembling shofars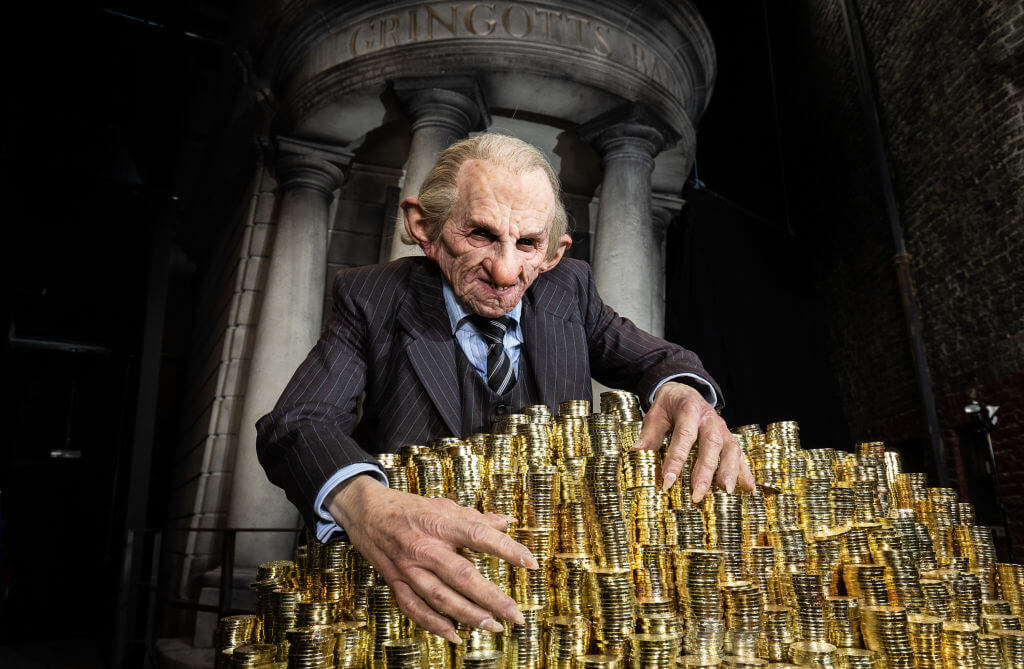 Hogwarts Legacy, a new video game based in the Harry Potter universe, has led to renewed criticism of the franchise over characters that are described as using antisemitic tropes. 
In the game, some of the villains are banker goblins who control the economy. Among the goblins' physical characteristics are large noses that grow depending on how evil they are. 
Several people pointed out the connection on social media.
I have been saying to anyone who will listen that JK Rowling will be an open antisemite by the end of the year I feel like this counts lol https://t.co/S0nDwpHDh3

— Marcia Belsky (@MarciaBelsky) February 9, 2023
every person who says "I donated money to a trans org!" after buying hogwarts legacy owes me, a Trans Jew, a million dollars specifically

the problem with the game is the antisemitism you absolute goyische fartnuggets

— Meig Dickson MSc (ey/em) ✡️🦕🦤🦜🏴🏳️‍🌈🏳️‍⚧️ (@DinosaurBiology) February 8, 2023
At least one person noted that the goblins in the game are described as using an instrument bearing a resemblance to a shofar. 
For those saying Hogwarts Legacy isn't antisemitic, the game devs made it canon that goblins use shofar pic.twitter.com/5SCKLap64L

— Yonah Gerber (@remembrancermx) February 9, 2023
On Reddit, one person posted a lengthy description of the similarities between the goblins' motivations in the game and conspiracy theories surrounding Jewish people, including that goblins working with their enemies is akin to white supremacists' theory that Jews funded the Holocaust and dominate the economic system for their own gain. 
While the video game has led to renewed focus on the goblin characters, the same criticism was levied against the books and movies in years past. However, others, including Jon Stewart, have come to author J.K. Rowling's defense, saying that any connection between the goblins and antisemitic tropes is coincidental. 
Rowling herself has become a controversial figure due to her antagonism to the transgender community. In recent months, she has tweeted in support of far-right figures such as Matt Walsh due to their shared antipathy toward transgender people. Hogwarts Legacy was not designed with input from Rowling and features a trans character. Avalanche Studios, the game's developer, told IGN that having trans representation was "a high priority" and that the "team felt that it was very important to create a game that is representative of the rich and diverse world of Harry Potter as well as the groups of people who play games, which includes the LGBTQIA+ community."
Avalanche Studios did not respond to an email from the Forward.