Fast Forward
Sen. Dianne Feinstein announces retirement
Feinstein's departure opens the door for a competitive primary for her seat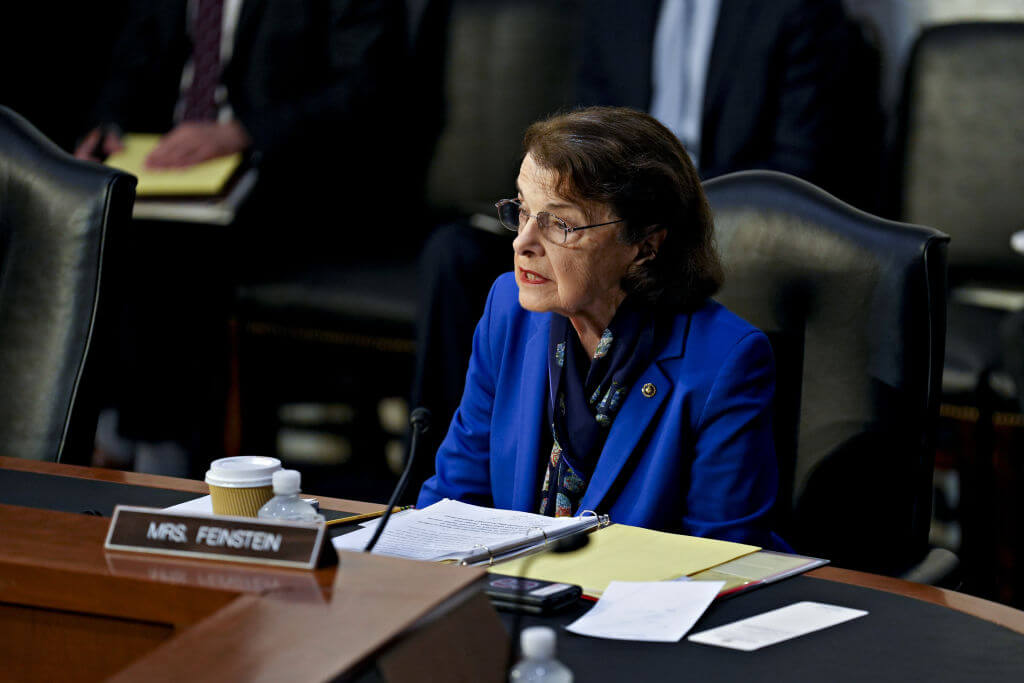 Sen. Dianne Feinstein announced Tuesday she will not seek reelection in 2024. 
Feinstein, a California Democrat, is the oldest sitting member of Congress and the longest-serving U.S. senator from her state. At 89, she has faced rising pressure to cede her seat in recent years.
A number of other California Democrats, including Rep. Adam Schiff, launched bids for the seat before Feinstein confirmed her plans to step back. 
"I am announcing today I will not run for reelection in 2024, but intend to accomplish as much for California as I can through the end of next year when my term ends," Feinstein said in a statement. She assumed office after a special election in November 1992.
Feinstein's grandparents were Jewish immigrants from Eastern Europe. She was born and raised in San Francisco and was the only Jewish student at an elite Roman Catholic high school. Her political career has been full of firsts: She was the first female mayor of her hometown; the first female candidate for California governor; and the first female Jewish U.S. senator. In 1993, she and former Sen. Barbara Boxer became the first pair of female senators to represent any one state.
Feinstein previously resisted calls to step down. Her departure opens the door for a competitive Democratic primary next year. Schiff, who is Jewish, and Rep. Katie Porter, a second-term congresswoman from Orange County, have already announced their senatorial campaigns. Rep. Barbara Lee of Oakland is also expected to join the contest.