Fast Forward
Orthodox women speak out about abuse they say they endured from therapist
Therapist charged with assault in case involving two women from Rockland County, New York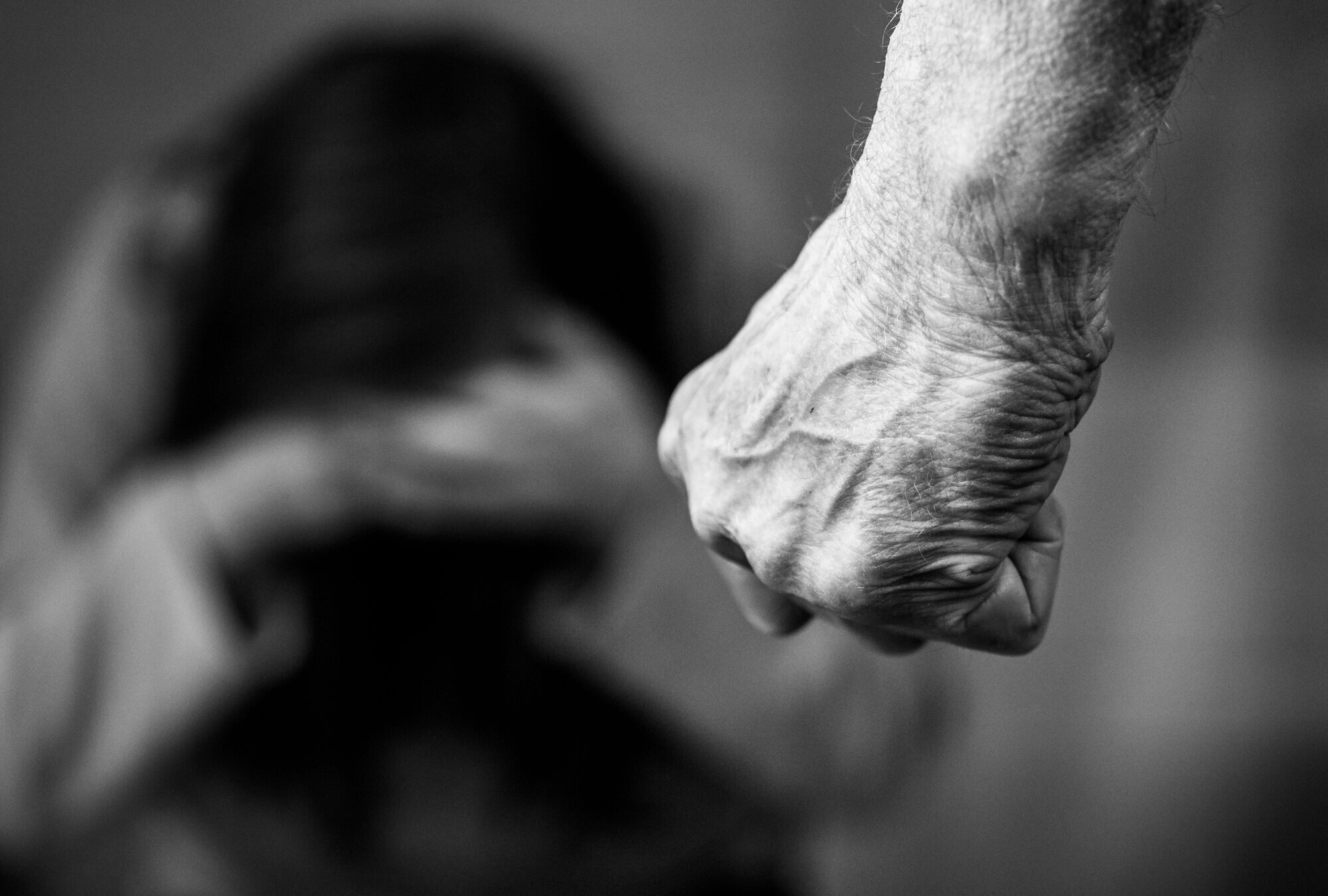 Two Orthodox Jewish women in New York's Rockland County are speaking out about physical and sexual abuse they say they endured at the hands of a therapist. 
The therapist, Daniel Dresdner, has been charged with 55 counts of sexual abuse in the third-degree, which are misdemeanors, in Haverstraw, New York. He pleaded not guilty to the charges. 
In an interview with NBC's New York affiliate, one of the women, identified as Miriam Dana, said Dresdner "hurt me physically. There were fights sometimes that went way too far. He went and he punched me in my face and I fell and broke my back tooth." She said he also abused her sexually. 
The other woman, whose identity was masked in the TV segment, said she complied with the therapist's request to kick and punch him, and "when I said, 'I don't want to do this,' he would start with me. He would start kicking and punching me." 
The women said that the therapist told them that the physical altercations were part of their treatment for previous traumas.
The unidentified woman also described Dresdner climbing on top of her and grabbing her sexually. 
"I couldn't get out of it," she said, "because he was my therapist. I felt the need to please him." She called him a "classic predator."
Her husband, whose identity was also obscured on camera, said "the community as a whole very much lives in a denial" about the case. 
The women also detailed their experiences in a civil suit against Dresdner, saying that he groomed them over time as a prelude to the assaults.
The Rockland County district attorney's office told NBC they were working with the Haverstraw Police Department to "conduct a full investigation into the alleged crimes" and that "appropriate criminal charges have been filed."
Dresdner is licensed to work as a clinical social worker in New York state, according to state records.
The civil lawsuit also named DAAS Wellness Center, the Spring Valley facility where Dresdner once worked. Eric Strober, a lawyer for DAAS, said in a phone call with the Forward that "DAAS had no indication of any improprieties by Mr. Dresdner." John Bieder, a lawyer who is listed as an attorney for the defendant on the civil suit paperwork, declined to comment, saying that the suit has been sealed. 
Dresdner was approached on camera by NBC and said he had no comment. Reached by phone by the Forward, Dresdner said he would have to speak with his lawyer before commenting.
A call placed to Dresdner's lawyer, Jacob Kaplan, was not immediately returned.
Editor's note: This story has been updated with the number of charges against Dresdner, the precise nature of those charges, and to show that they are misdemeanors.